Cadillac has just thrown its bucket of water into the sea of BMW 3 Series fighters with their brand new 2013 ATS sport sedan.
Destined to be a smaller relative to the wildly successful Cadillac CTS-V, the new model will get a full unveiling during the Detroit Motor Show's glory days, scheduled for next week.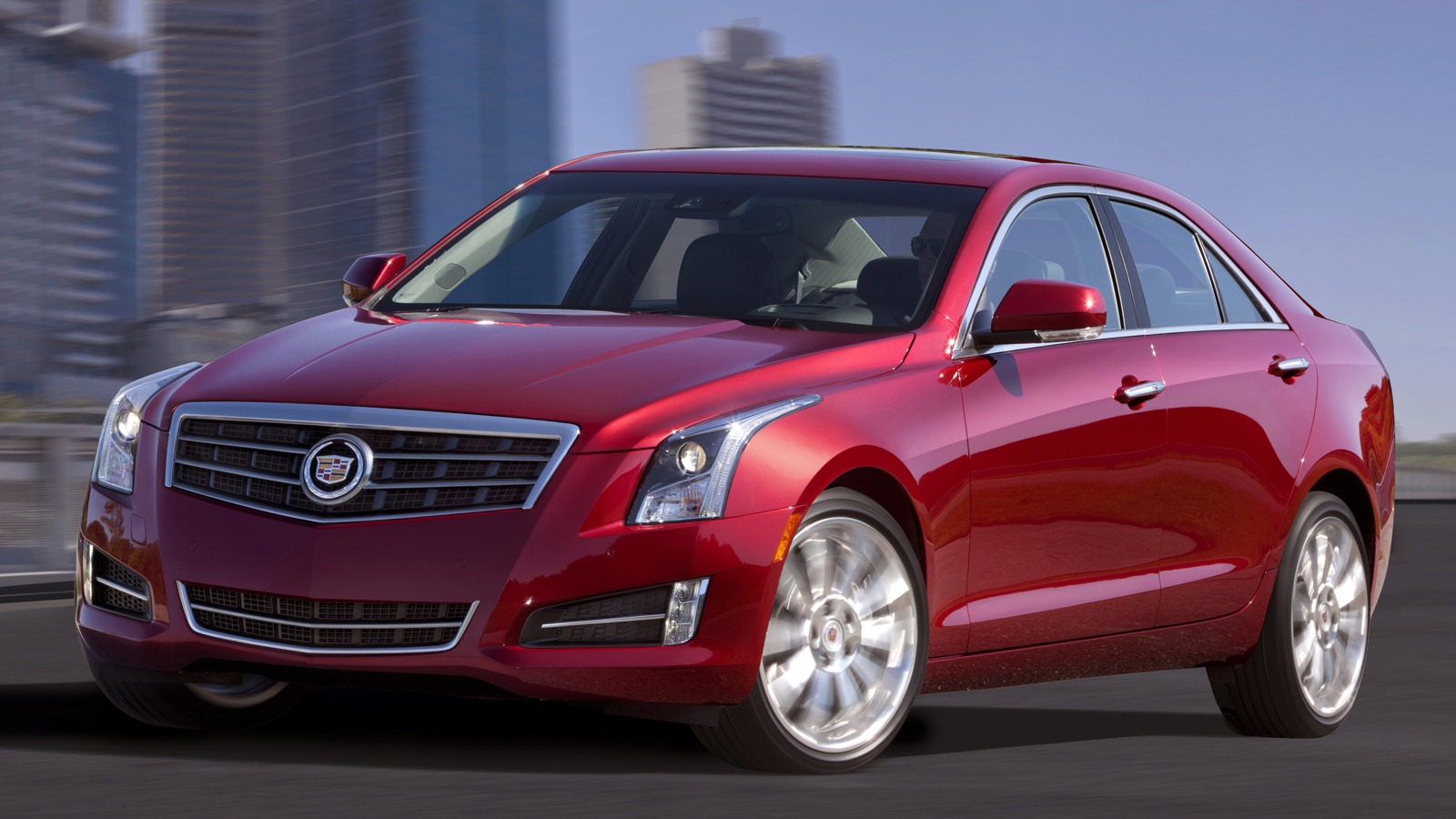 It will be a short time before we get the full details but that's not to say that we can't enjoy the elusive look it will soon wear.

For all this time everything has been leaked, the spyshots that have been caught I have to say that the excitement isn't really there.
Whereas the Cadillac CTS was a completely new direction, the 2013 ATS seems a little toned down and far from completely original.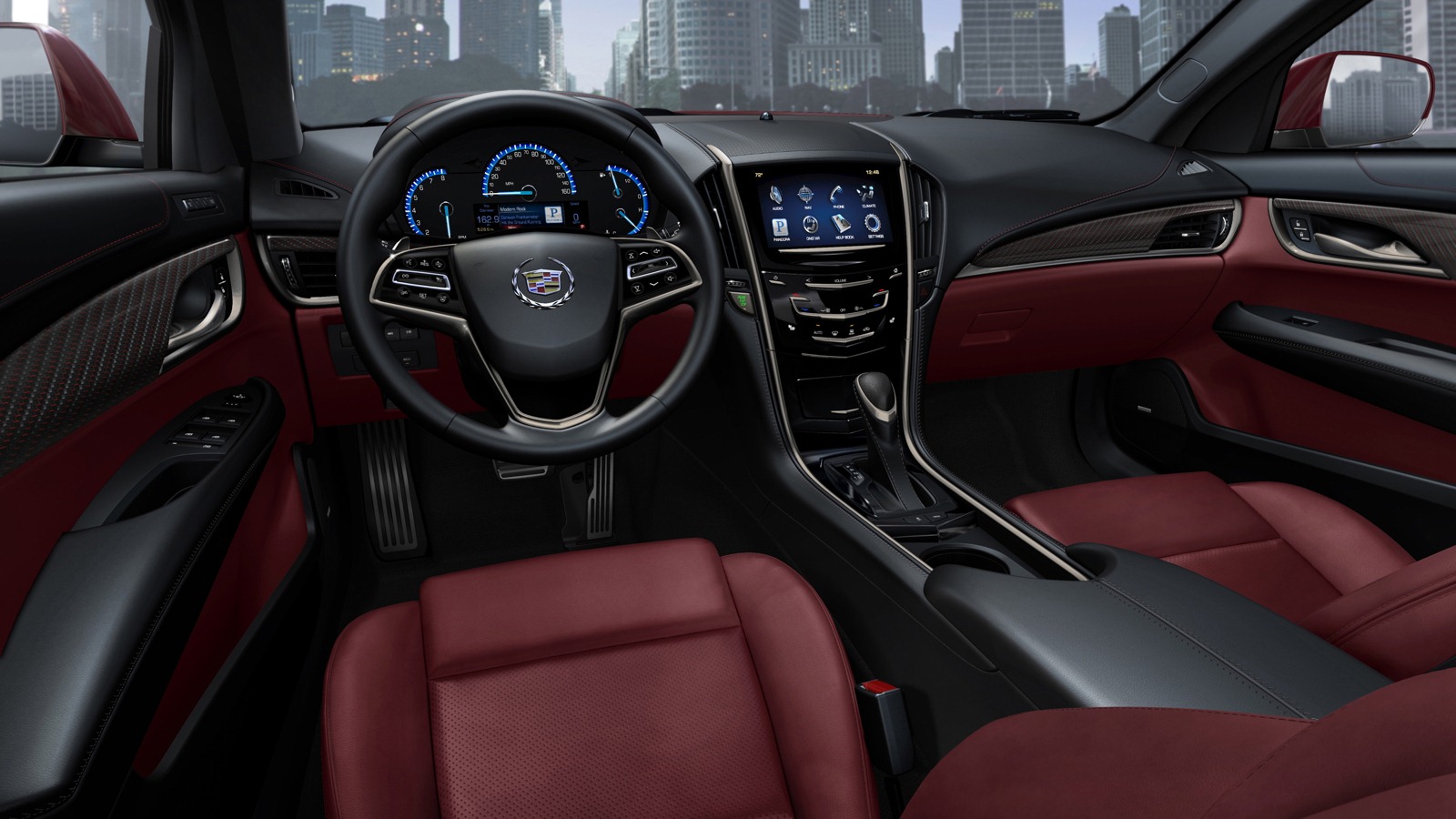 Nearly every angle you look at it from seems to borrow lines from the bigger saloons that come with these sporting credentials.
The rear of the 2013 Cadillac ATS screams CTS, the profile feels a lot like a Mercedes E Class and certain bits of the front seem to have an air of Infiniti and Acura.
Even though it seems a little like a parts bin special as far as the design is considered the new American small sedan doesn't look bad. It doesn't look bad at all.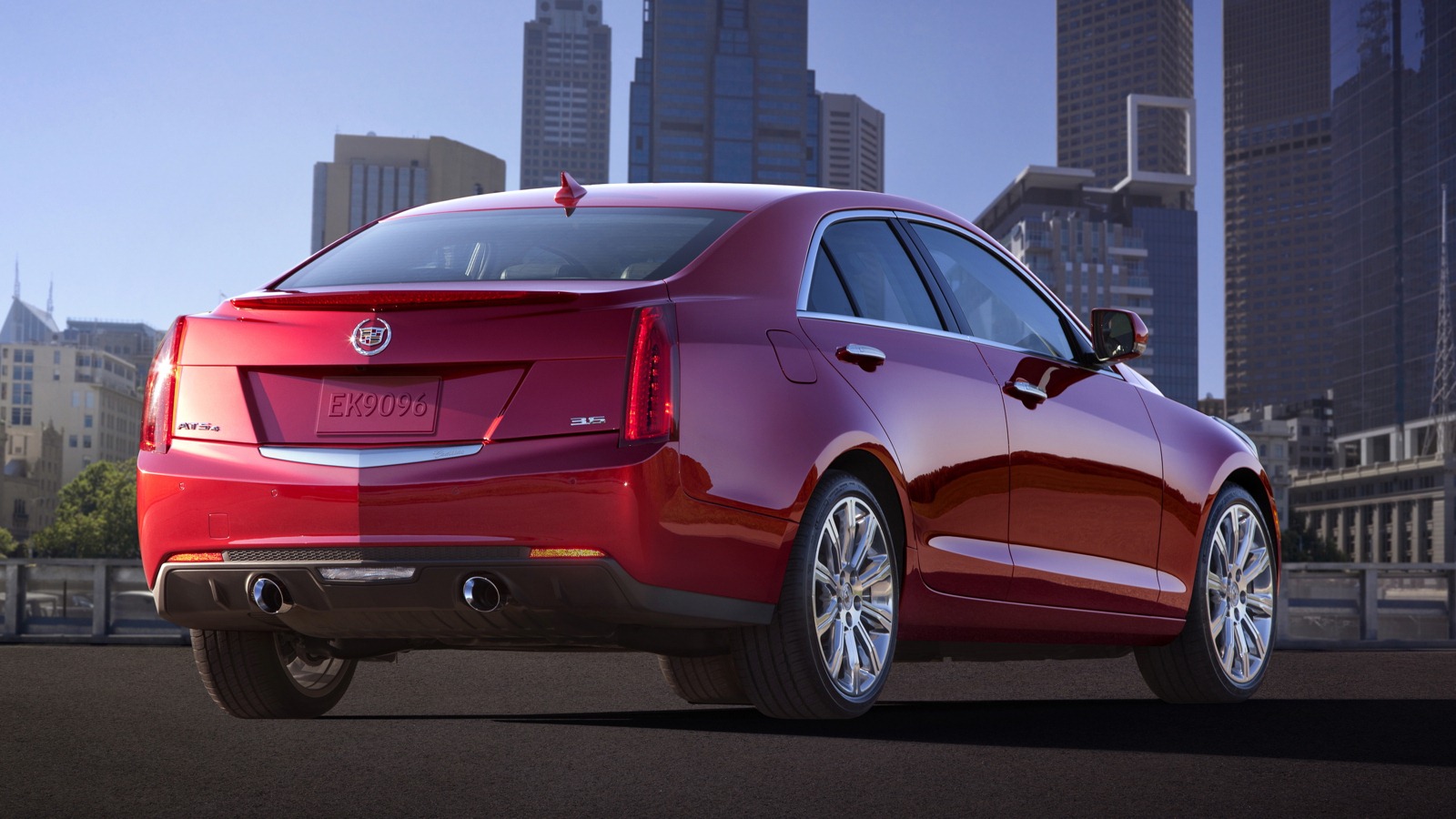 And once you get to the interior, everything seems to be getting better. This is really where the guys at Cadillac have something to offer.
The middle manager gets a really fancy dashboard and some really classy looking materials as well. Really now, it seems like Cadillac is hitting it on the head. Just can't wait to find out the proper specs.
Source: CarScoop