If an orgasm for your sense is what you felt you needed I'm pleased to say it has arrived. It's called the 2013 Lamborghini Aventador Roadster.
There's always a bit of emotion when it comes to hacking the roof off a very high end supercar since there's a lot of rigidity that's knocked down.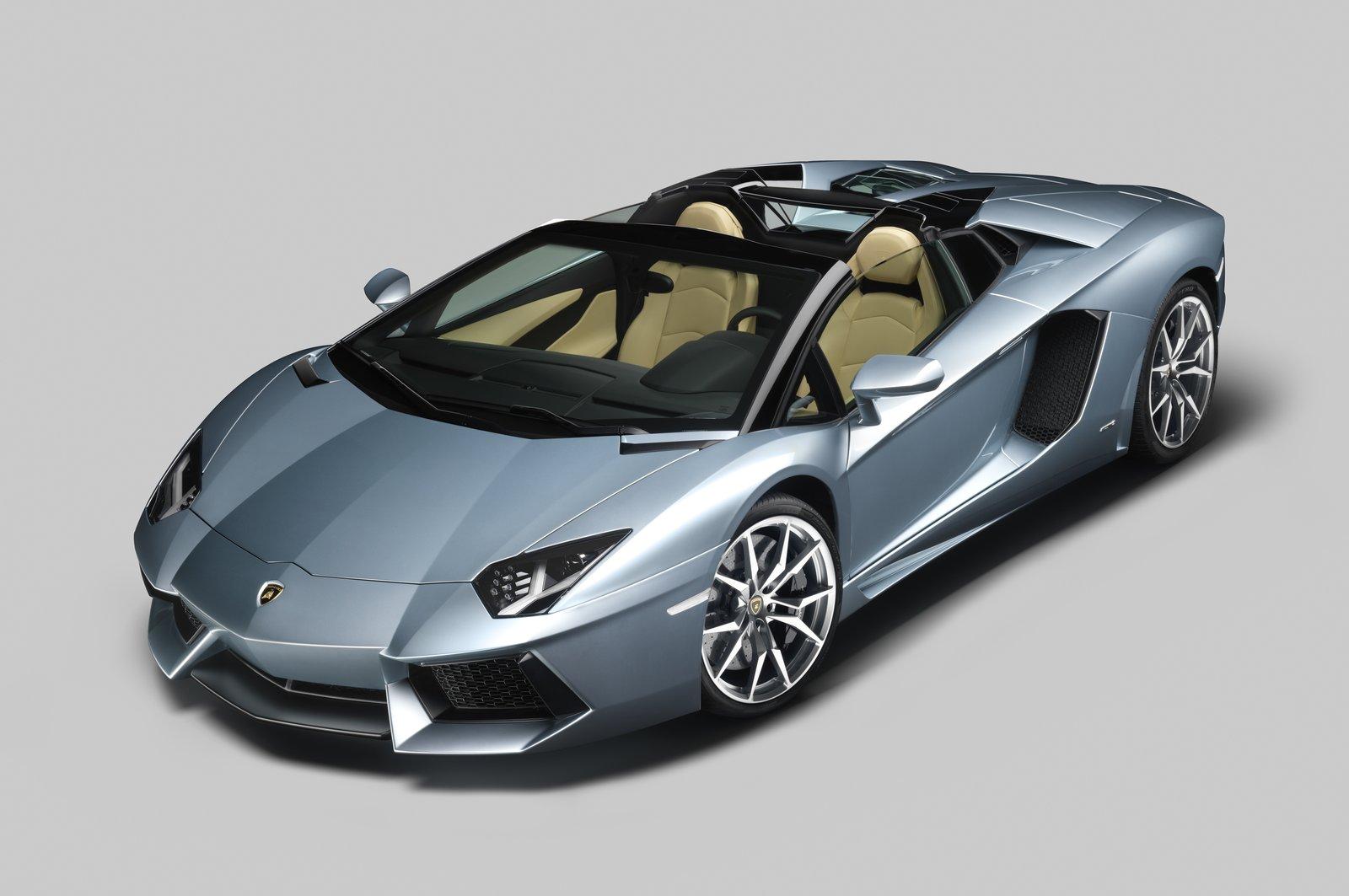 Lamborghini's Aventador is one of the fastest cars the Italian manufacturer ever made around a track and there's a very good chance that the it loses out on this front.

Straight line speed is also a problem since the Aventador now takes 3.0 seconds to go from 0 to 62 and its top speed is only 217 mph.
That's a shame, and the latter is only possible with the roof in place. In typical fashion, it's a slightly annoying manual operated affair.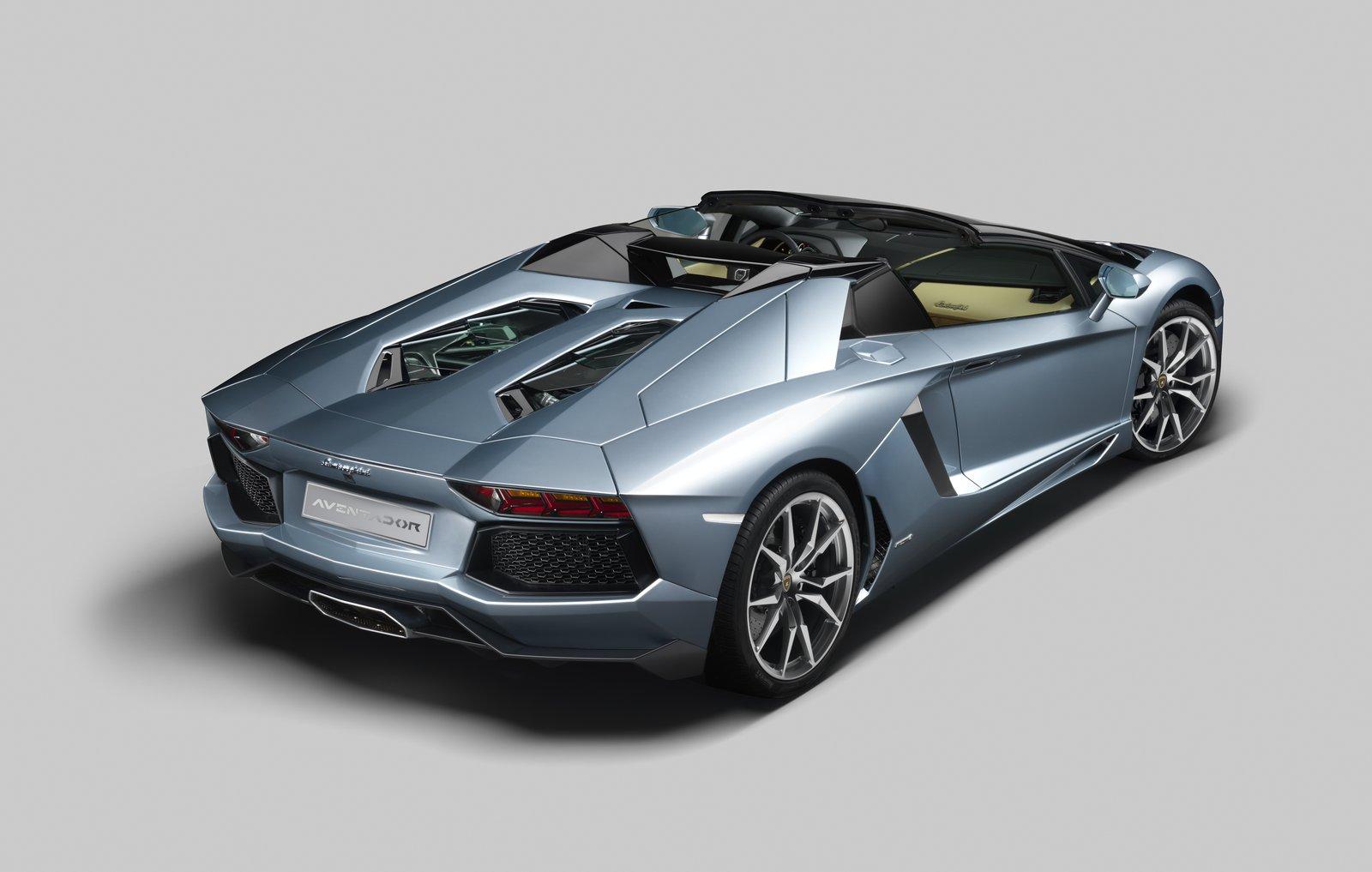 Things have progressed a bit. This time, Lamborghini Aventador Roadster passengers do get covered easier and in a more elegant fashion.
The roof is made out of carbon fiber, has a two piece construction and stores away in the front storage compartment easily. Seems about right since it only weighs 13 pounds.
All of what I've said so far is that the Aventador Roadster is a derivative car and that it has some flaws compared to the original.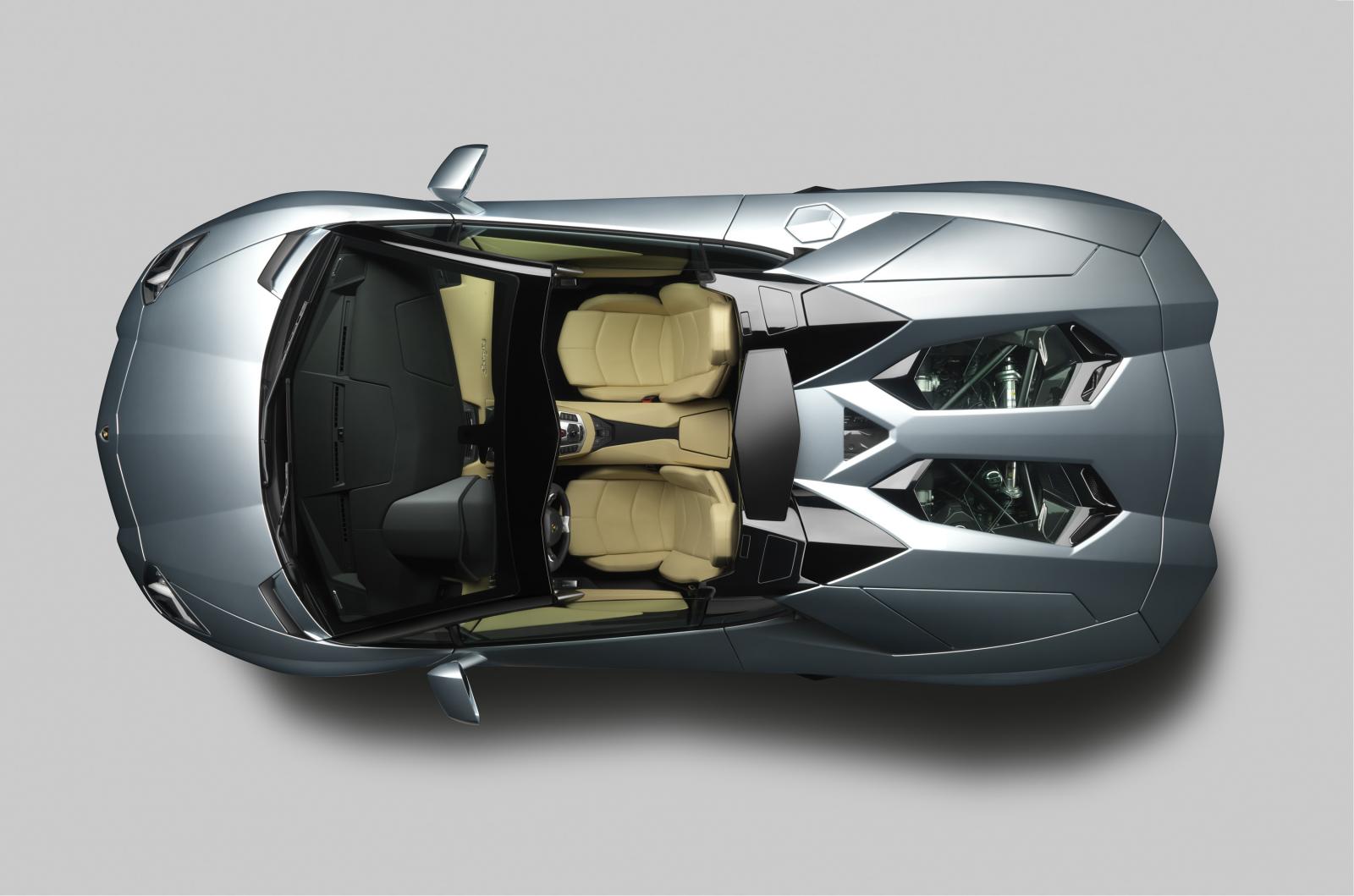 What is hard to encapsulate is just how stunning this car can be or how it can ravage you simply by revving out to the top of the V12's range when there's no roof around.
Every single aggressive note is ready to unleash its full sonorous experience every second of the day. That's worth more than the 300.000 euro asking price. Right?