Facebook is not the best place in the world to find information on cars. It's probably one of the least accurate place to do so.
It is however one of the best places to find images of cars that don't usually make press releases and, occasionally, of cars like this.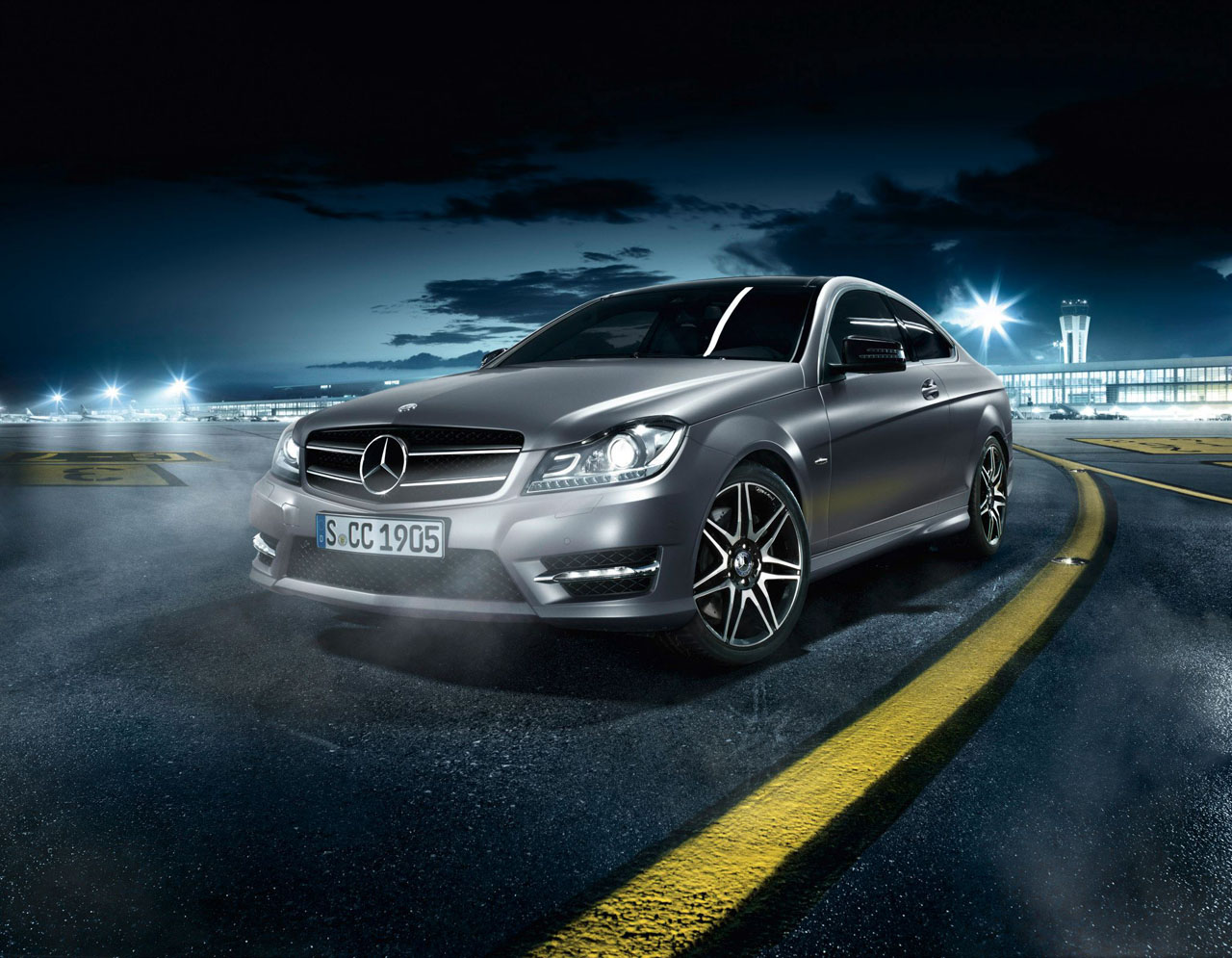 This is the 2013 Mercedes C Class Coupe, which has a special addition, the new AMG package. This was teased on the German car maker's Facebook account.

Believe it or not, it's not that surprising an unveiling but it is a surprising teaser for the entire industry. That's mostly because of the detail.
Whereas usually any sort of teasing means you get an idea and definitely don't get the "good stuff", this time you can see everything here.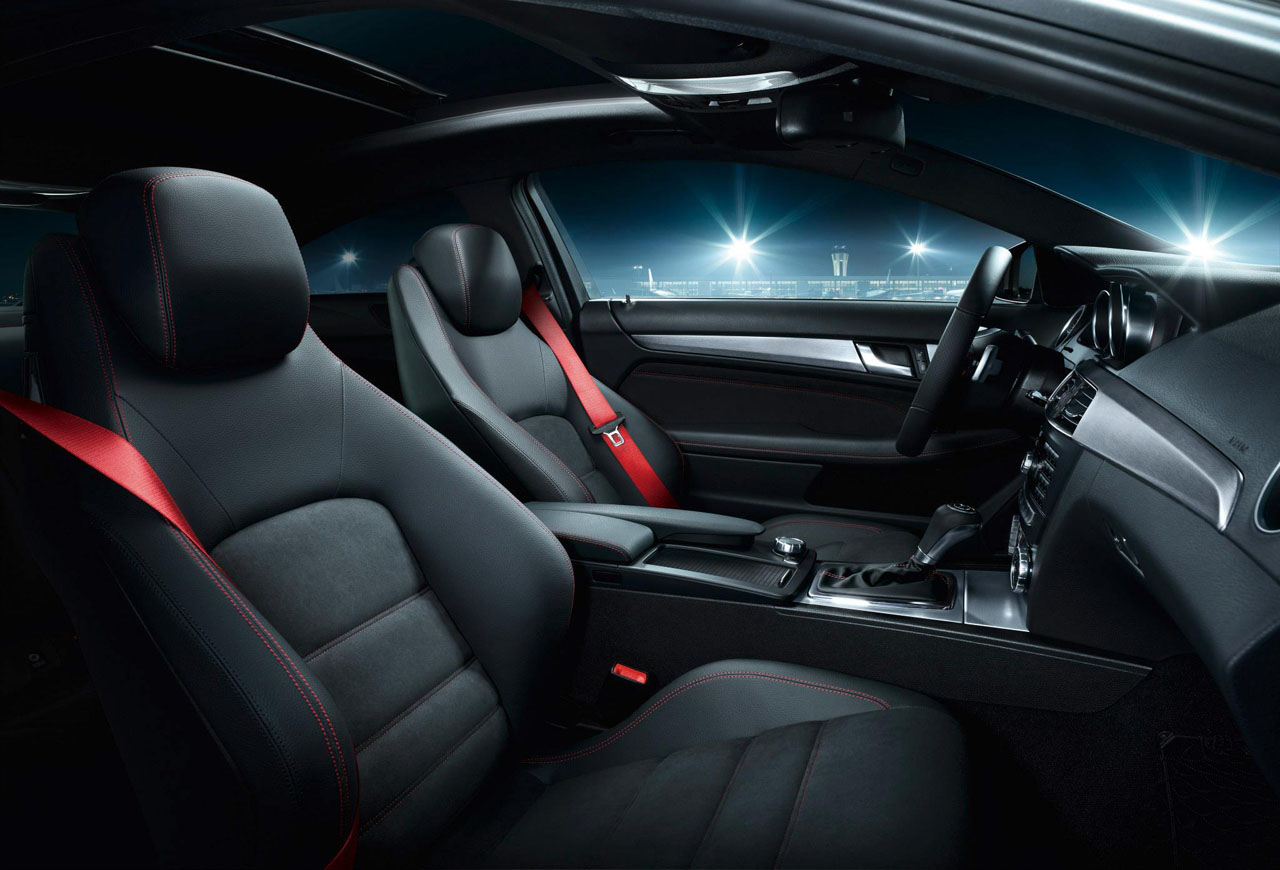 Unlike easy women, the AMG package doesn't lose appeal shortly upon being unveiled since there's plenty of folks who can't get a proper AMG car, but love the look.
Then there's the people who don't want an AMG powered car. Apart from being quite annoying gas guzzlers, comfort can often be an issue.
When buying such a package you get the pleasurable looks or the aggressive road presence you want without needing to visit the osteopath or gas station every day.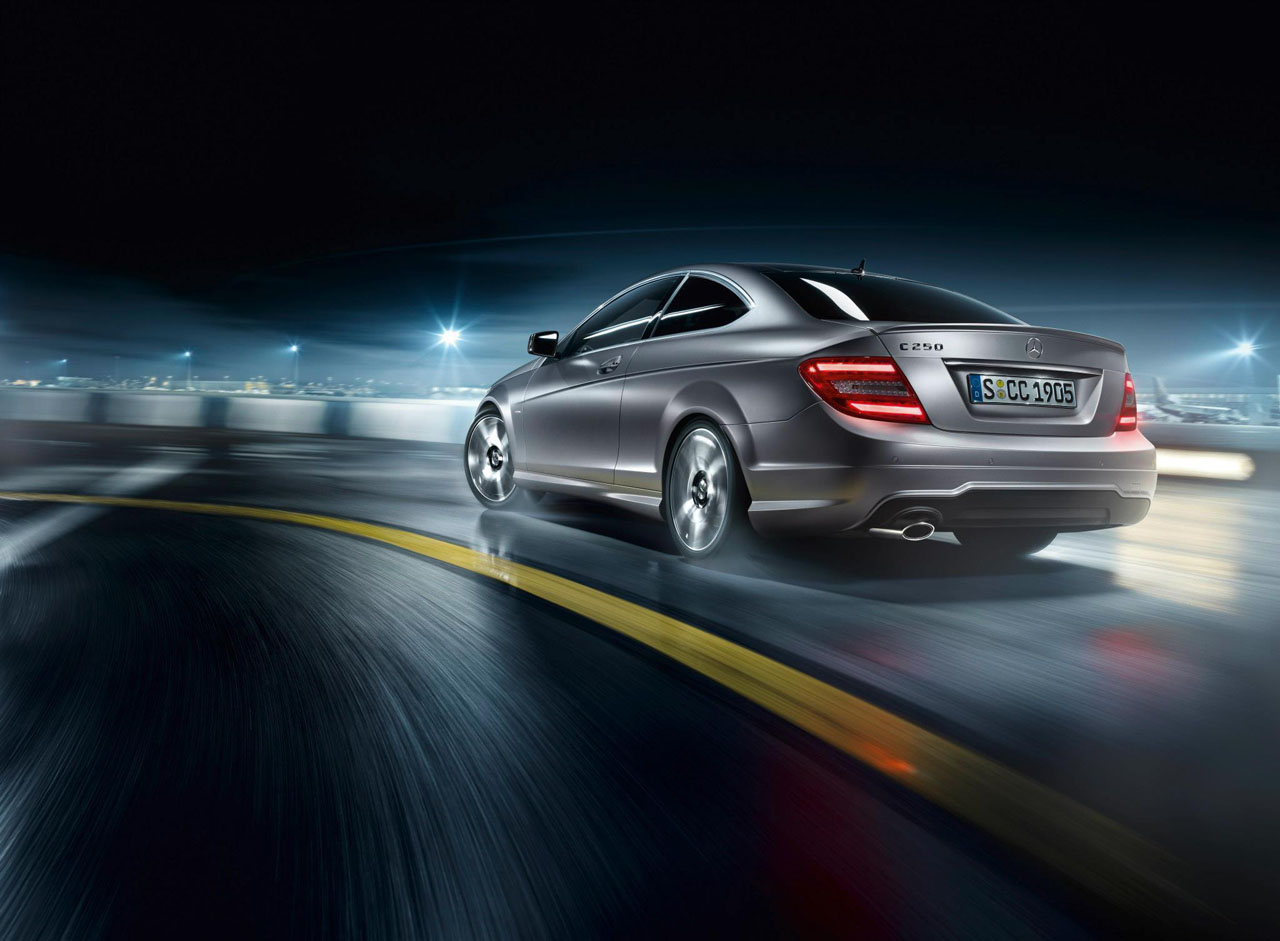 You also get the opportunity to brag to, erm, unaware people who may or may not be of a certain gender, about having a cool interior.
Everything is high quality leather with red stitching and something quite rare, red seat belts.