The Japanese at Subaru have unveiled a new version of their slightly more sensible sedan and estate ahead of the New York Motor Show.
Both the 2013 Subaru Legacy and Outback version will debut at the New York show but there's a pretty consistent feeling they won't get much of a crowd.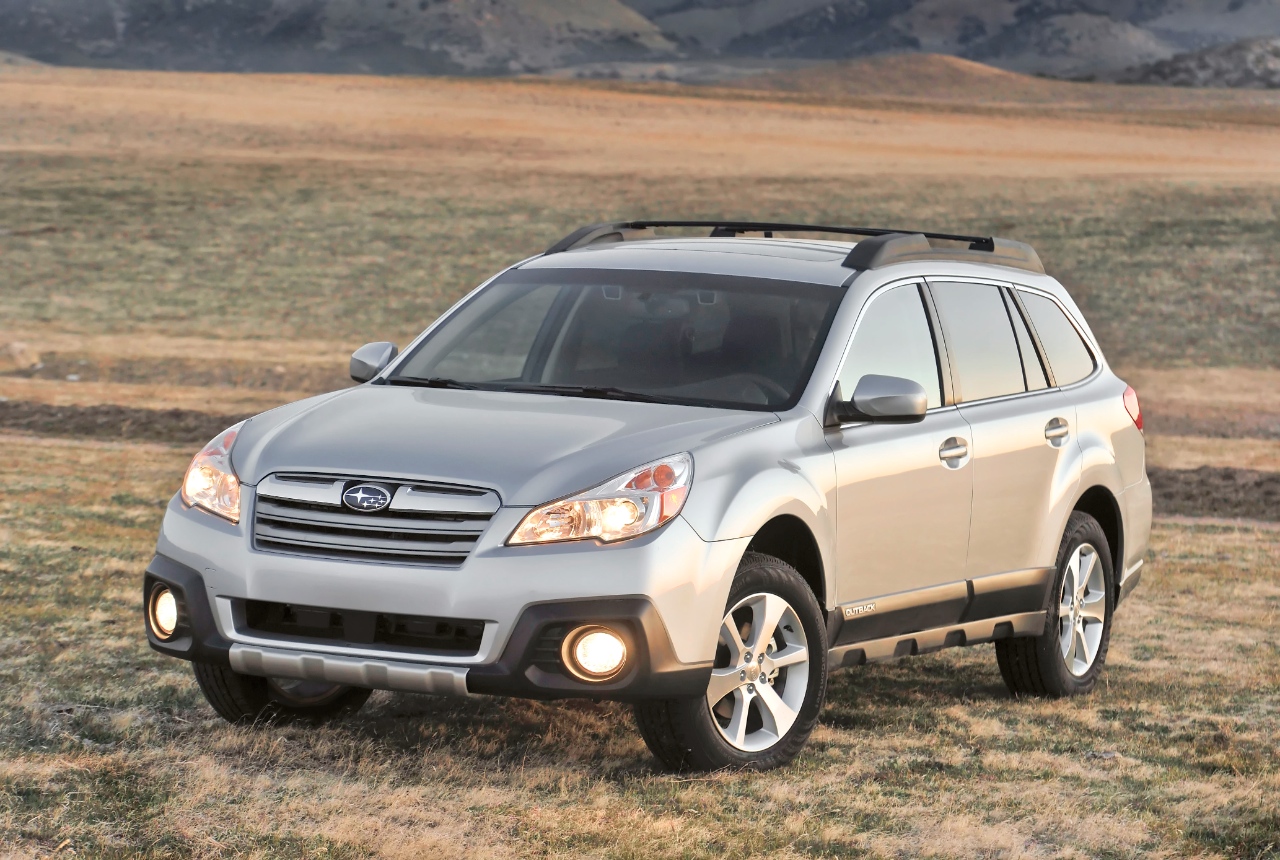 Not only do these Subaru models have an amazing rivalry to look forward to but they don't get that much of a facelift either.

Essentially, the Subaru Legacy and Outback get a slightly revised front end. The front bumper is freshened up and the radiator grille gets pretty much the same treatment.
It seems that the front lights are said to get a new look as well but that's a little tricky to notice so we'll just take their word for it.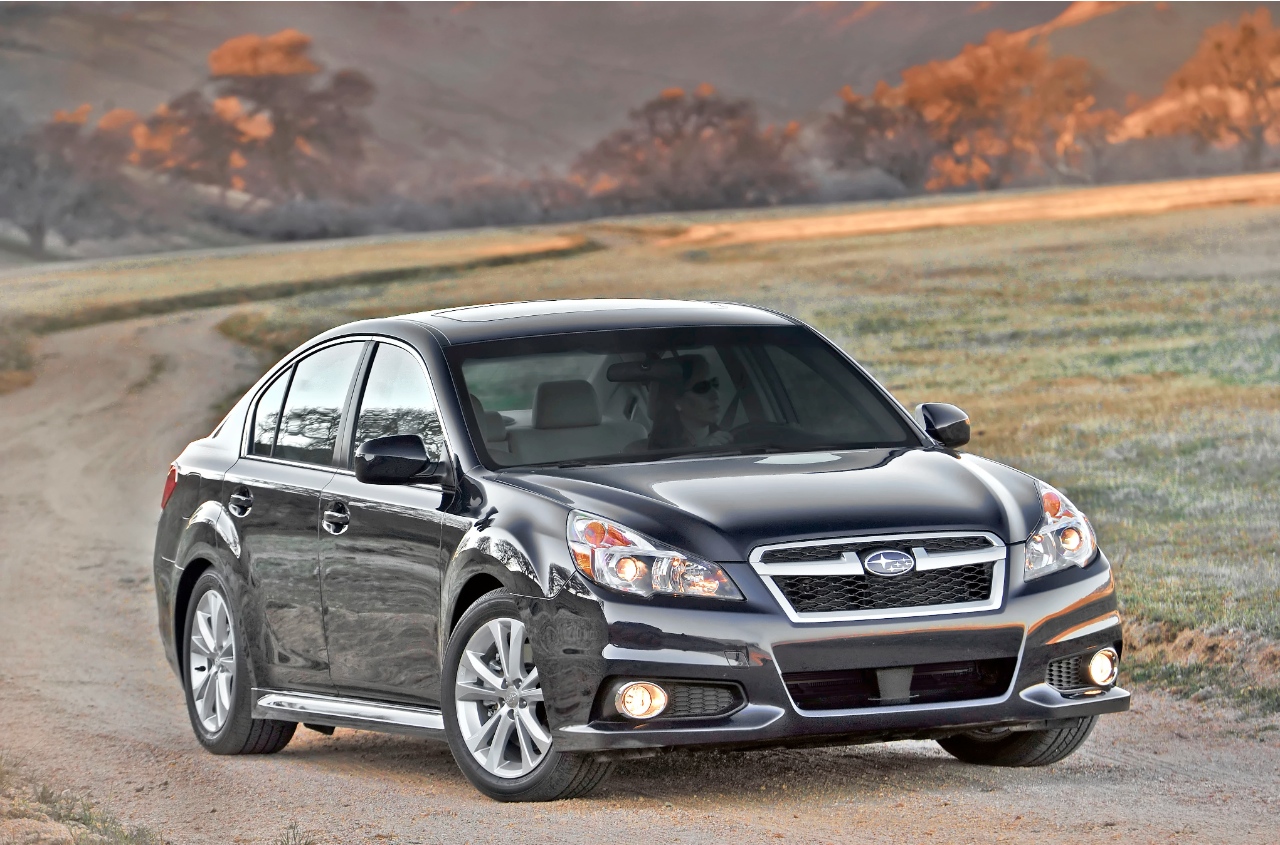 Under the hood things are a little different as both the 2013 Subaru Legacy and Outback get a new 2.5 liter Boxer engine which develops 175 horsepower and 174 lb-ft of torque.
The figures are once again a little different. If performance is your game, you'll almost certainly appreciate the 3.6 liter flat six engine more.
That's where you get 260 horsepower and, like the smaller engine you can get it teamed with either a six-speed manual or a Lineartronic CVT.
Alongside the refreshed engine and the tiny details most of us can't spot, Subaru promises that both models will get better handling and a smooth ride.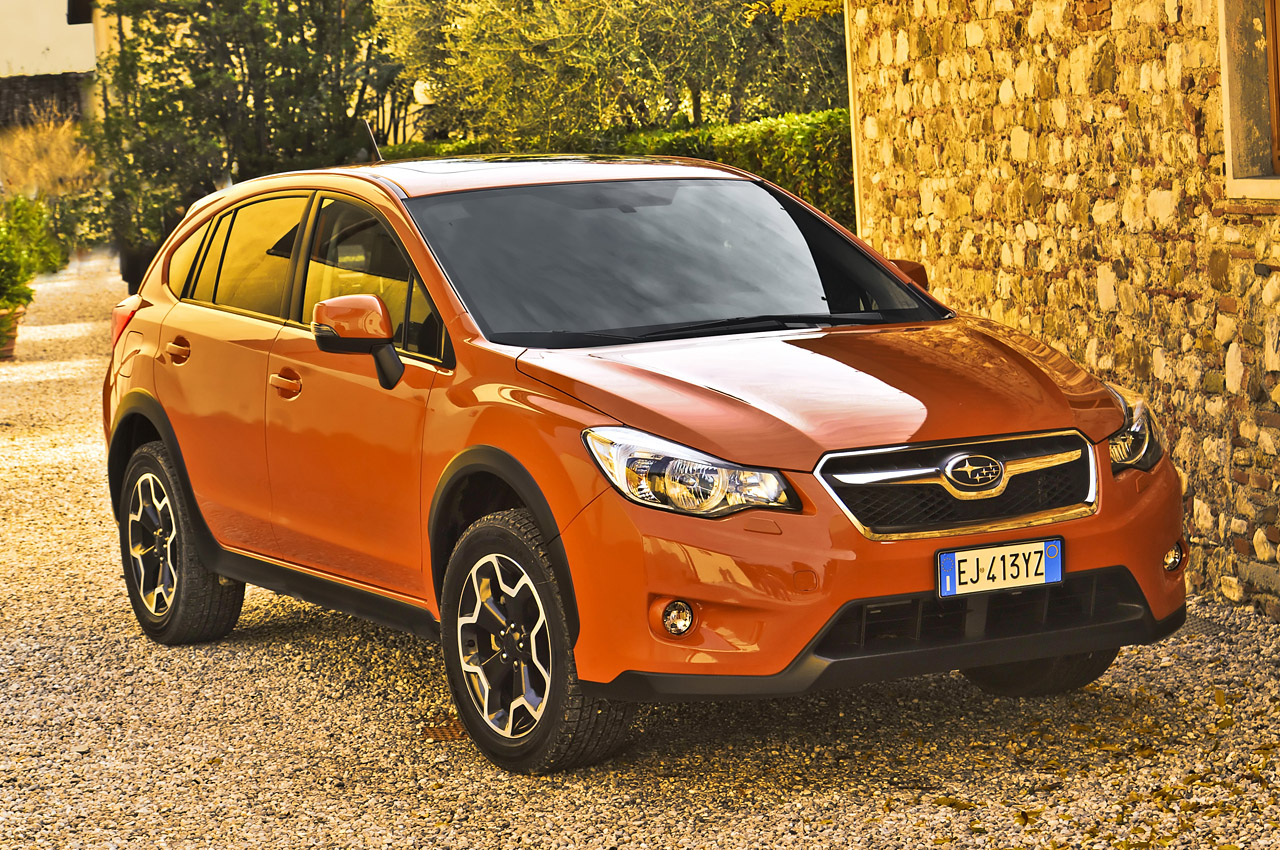 This is the result of large amount of chassis tweaks, a revised suspension and a new power steering system as well.
Pricing and further details will be announced later.