So the McLaren MP4-12C is one fast supercar huh? Well wait till you see what it can do on a race track.
Oh and don't think I'm talking about the new owners of the British supercar taking it for a round at Silverstone or Dunsfold (for those who know).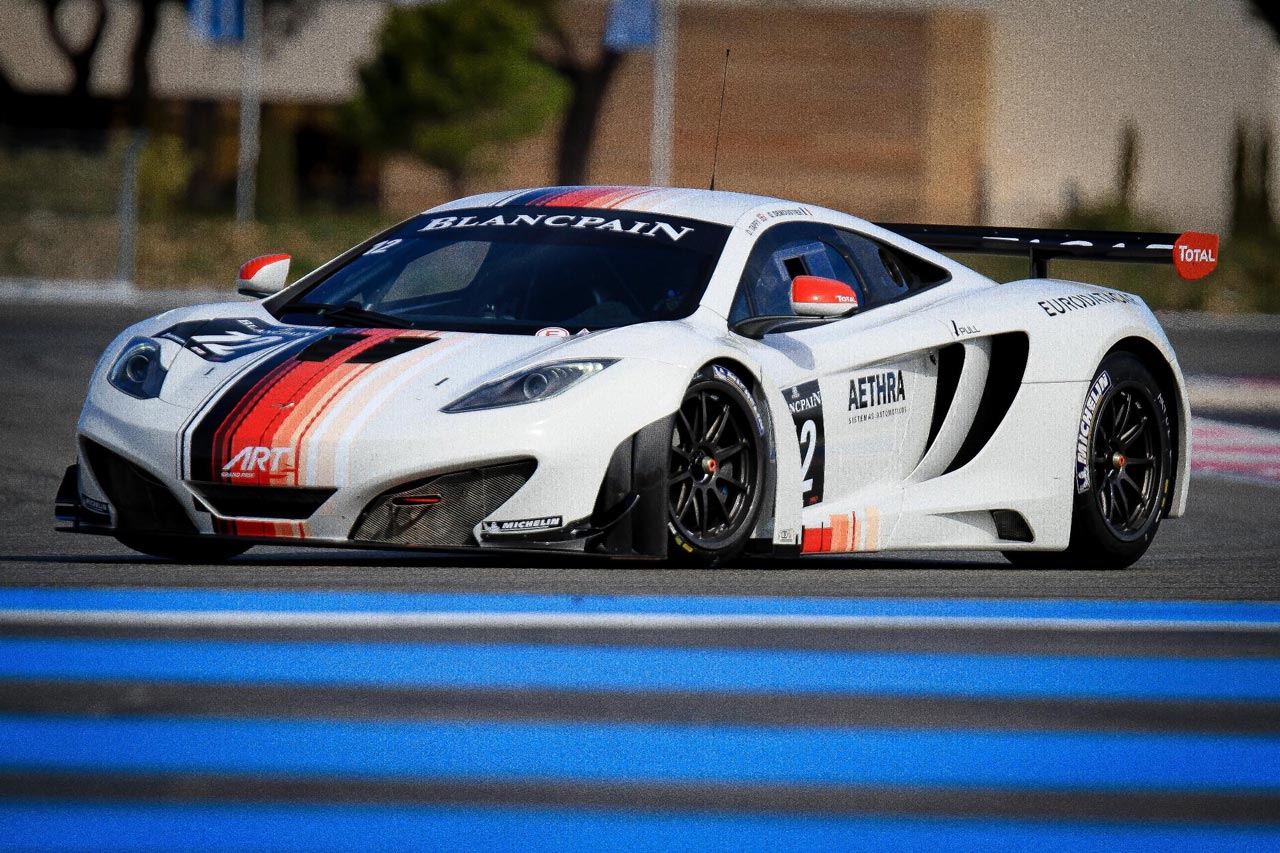 McLaren have officially debuted their GT3 prepped version of the McLaren MP4-12C, a proper racing version of one of the finest supercars of our time.

The photos are in now but the proper show will take place at the VLN and ADAC GT Masters championships tomorrow.
With the debut being even more popular, the McLaren MP4-12C GT3 will actually be a safety car at the FIA GT1 World Championship race next weekend.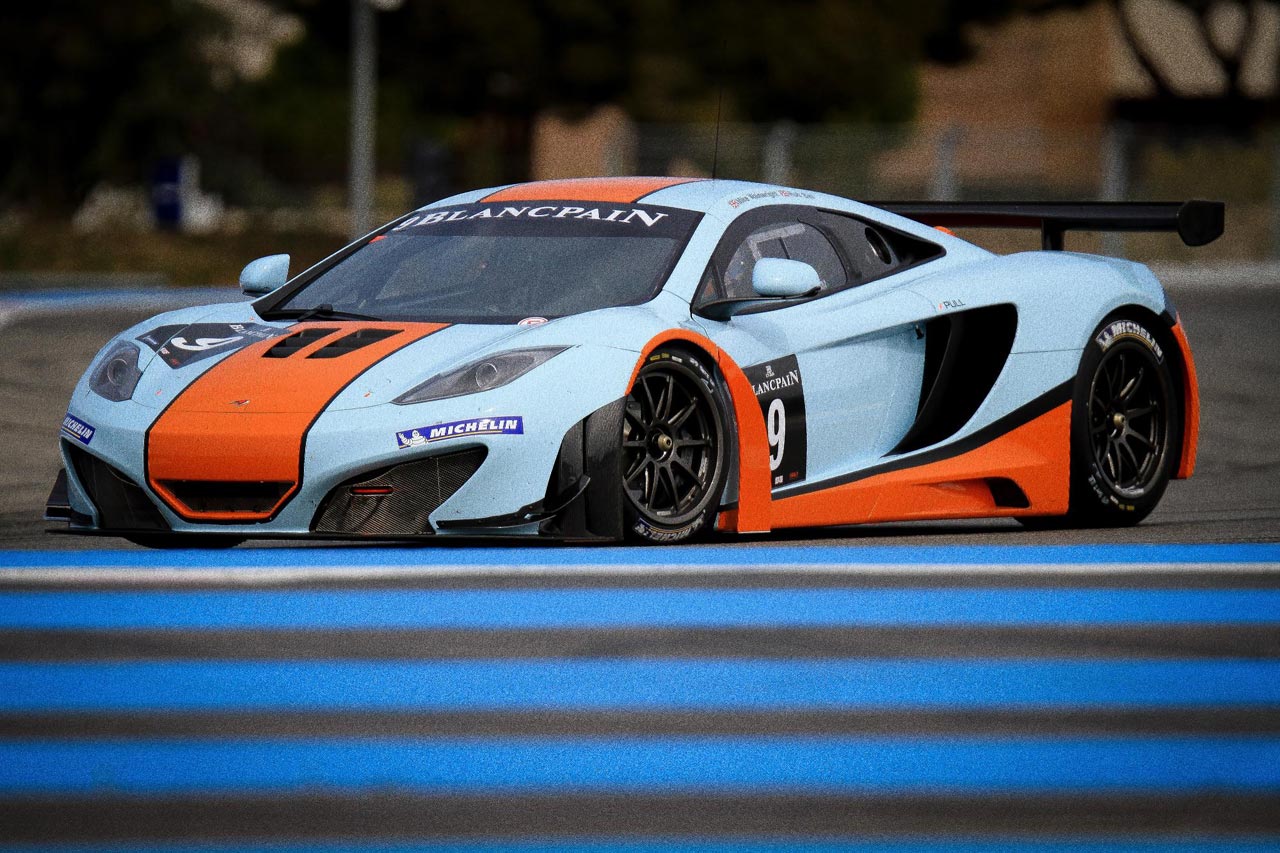 McLaren GT Project Manager Andrew Kirkaldy is the key man behind the creation and debut of the MP4-12C GT3.
Apart from having succeeded in organizing the McLaren MP4-12C GT3's debut, he also gets some pleasure in the fact of seeing the car closing in on a full racing season.
As for the car itself, there's a lot of stuff on it that is familiar to the production version of the MP4-12C, most notably the chassis and the 3.8 liter V8 twin-turbocharged engine.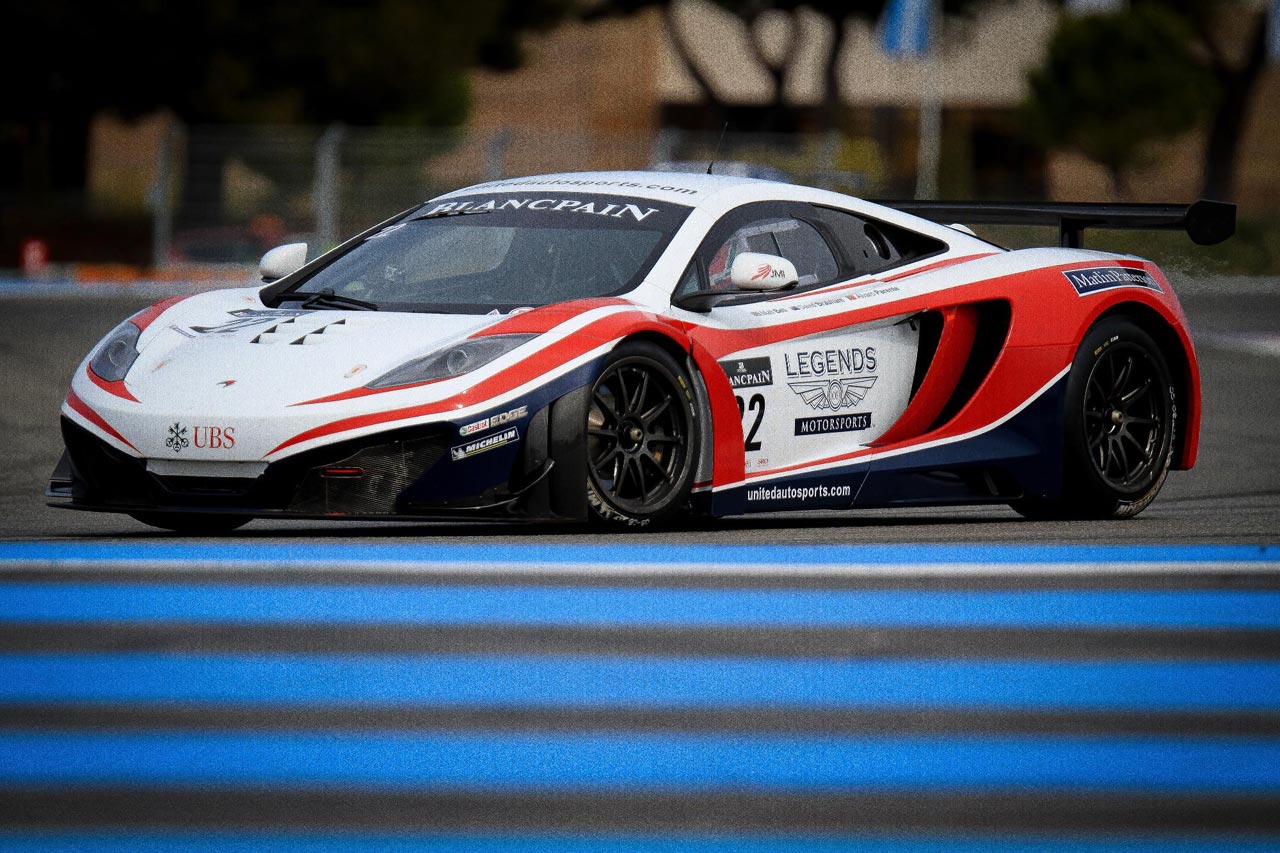 More carbon fiber is added, less equipment and a revised aerodynamics package is where things are considerably different.
The key of the road car is in its clever electronically controlled suspension system. There's still some clout around it as FIA have banned such systems in Formula 1 back in the 90s.