The high-end S models have been very successful in the US market, and now, the Audi is looking to improve driving dynamics by offering a fresh generation of RS4 with a V6 engine.
The next-gen of Audi RS4 is meant to compete with the all-new packed BMW M3/M4 and the next-rumored Mercedes-Benz C-Class AMG.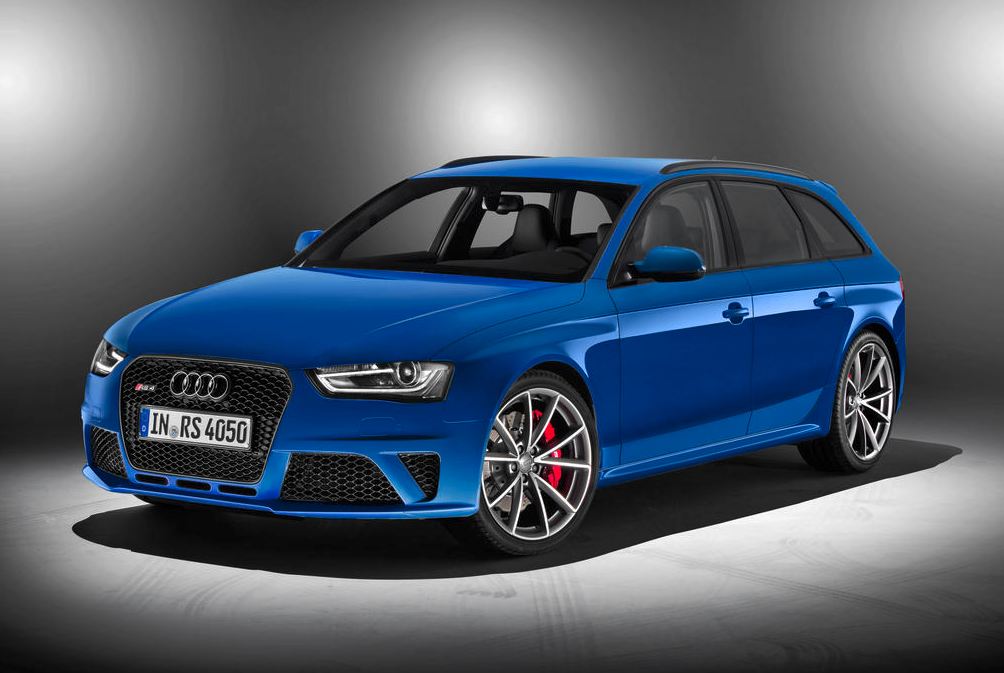 To make sure that Audi stays in front with the new 2014 RS4, the German based auto maker has reconfigured the car`s powerplant, equipping the model with a smaller but a more powerful turbocharged unit.
Audi insiders state that the 2014 Audi RS4 will give up its old generation 4.2-liter V8 to embrace the 3.0-liter V6 unit, developing a strong 400 horsepowe, to be able to compete with the M3`s 425 hp or the AMG`s 450 ponies.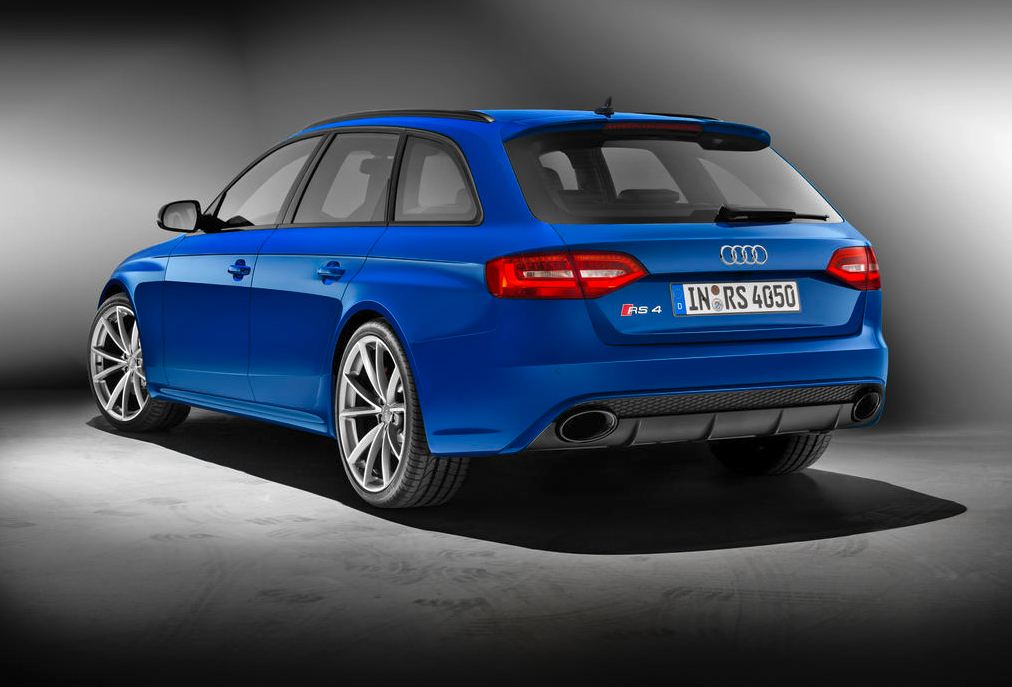 The bad news is that the German luxury car manufacturer hasn't yet decided on shipping the car in the US.
As a reminder, the Audi has already lined up its other flagships Audi RS5 and RS7 ready to make the transatlantic journey.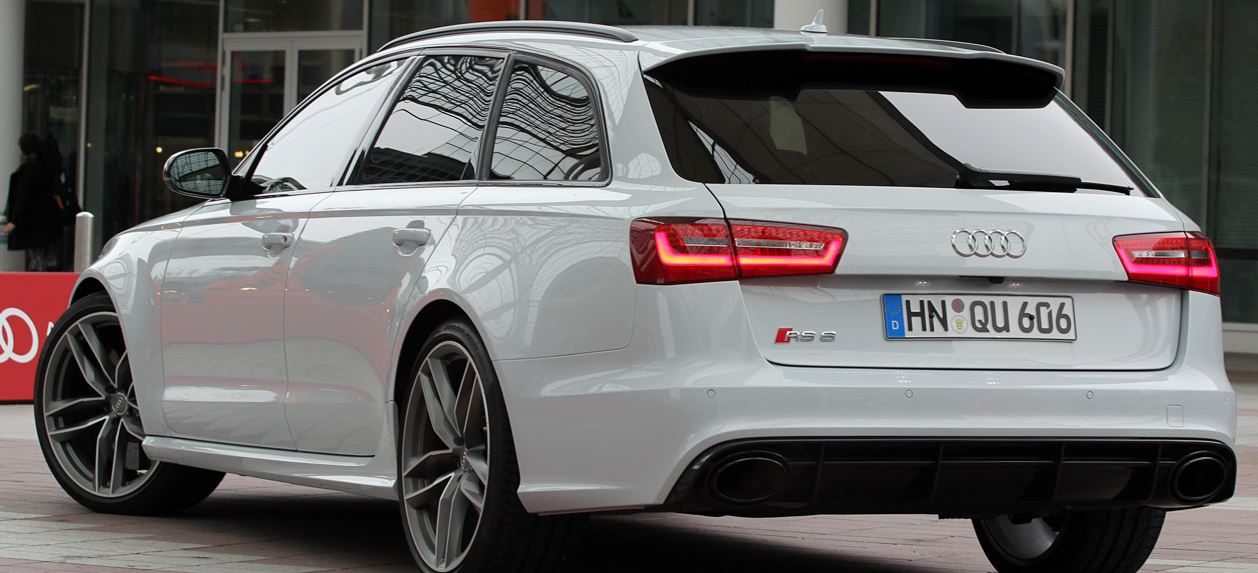 We will keep you posted on the Audi`s decisive move of getting the car in the US. Until then, enjoy our pics with the Audi RS4 Avant Nogaro and RS6, the model that the Audi is offering in Europe. We will return as soon as we have spied photos with the RS4 Turbo.