The 2014 Geneva Motor Show that is the host of one of the greatest auto events in the world, is also displaying the 2015 Mercedes-Benz S-Class Coupe as its first public debut.
With the S-Class Coupe, the German base luxury car manufacturer is trying to launch a new era of futuristic design combined with technology ad performance.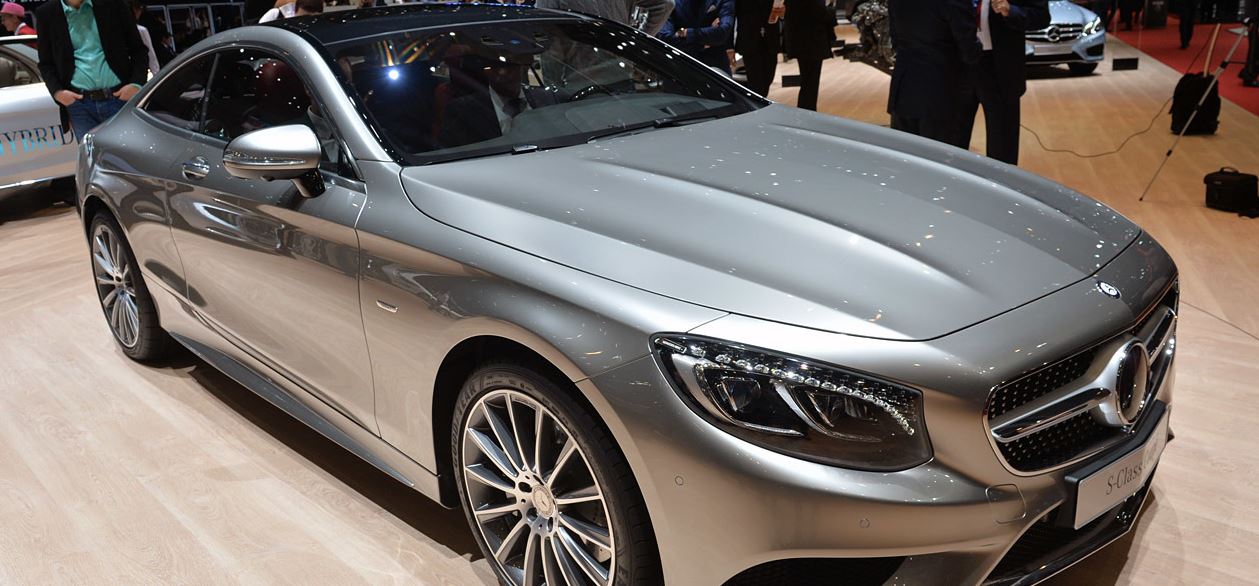 The Mercedes-Benz S-Class Coupe looks pretty well live as it used to look in the leaked photos a couple of weeks ago.
The S-Class is the perfect combination of "gently flowing lines with a blunt front and rear." As for the interior, the luxury car has a panoramic sunroof, along with fine leather and Magic Sky Control dimming tech.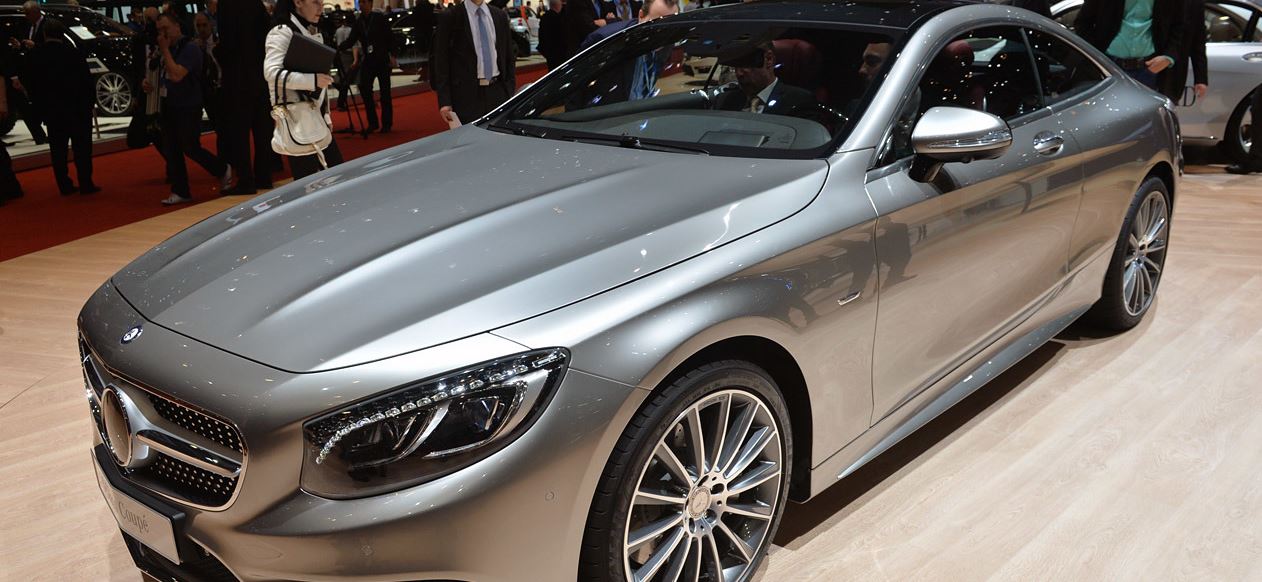 As for the performances it has under the hood, the 2015 Mercedes-Benz S-Class Coupe sports a powerful 4.7-liter engine with a turbocharged V8, developing a massive 449 horsepower and 516 pound-feet of torque.
The torque is mated to a standard seven-speed automatic transmission, along with a special feature designed to lean the car into corners, like the Active Body Control.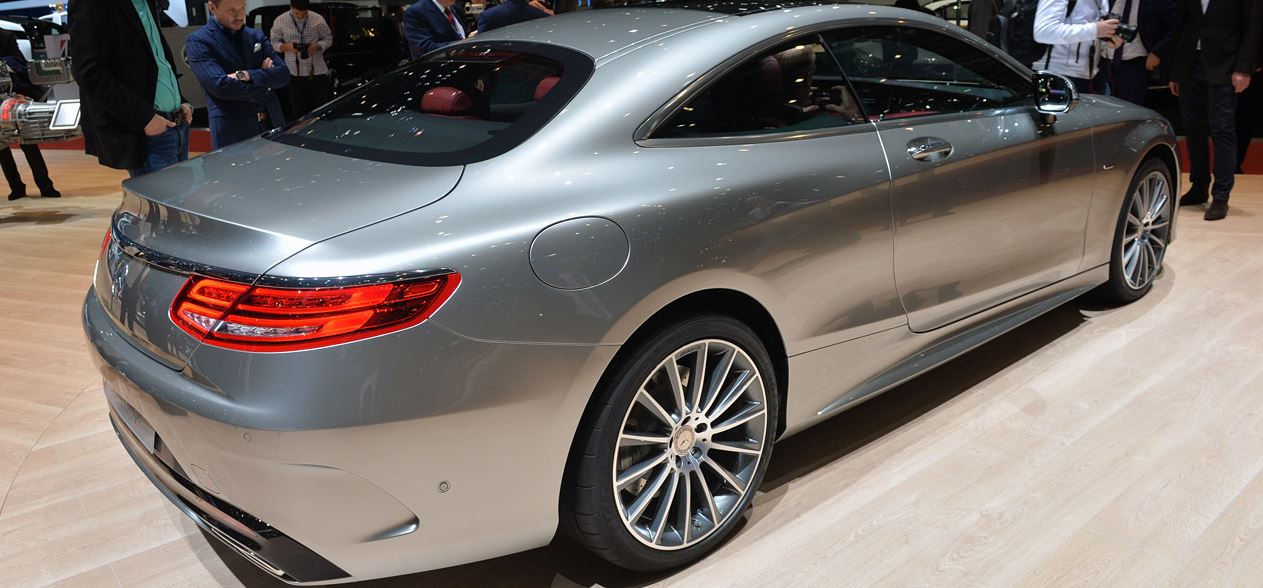 The pricing for the Coupe have not yet been announced, what we know no is that the S-Class will be launched in the US this autumn.