We might think of the fresh Juke as being one of the most attractive CUVs being launched so far at the present Geneva Motor Show.
With poor sales in Europe, the Nissan launched the latest Juke model, coming with some tweaks for its design and with some important mechanical changes as well.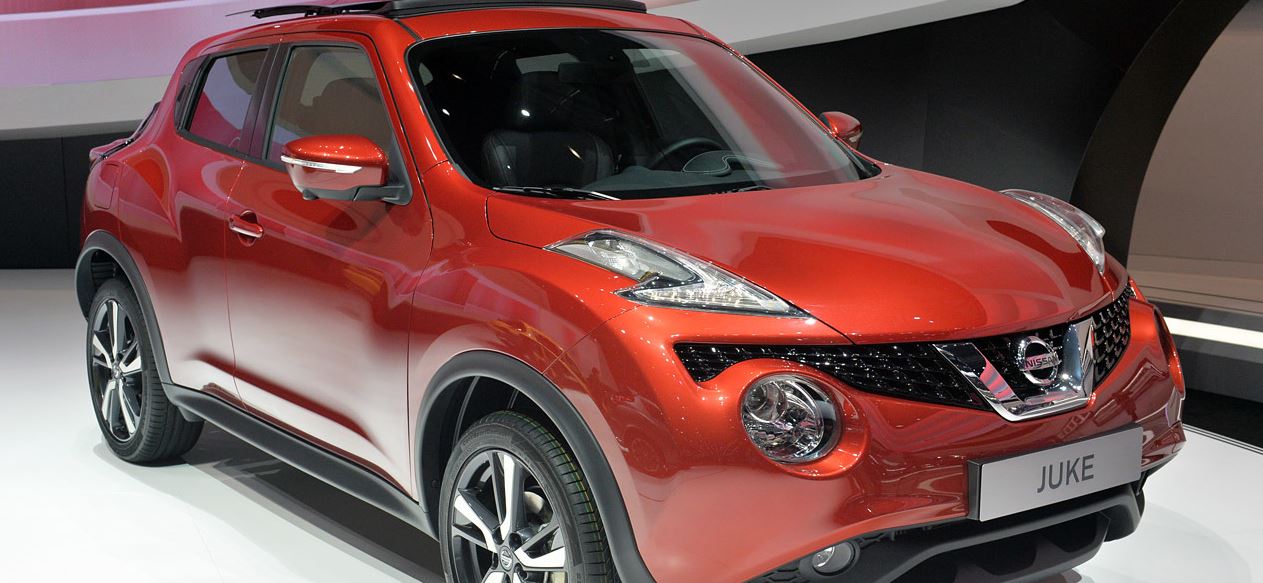 At the exterior, the 2015 Nissan Juke comes with sportier look and a more refine rectangular shape. As for the lights found on the fenders, they are now formed into a "jagged point".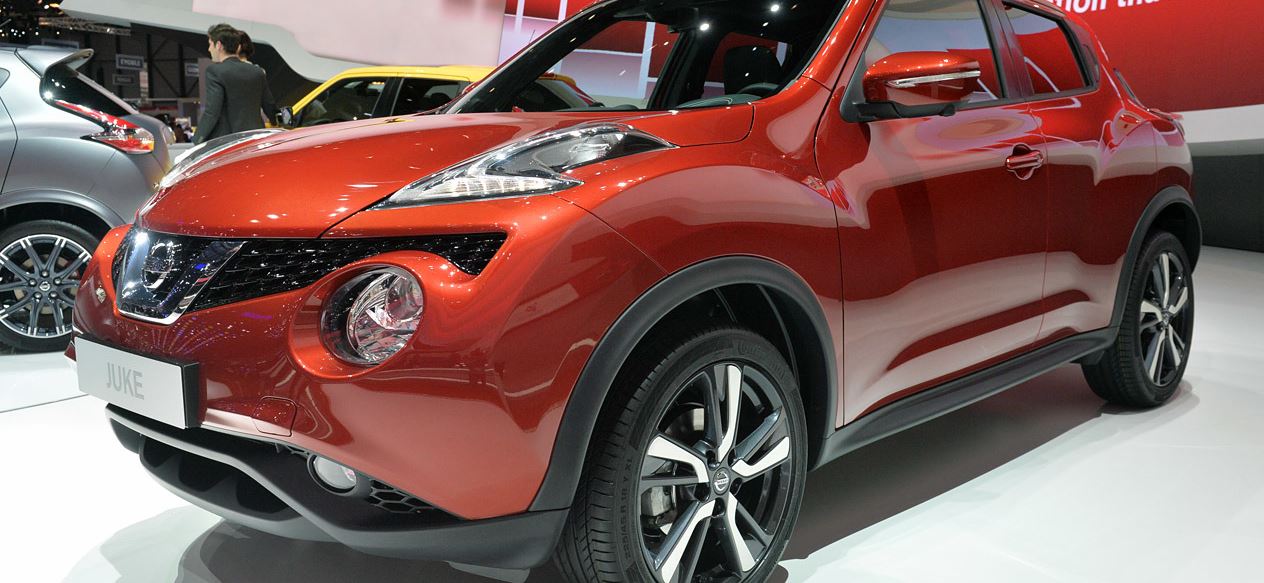 The mirrors on the door also received some LED turn signals, with lower side of the rear getting a simulated mesh grille for a more aggressive style.
The 2015 Juke is featured in different colors, with an interior that is quite the same as the previous model. There is though a feature that has been changed, namely the luggage area that is now wider, for an increased capacity up to 40%.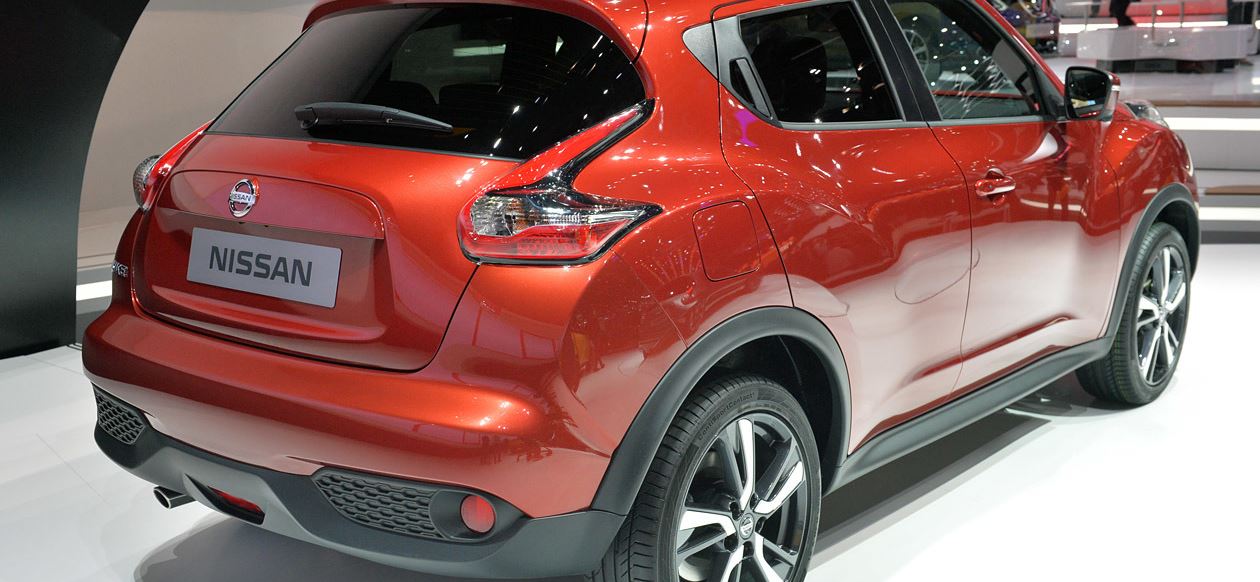 Under the hood, changes have also been made to its engines. We are talking about a new 1.2-liter DIG-T turbocharged engine, developing 113 horsepower and 140 pound-feet of torque.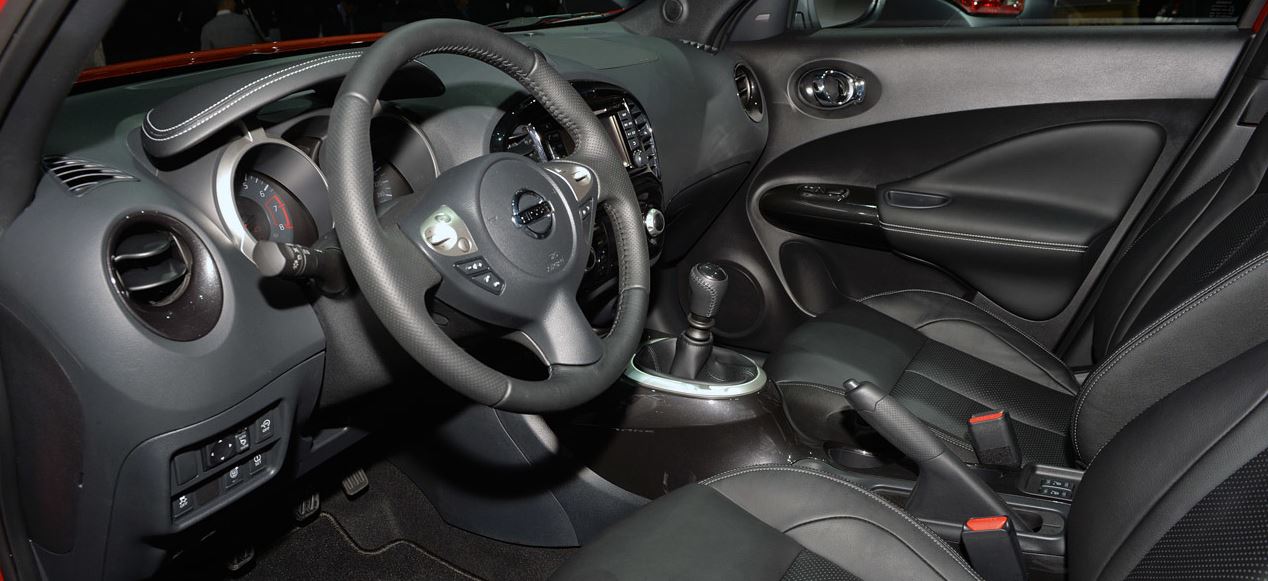 The upper 1.6 DIG-T engine produces a higher ratio of around 180 horsepower, coming with a six-speed manual or with the famous Xtronic CVT.
The car will be on sales in Europe, starting with this summer, with no launch date for the US yet.