Here we are again, back at the almighty 2014 Mercedes-Benz CLA45 AMG looking so menacing and impressive with its sharp-edge look.
Apart from its threatening look, the car might resemble of something more than an ordinary car, with redefined dimensions and high-performance features.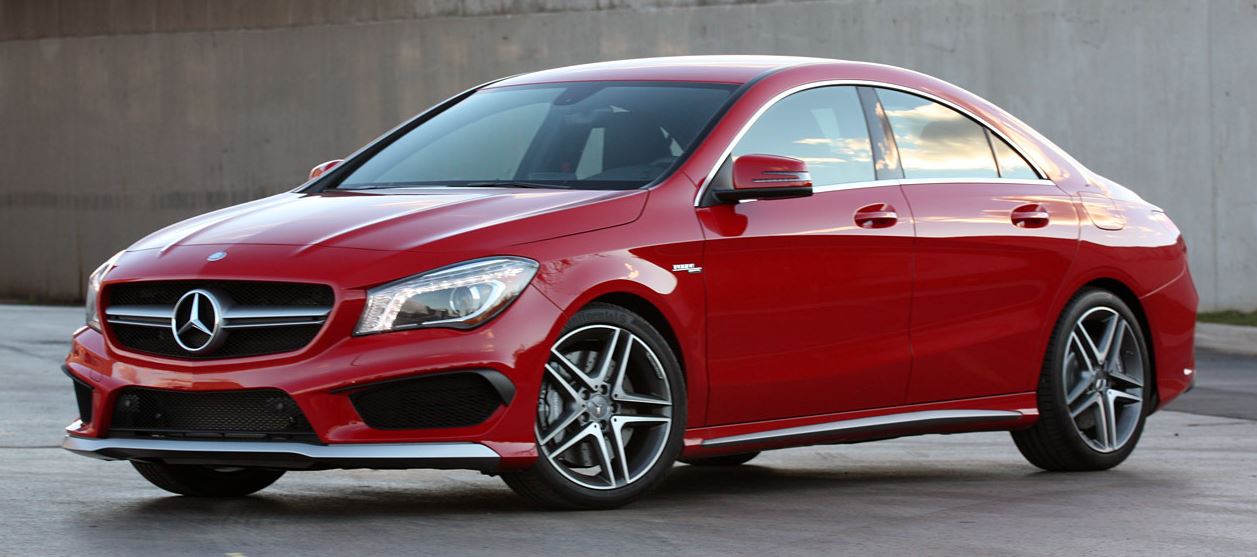 The 2014 Mercedes-Benz CLA45 AMG`s flowing lines, large air intakes, with aluminum accents for its lower fascia, the rocker panels and its 18-inch alloys, really make it stand forward amongst its competitors.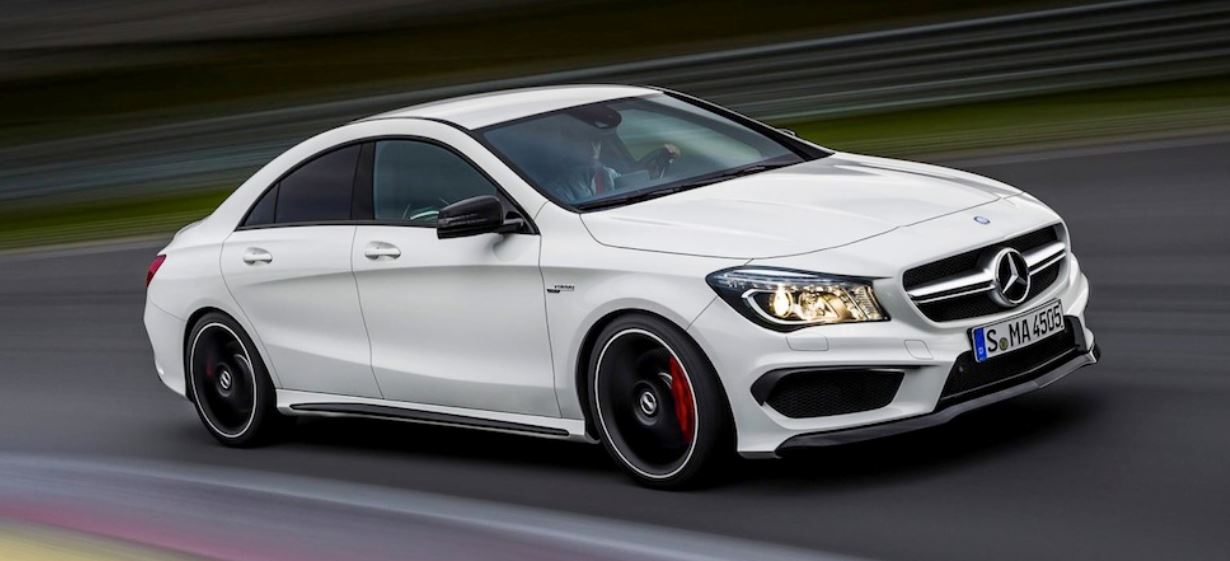 But under the hood, the CLA45 AMG is using a 2.0-liter inline four-cylinder engine, instead of a monstrous V8.
With all that, there is enough power from the car`s turbocharger, developing a great 355 horsepower at 6.5000 rpm and 332 pound-feet of torque.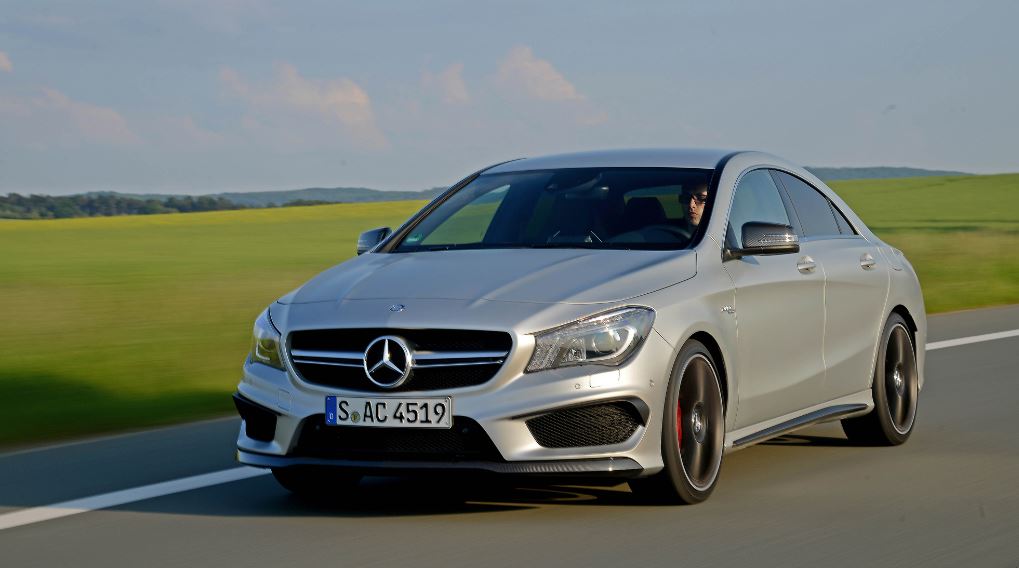 To make a comparison with the base AMG products, the CLA45 is 184.7 inches longer and around 70 inches wider, resembling in size as the Chevrolet Cruze, with quite the same weight of 3,500 pounds.
Inside the cabin, not all the materials seem to be of high-quality, since the doors and the dash has plastic insertion. But apart from that, the seats provide a lot of comfort, along with the leather and MB-Tex seating surfaces are at the disposal of all the car`s passengers.