Good news for Ford fans allover the United Kingdom, as the North American manufacturer has recently announced the availablity of the model, the cheapest one setting you back at 28,995 GBP.
For that kind of money, your 2015 Ford Mustang will come with a lot of interesting features as standard, like the HID xenon headlights, a better breaking system, or the 19-inch alloy wheels.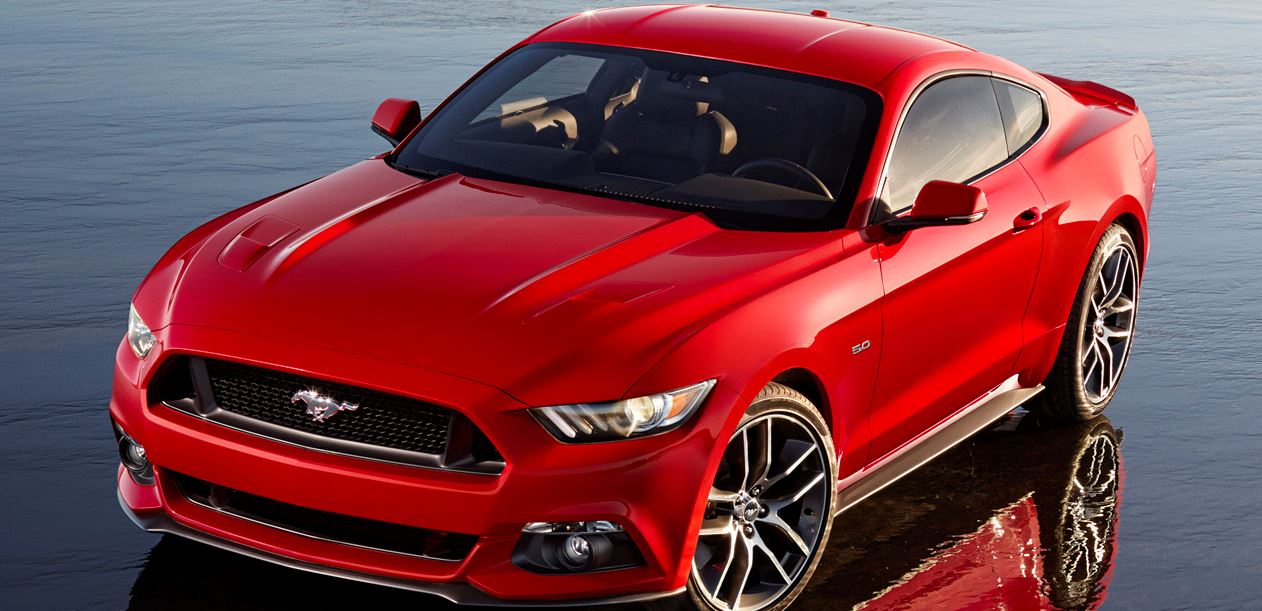 Inside, the base entry-level is also customized with a lot of gizmos, like the 9-speaker audio system, infotainemnt system with the 8-inch touchscreen, SYNC connectivity, dual zone climate control and a few more.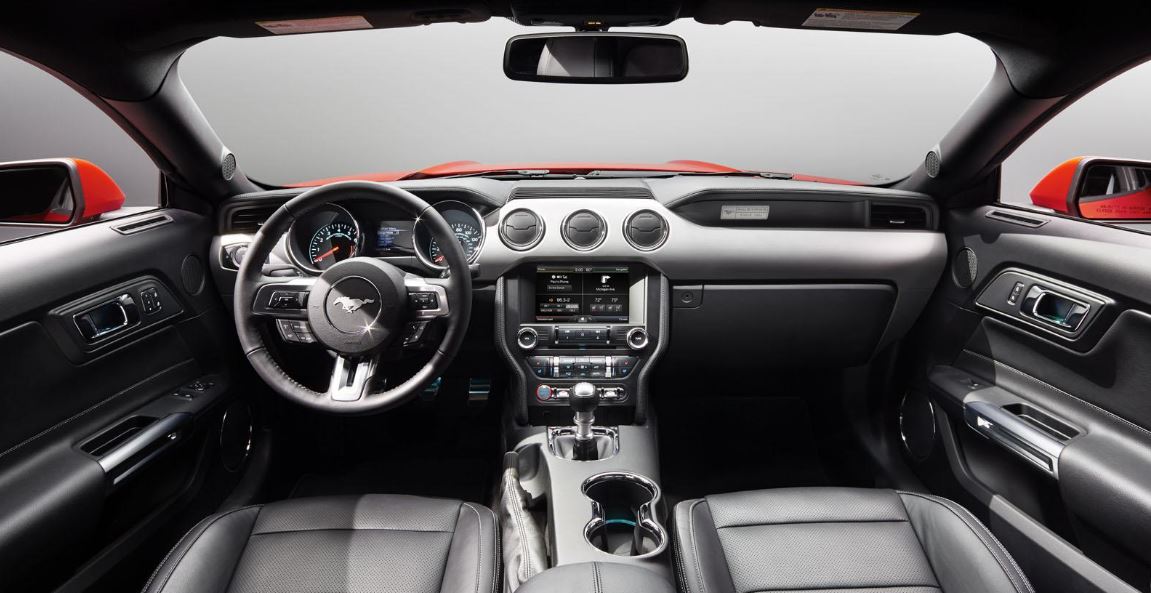 Under the hood, the 2015 Ford Mustang will receive the 2.3-liter EcoBoost four-cylinder unit, for the base level, which will develop 314 horsepower and 433 Nm of torque. In the Mustang GT, the carmaker will not use the V6 destined for the US market, but it will use instead the 5.0-liter V8 engine, which outputs 418 horsepower and 525 Nm of torque. All engines will come with a choice of 6-speed manual or automatic transmission.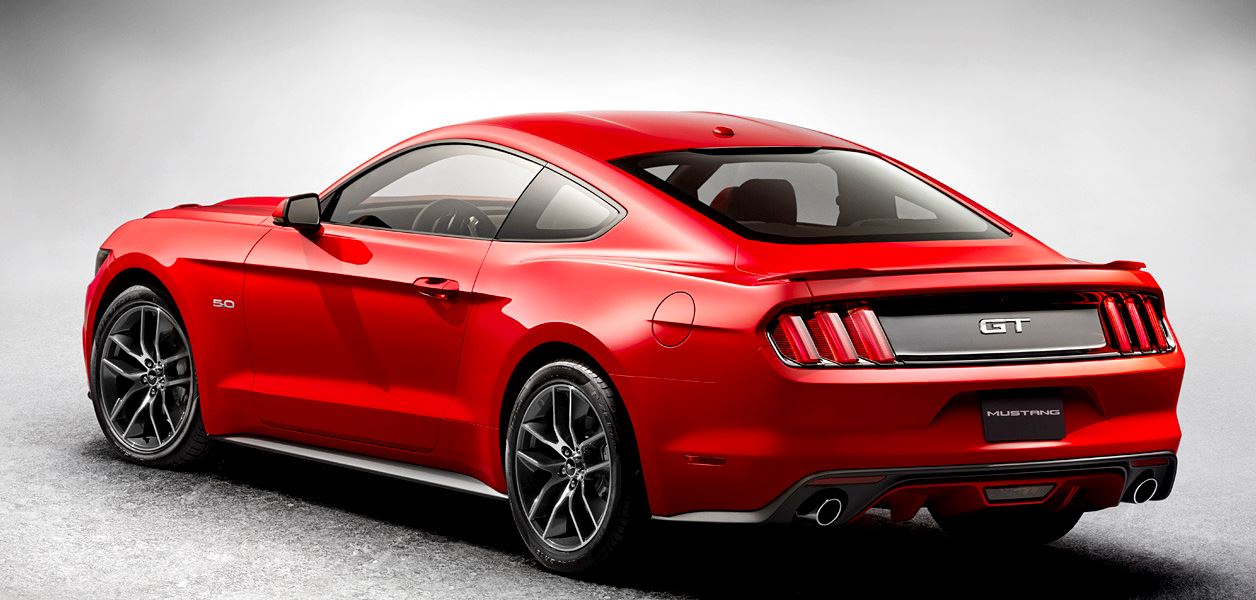 With the recent launch of the 2015 Ford Msutang in the United Kingdom, the North American carmaker is actually re-launching the battle for supremacy on the muscle cars segment in Europe.