The Mercedes-Benz`s premium division Brabus, has recently launched the Brabus Rocket 900 model at the 2015 Geneva Motor Show, which is actually a fine retuned Mercedes-Benz 65 AMG. We are dealing here with a more powerful and refined version in terms of visuals and aesthetics.
This means that the Brabus Rocket 900 is fitted with a reshaped body style, including some standpoint clear coated carbon fiber components, the bespoke high-performance air suspension, as well as the 21- or the 22-inch Brabus Monoblock alloy wheels.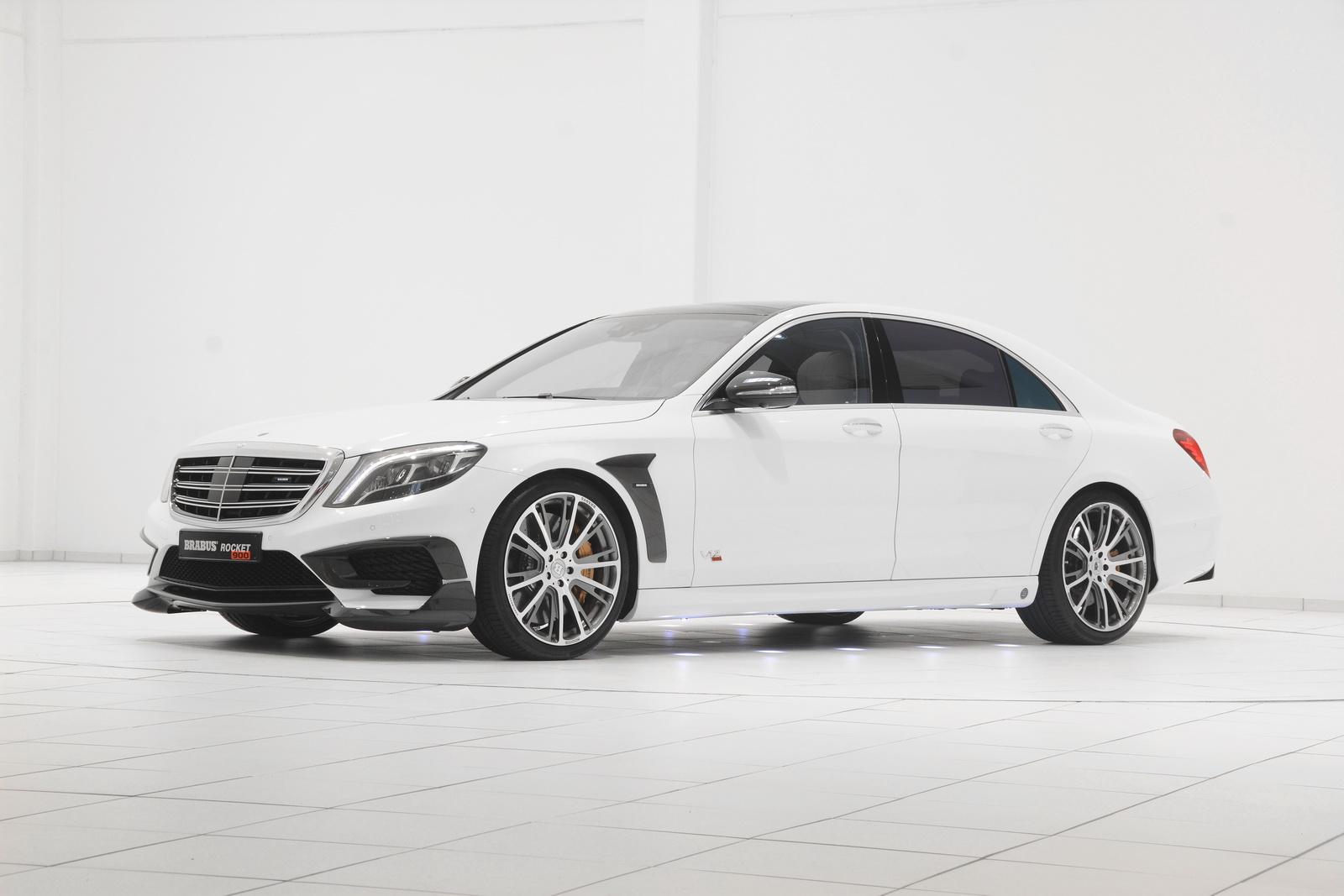 Everything is changed about the Brabus Rocket 900, including the interior, which has received the stainless scuff plates, new high-end materials, the aluminum pedals, or the iBusiness multimedia system.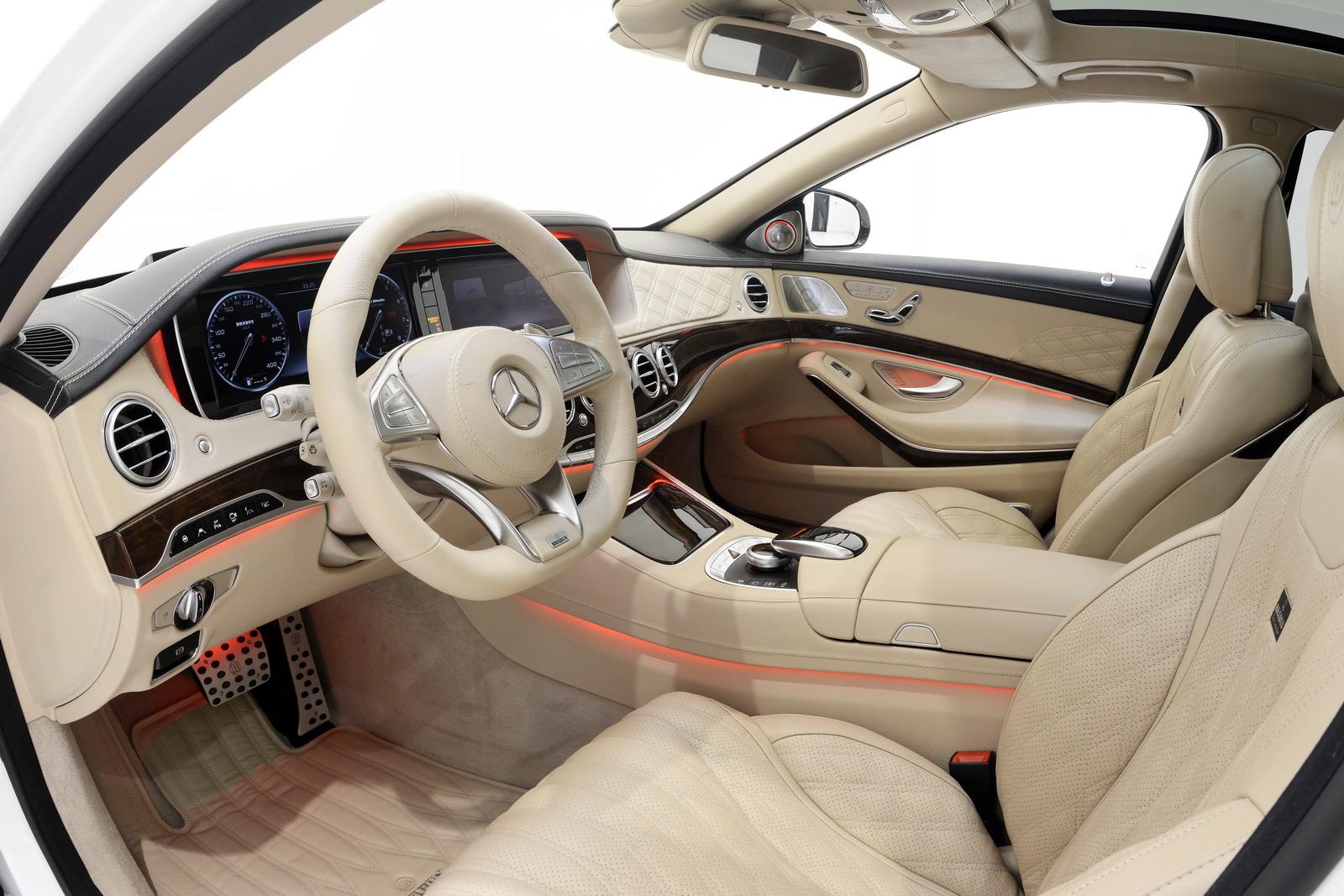 Perhaps you have been also wondering how the Rocket 900 was doing under the hood, if it has received upgraded muscles or not. Well, the good news is that the sports car has been also fitted with the 6.3-liter V12 turbo engine, which churns out an impressive 900 horsepower and whopping 1,500 Nm of torque.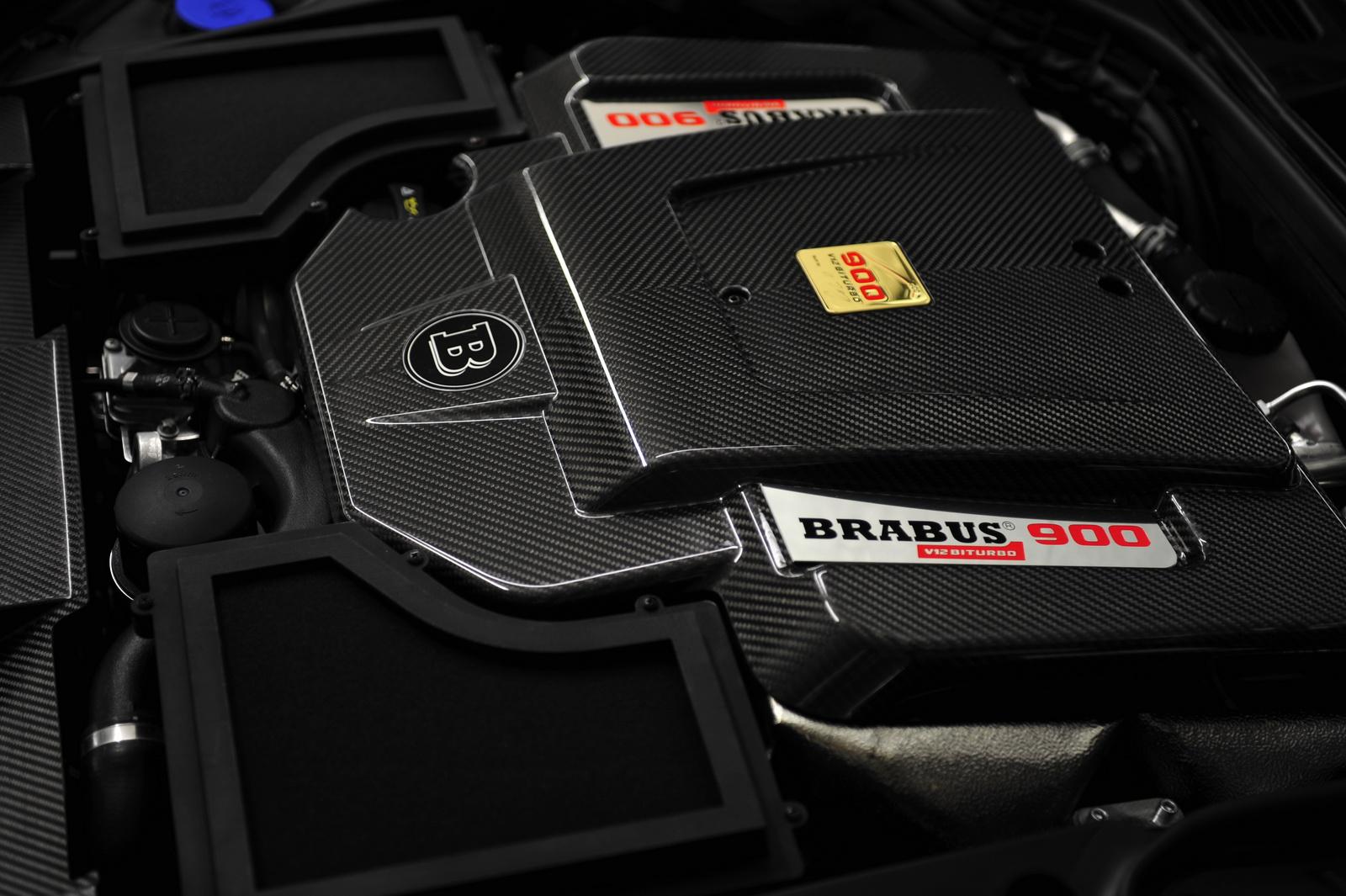 All the power is sent to the front, thanks to an upgraded 7-speed transmission, which helps the Rocket 900 sprint from 0 to 100 km/h in just 3.7 seconds. With this performance, don't mind a fuel consumption of 17.1 L / 100 km inside the city and around 8.6 L / 100 km outside, which is pretty good actually. No pricing details have been released yet.