The 2016 Honda Accord was recently unveiled in Silicon Valley and will start sales later on, this August.
The 2016 Accord edition will feature an updated body style, the model now looking refreshed, thanks to the new front bumper, chrome radiator grille, LED fog lamps and new LED taillights, along with an updated rear bumper and a few more.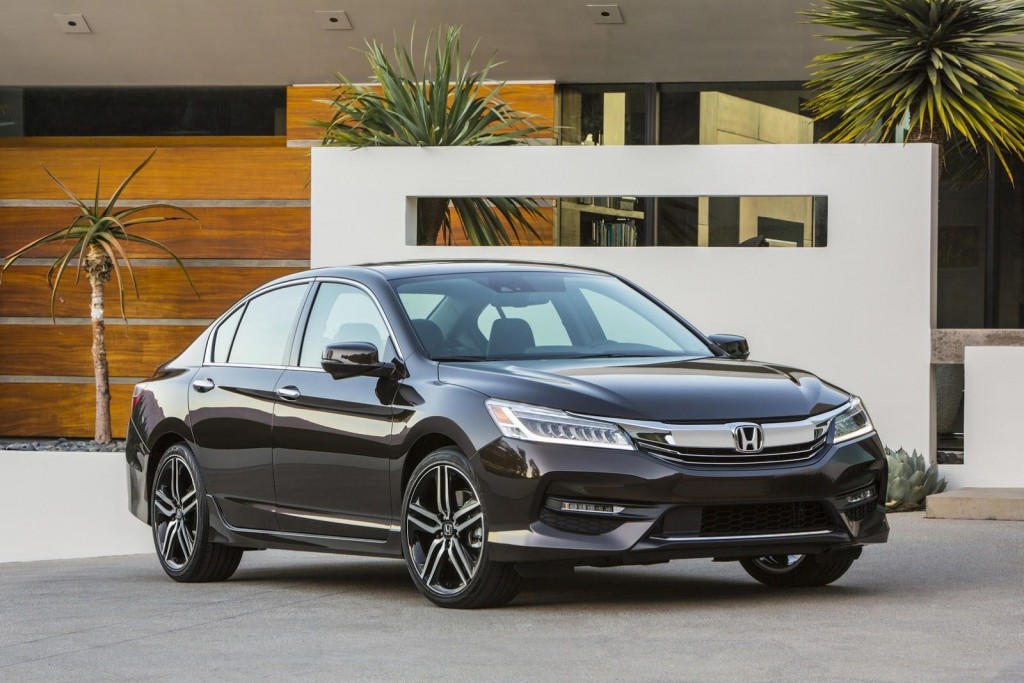 John Mendel, executive CEO at the Automobile Division, American Honda Motor Co. Inc, have stated in an interview that the 2016 Honda Accord is an advanced sedan in terms of technology, perhaps the most advanced sedan from this perspective, being committed to customers who interact with the new integrated technology.
In terms of safety features, the 2016 Honda Accord benefits the Lane Departure Warning, Road Departure Mitigation Braking System, Lane Keeping Assist, Adaptive Cruise Control, with the cabin also tweaking the Homelink remote, Apple CarPlay, Android Auto system, and so on.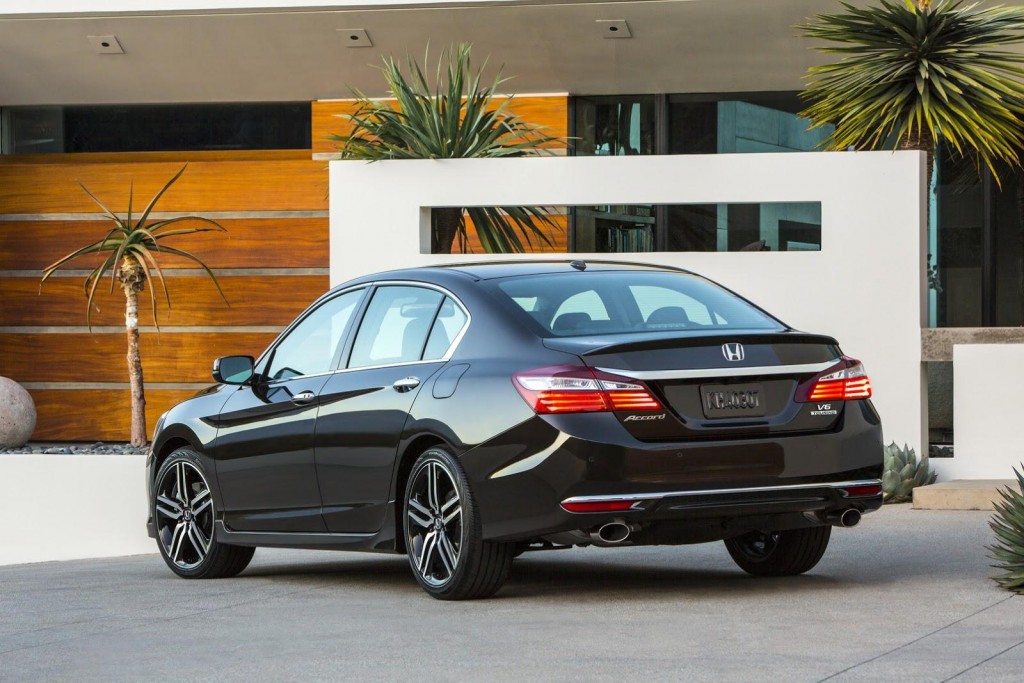 Under the hood, the new Accord comes with the base entry-level 2.4-liter four-cylinder unit, hooked to a six-speed manual, as well as the higher 3.5-liter V6 unit, hooked to the same 6-speed manual or 6-speed automatic transmission. Unfortunately, there are no performance figures or the pricings revealed so far, but we should be able to find out more in August, once the model will become available on the market.