The 2022 Lexus LS 500h will roll over in U.S dealerships this fall. The all-wheel-drive variants of the LS 500h will be available with a new driver-assist system called the Lexus Teammate. The new feature has two main goals: Partial hand-free driving and parking. According to the Society of Automotive Engineers (SAE), the Lexus Teammate will fall under Level 2 automation, which means the driver will still have to be attentive while the system is working.
Lexus didn't explain why only the hybrid will contain these features. However, it might be the brand's outlook towards the future and the downfall of the gasoline and diesel engines.
First, let's talk about this Advanced Drive function. This new version of Lexus can brake, accelerate, and steer by itself. It will also overtake slower vehicles and will also stay in its lane, follow other vehicles, change lanes, and navigate interchanges as well as traffic jams. The Active Drive features allow you to drive on the highway with a partial hands-free option.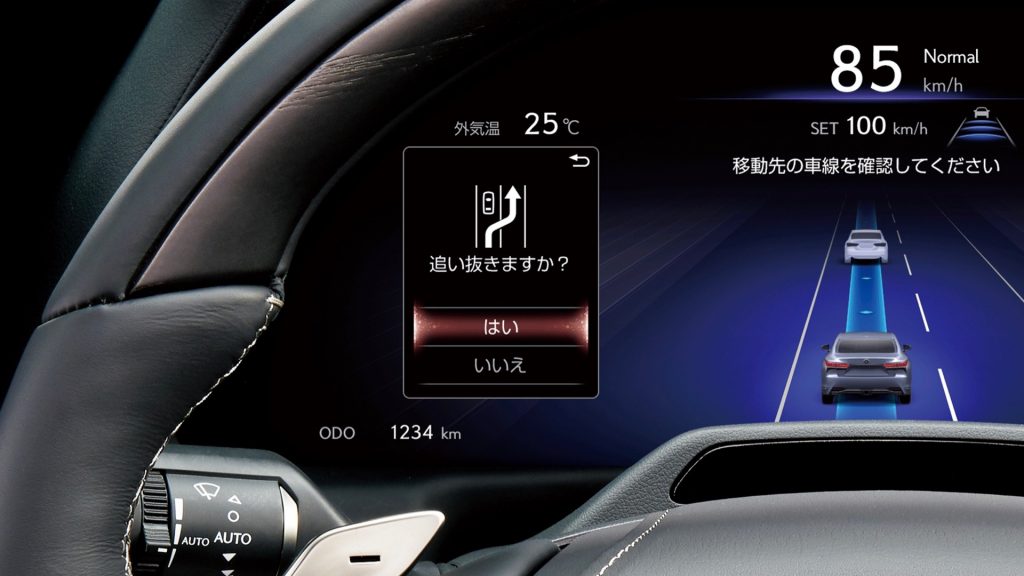 The advantage of this feature is that the driver will not get frustrated over long periods of driving.
 The Advanced Park function, on the other hand, assists with parking hands-free. The idea is to get secure and safe parking by automatically controlling steering, braking, accelerating, and changing gears. It works with the help of cameras and ultrasonic sensors that provide an eye-view display so the driver can check the vehicle's position. This one is the most unique feature as compared to other vehicles.

Lexus has developed its lineup to meet the needs of global luxury customers for more than 70 countries. The Japanese Company does not intend to stop now.
More information regarding the 2022 LS 500h Lexus will be made available later this year.