The folks in the United Kingdom will be getting a treat from Suzuki as the car manufacturer has offered some details regarding the special edition of the SX4 hatch which will be heading there this week, just in time for those looking for a small car which is sporty nonetheless.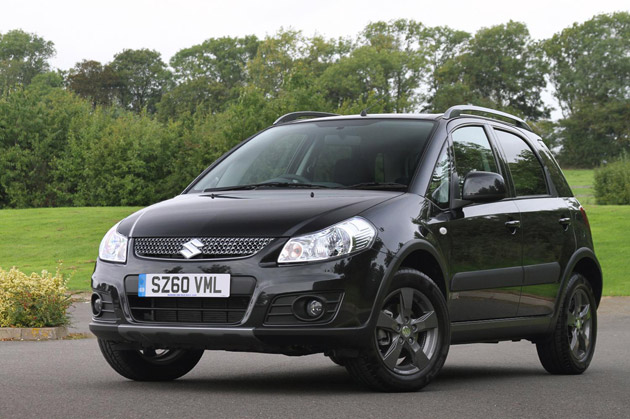 Named the SZ-L, it features an interesting Gunmetal color for the front grille, skid plates for both the front and the rear, roof rails and alloy wheels. The interior features a light grey Alcantara trim and Gunmeal stitching for the leather steering wheel.
The Suzuki SZ-L will only be available in two wheel drive, featuring a 1.6-litre engine that runs on gas and which sports 118 hp. Unfortunately, it will only be available on manual transmission. Still, the engine will take the SZ-L from 0 to 62 mph in 10.7 seconds and has a combined fuel efficiency of 45.6 mpg.
Two colors are available for the SZ-L, Cosmic Black and Silky Silver Pearl. The price tag for the special edition s 13,145 GBP and will be awaiting for its caring owners.