When it comes to tuning, pretty much each brand has its very own aftermarket specialist that does a consistently great job.
For Fiat, this would have to be Abarth, with every model that escapes their garage coming out a different machine, more powerful and wild.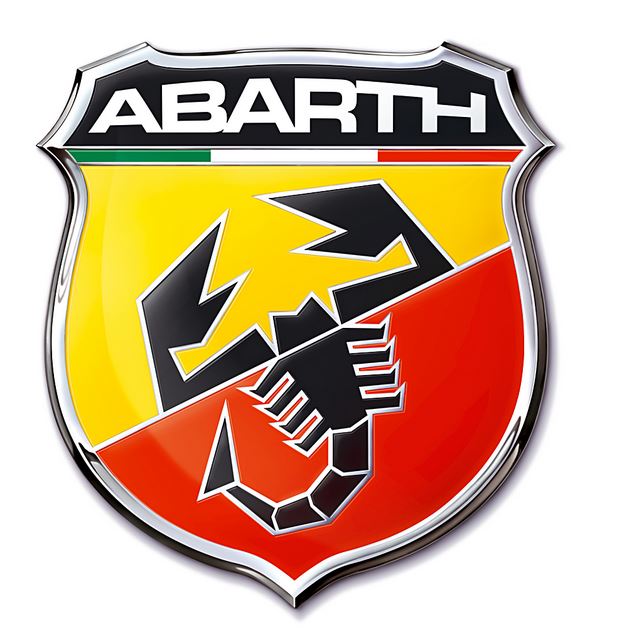 Some time ago, tuner Abarth let it slip they are considering building their very own vehicle, a Roadster. With such great news, the fans were excited and imaginations started running wild at the possibilities. Unfortunately, in a recent press release, Marco Magnanini, Abarth's general manager, stated that the Roadster isn't happening.

Furthermore, as if he attempted to completely ruin the day, Magnanini also said that Abarth will not be applying their craft on the Fiat Panda or 500L models. This basically means that they will only be working with Fiat 500, 500C and the Punto. That will just have to do for now, although some will still hold the hope alive that Abarth will make the step and try to strike out on its own.