A total of 2,200 units of the French model will be recalled for repair as the fuel pipes may leak in certain circumstances. It seems that the fuel pipes were not mounted corectly and there may appear problems in time. The C3 Picasso units that will be recalled are manufactured at the plant in Trnava, Slovakia, between January 21 and March 2, 2010.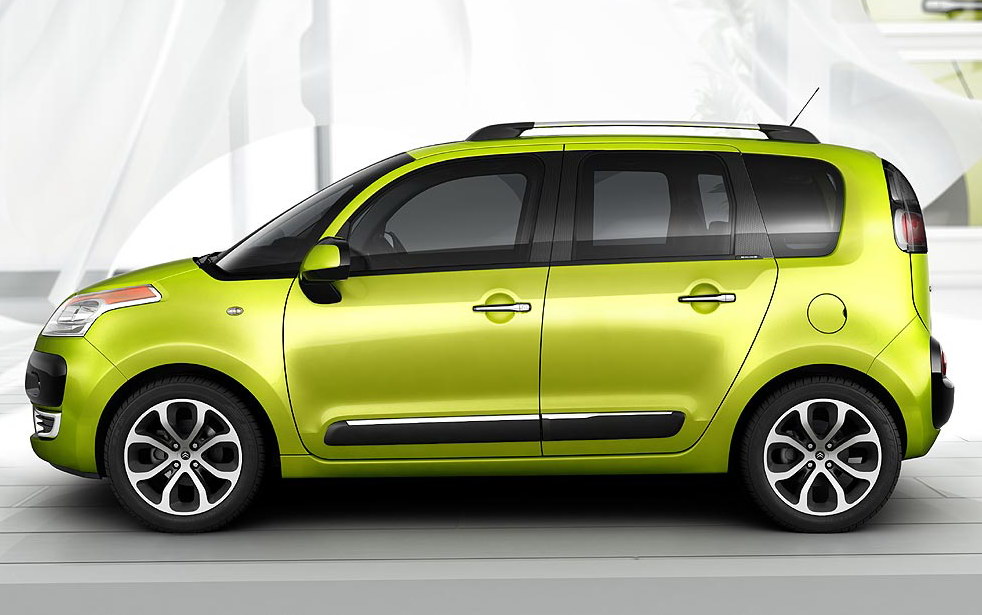 Even for now everything seems to be allright, in certain conditions the fuel pipes may break and cause fuel leak which can lead to very bad problems for the customers, so, the French manufacture is forced to do this recall for the C3 Picasso model.

The French people from Citroen already announced through letters the customers owning a model which is affected by this recall and they will have to bring their cars in service for repairs and tests in order to ensure that their vehicles are not under this threat anymore.