Alfa Romeo have announced their return to the good old U S of A. They will be doing so with the 4C model coming out first and they've even announced the first unveiling.
At the front of the Alfa Romeo attack on the U.S. market we'll find the debut of the 4C taking place at the Detroit Motor Show.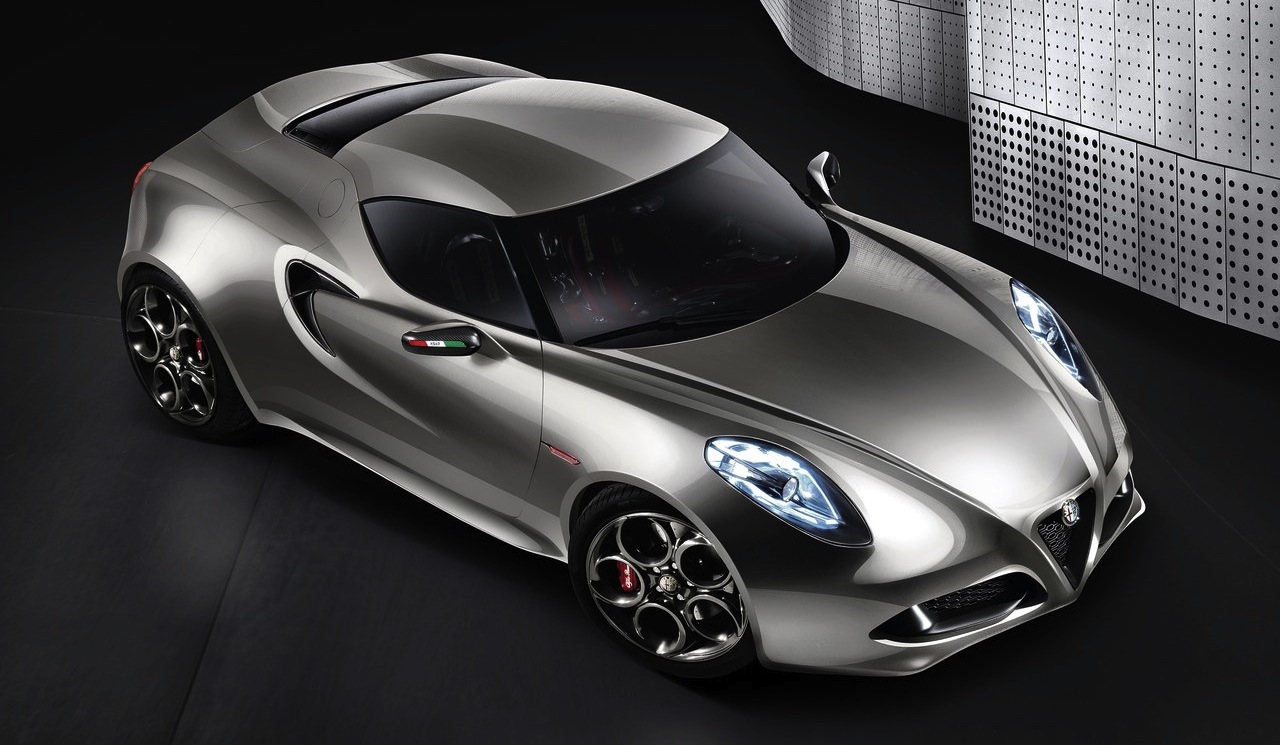 Now that's great, Detroit is a big (if not the biggest) show in terms of importance in America and it will be a good place to start if you're going for gold.

There is however a bit of a problem. The fact that indigenous car makers are going to attack big time isn't one of them.
The problem, for me at least, is that Alfa Romeo won't be bringing their 4C over the Atlantic for a few years. It seems that the plan at the moment is pretty stretched out.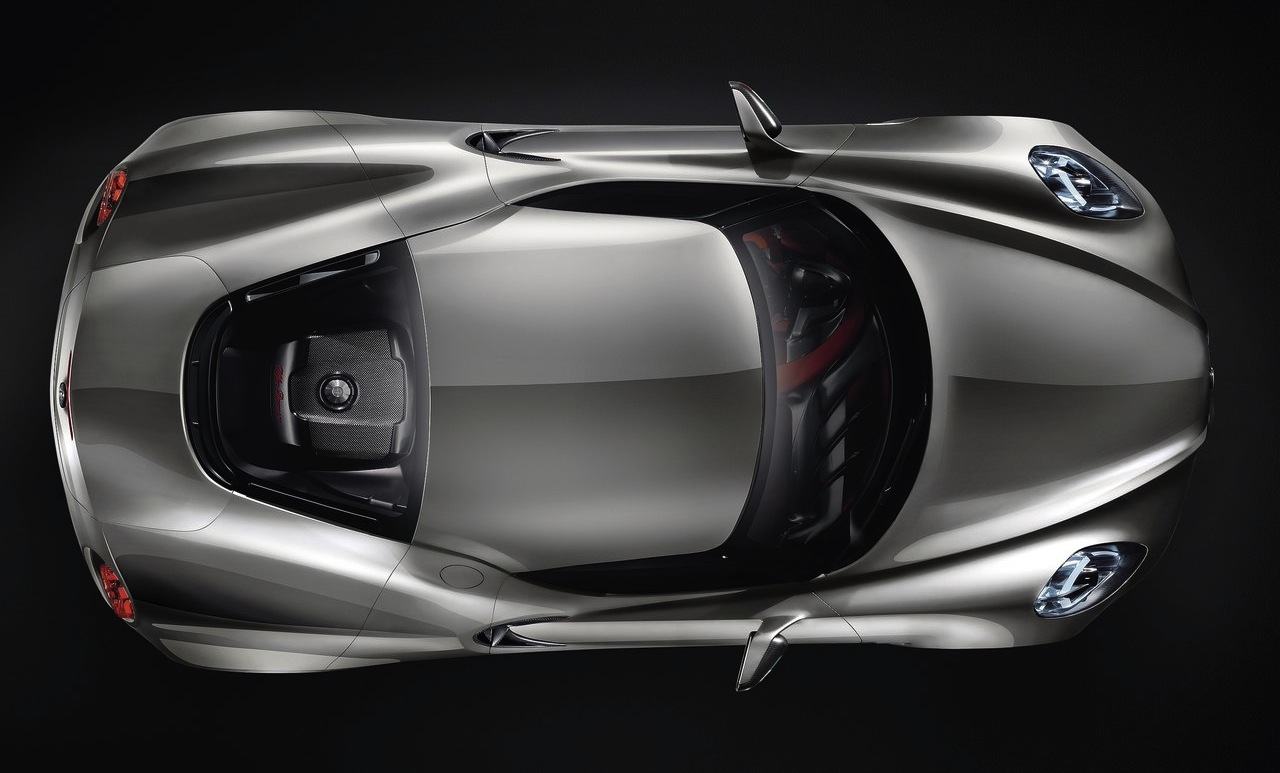 An official debut will happen in Detroit but it won't happen until 2014. Dealers will have them on sale by summer time of that year if not later.
Now that's a bit of a worry. The launch of the Alfa Romeo 4C has a bit of a whiff of the Fiat 500 presence about it.
That didn't exactly win over the American crowd and even the hot Abarth version is struggling. Hopefully, Sergio Marchionne's grunts have learned their lesson and history won't repeat itself.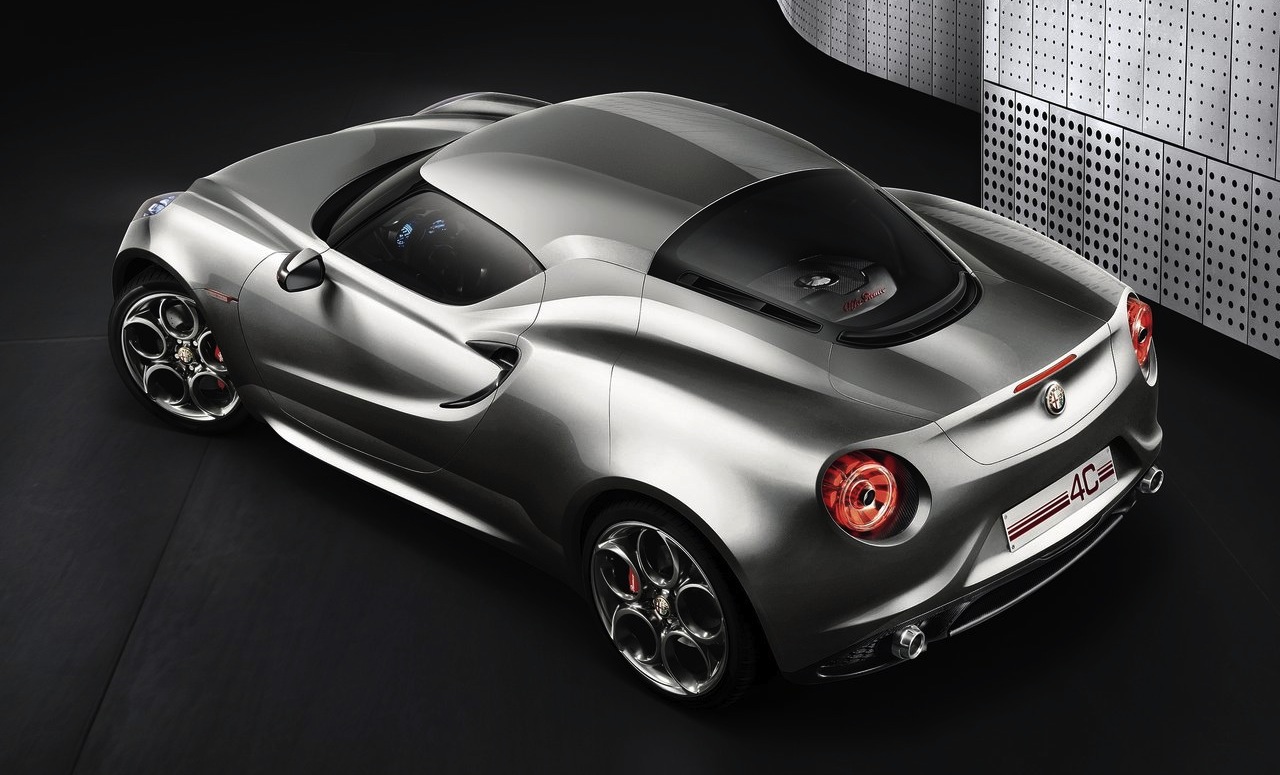 Apart from that, knowing that Alfa Romeo is coming back to the US with one of their most exciting models of our time is seriously good news.