Not everything about supercar ownership is as glamorous and impressive as we like to think and if there's one major problem it's to be seen in servicing.
You've bought yourself a glorious Rolls Royce, it goes in for a service and you're stuck with a "pathetic" BMW 1 Series hatcback as a courtesy car.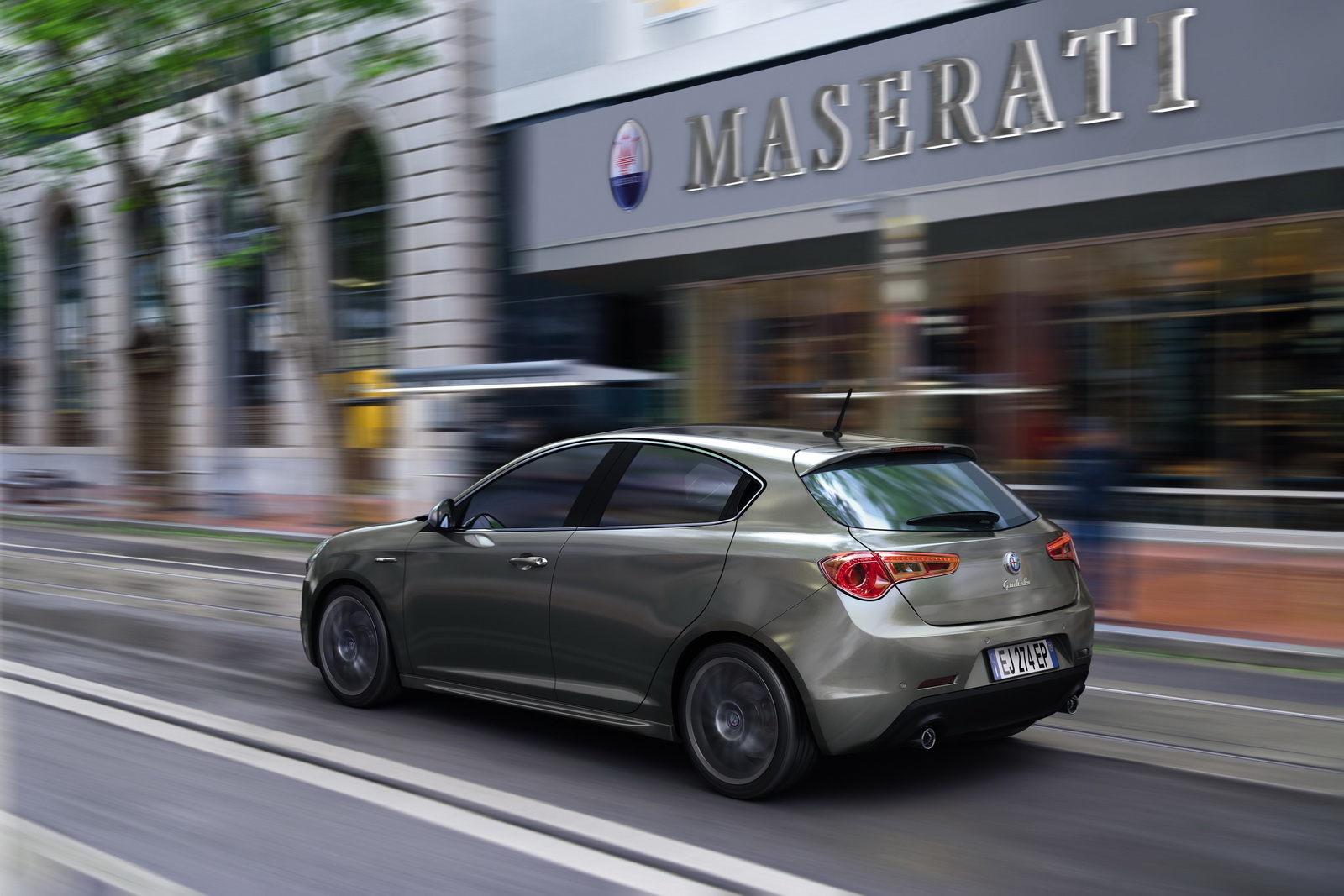 Totally unfitting and for once, Maserati agrees with me. They're going to offer courtesy cars to their customers in the form of a special edition Alfa Romeo.

Sure, stepping out of a Maserati and into an Alfa Romeo is still a downgrade, but this time it's not that bad.
The Giuletta still has the inner elemental feel of an Italian car, some capable performance (with the proper engine) and since it will be customized by Maserati… it'll have a great interior as well.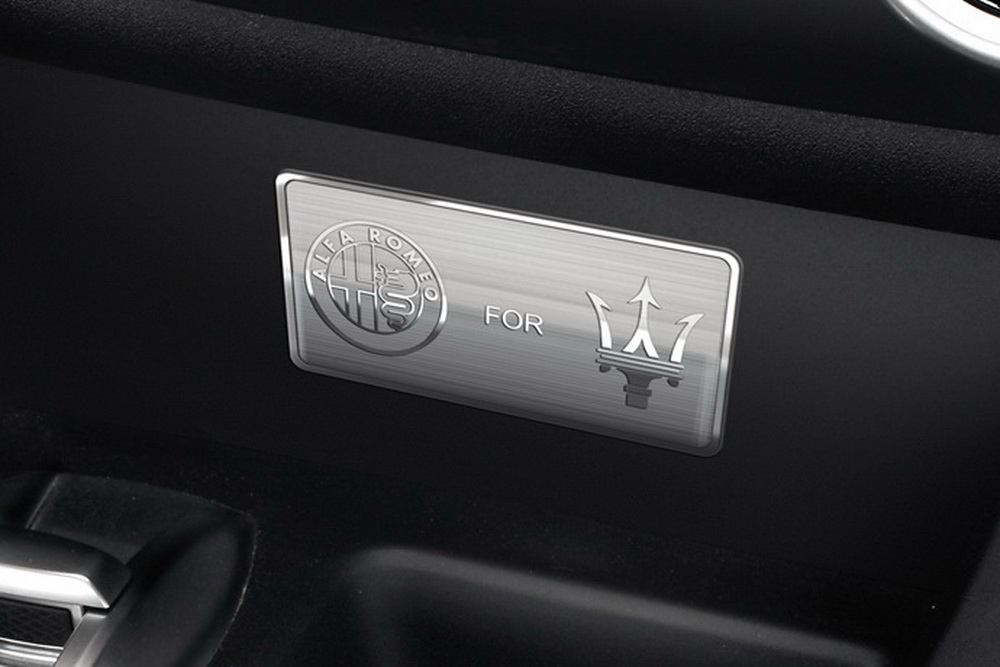 A limited batch of 100 Alfa Romeo Giuletta units will receive the Maserati makeover and all of them will be used as courtesy cars for the Trident's struck down customers.
The Maserati edition of the Giuletta will be taken one step above the QV edition (top of the line) with the 1.75 liter turbocharged engine that pushes out 235 horsepower.
Where it really matters is the interior. Nearly everything inside the special Alfa Romeo Giuletta is covered in "Maserati Brown" full grain Venere leather upholstery.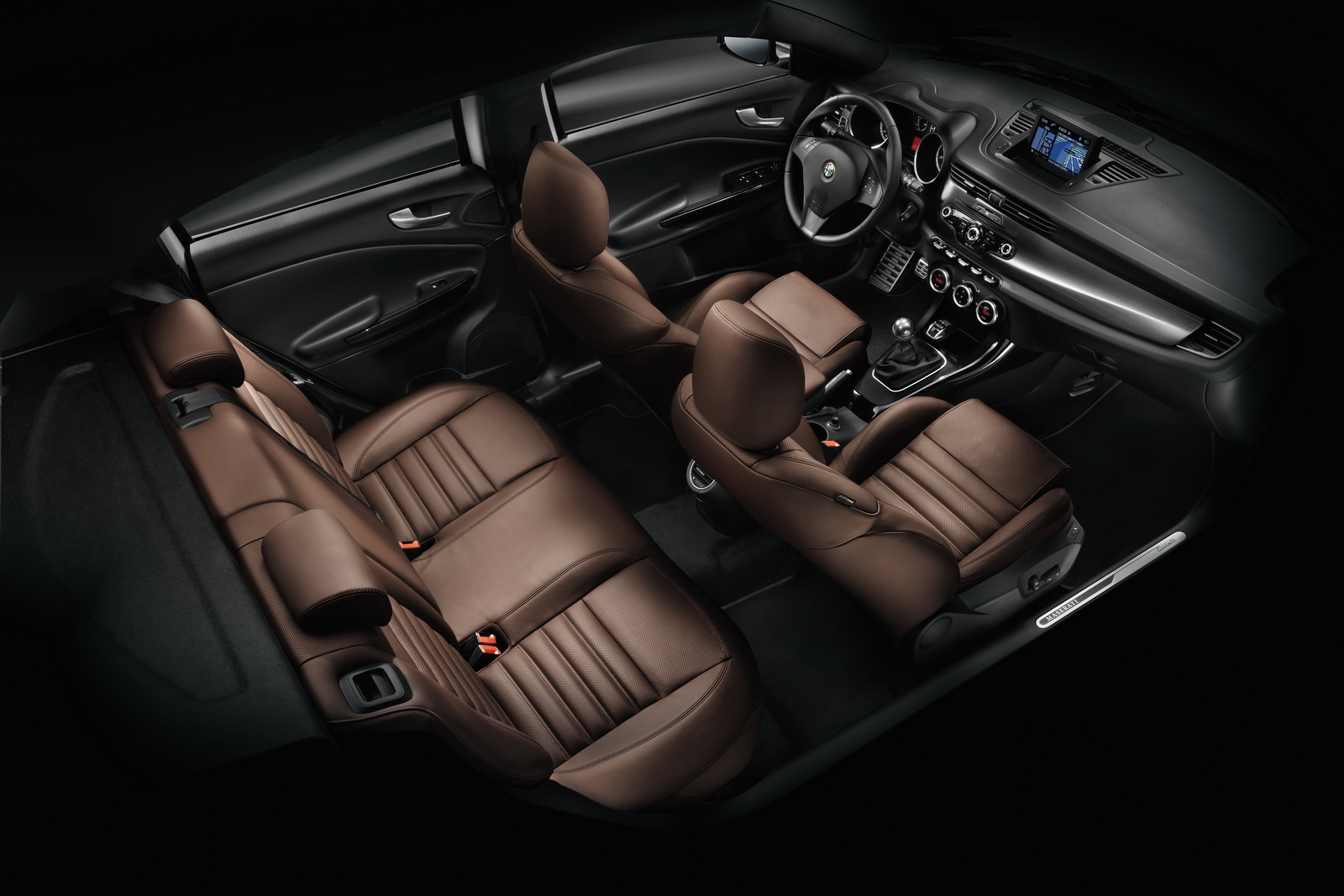 There's an extra set of electrically moved accessories, satellite navigation, bi-xenon headlamps, dual-zone automatic climate control and a considerably upgraded multimedia system.
As you'd imagine, there's very little compromise inside the Alfa Romeo Giuletta by Maserati so it will make the hire car option, a genuine such ting.