Most car makers these days are looking to expand their vehicle line-up to make sure they cover all their bases.
Yet, Italian car maker Alfa Romeo recently announced that they will be crossing a couple of models off the production list.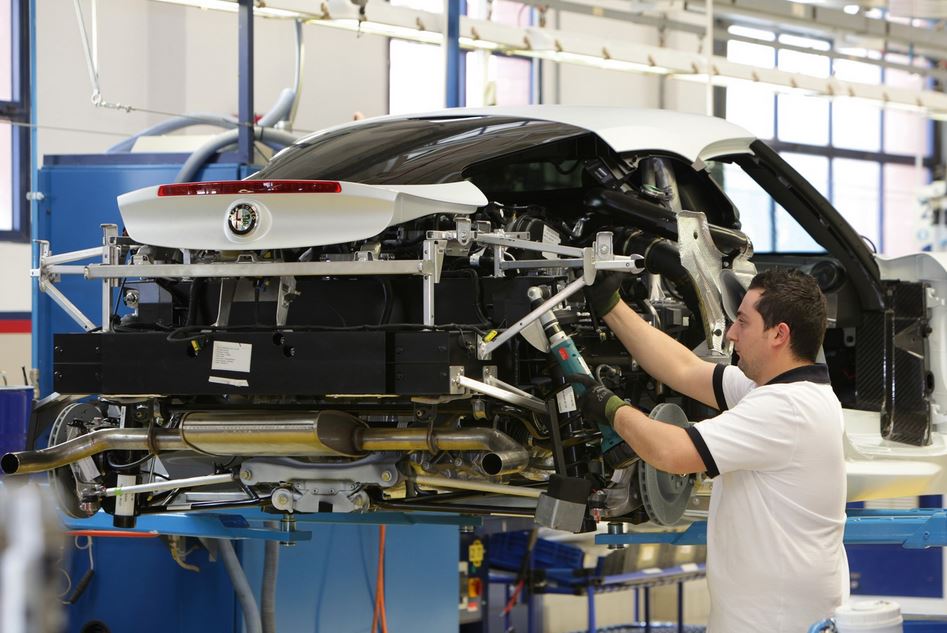 The models are the hatchbacks, MiTo and Giulietta, and the reason for this action is not the models' age or sales figures. What the car maker wants to do is work on what they do best, and that is sedans. They also plan to work exclusively with either rear or all wheel drive systems.

In order to achieve their goals, Alfa Romeo Has to shake hands with another iconic Italian car maker, Maserati. Together they will work towards developing a new modular platform which will take form as a couple of new sedans and two crossover.
While it is a bold move from Alfa Romeo, we can expect great things from the car maker, and maybe we'll even see the long-awaited Giulia on the market soon.