The Americans from Cadillac are looking forward to unveil the all-new Cadillac XTS at the upcoming Los Angeles Auto Show which opens its gates in November this year. The new model will replace the current DTS sedan and will be built in Oshawa, Ontario, starting 2012, according to some recent statements of the company.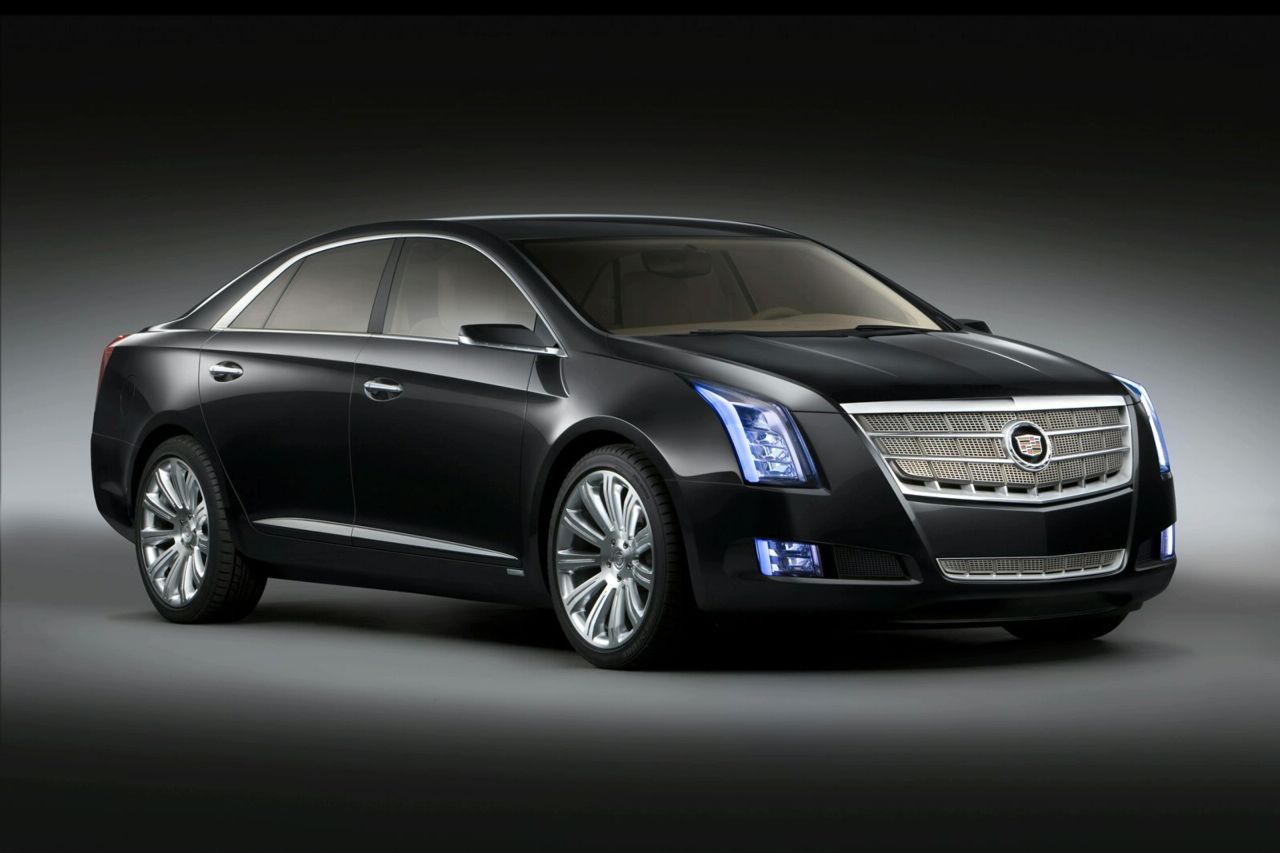 Cadillac also unveiled the XTS Platinum Concept at the 2010 Detroit Auto Show, a prototype which previews the new Cadillac XTS. The concept car benefits from a 3.6-liter V6 gasoline unit and a plug-in hybrid powertrain for a total output of around 350 horsepower. However, there are no specifications available for the production version of the XTS at the moment.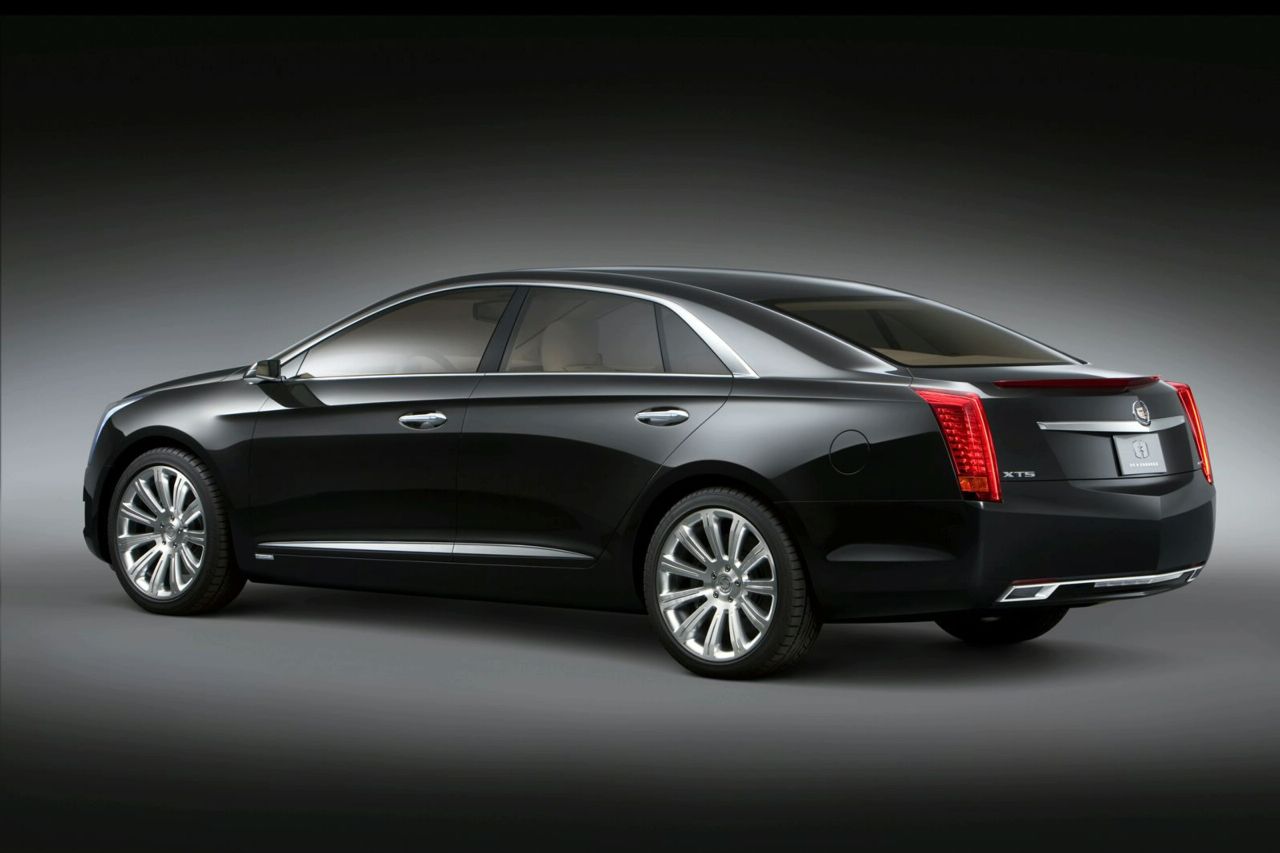 If we give credit to the rumors, the 2013 Cadillac XTS should be powered by a 3.6-liter V6 unit able to produce 318 horsepower and 372 Nm of torque.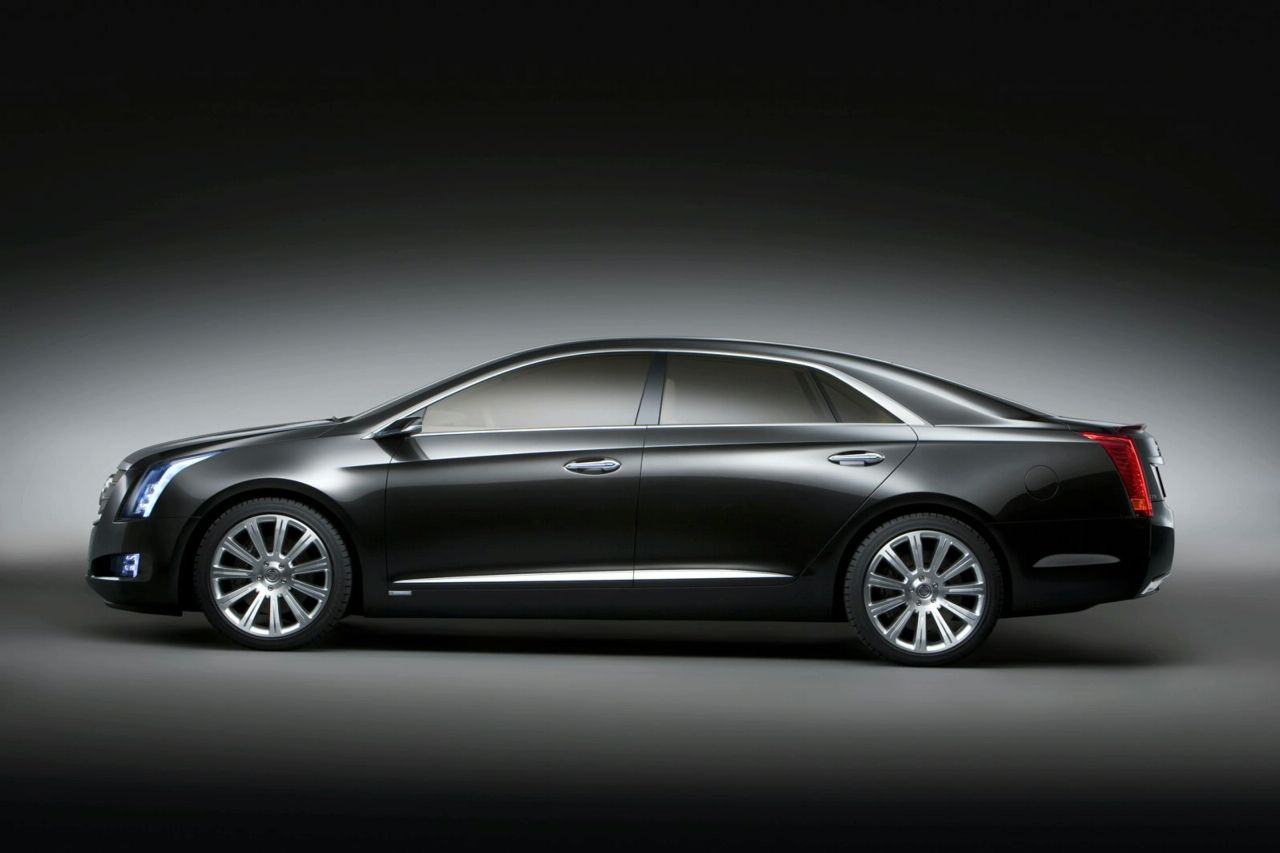 Other features of the new XTS include a new infotainment system known as CUE. The new CUE system brings a user-friendly interface giving access to navigation, music, communication tools and more. A full list of specifications along official photos will be available before the L.A. Auto Show.