Ever since they've parted with Dodge, Ram have maintained their rugged and dependable image as well as possible.
Now however they plan to bring some flavor to the mix of practicality by adding a new model to the Power Wagon lineup, in the form of the Mossy Oak edition.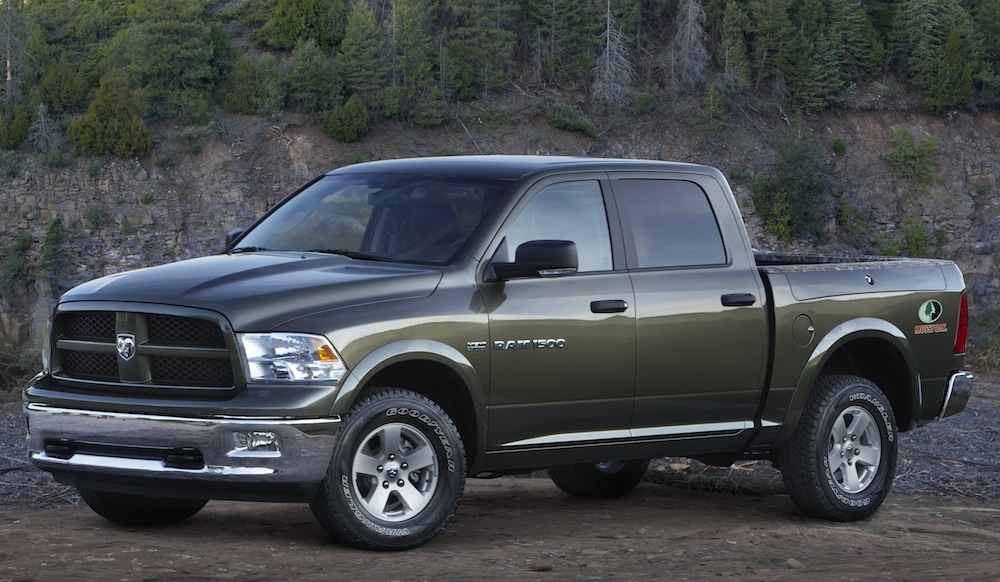 The Mossy Oak Ram 1500 Powerwagon aims to deliver a thrill to the off-road enthusiasts that may find themselves among the brand customers or on the road towards becoming one.

The 2012 Ram 1500 Power Wagon Mossy Oak comes with nothing that actually helps off-road excursions but instead does feel like it belongs in the wilds more than the Outdoorsman version on which its based.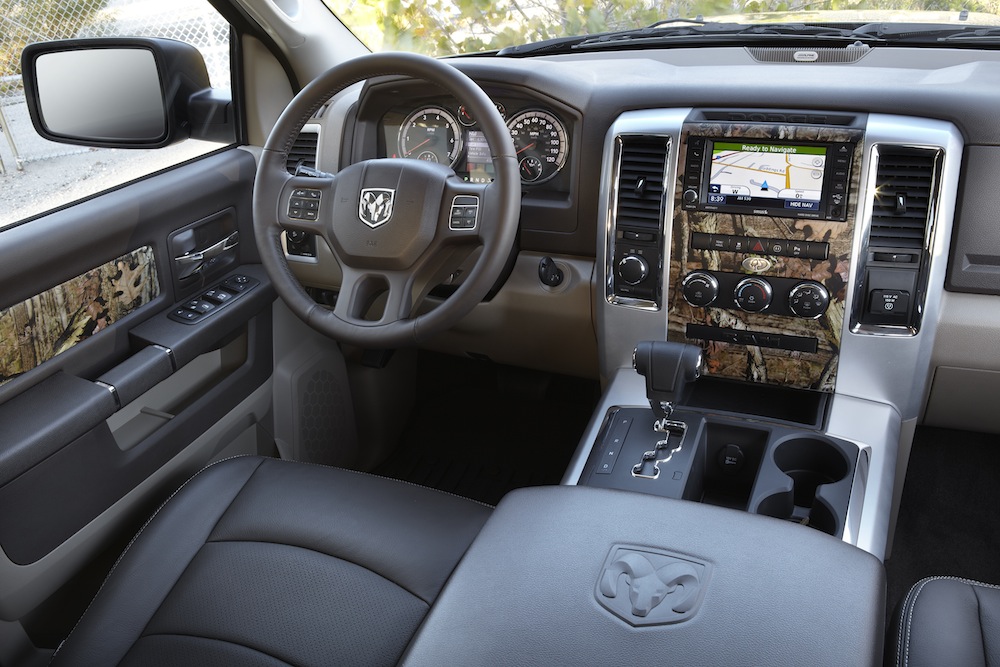 This is apparently going to happen as Ram have dished out the 2012 1500 Power Wagon with a Mossy Oak Breakup Infinity camouflage pattern for the rear tailgate and truck bed.
Telling other people that it is a different model will be done courtesy of the Mossy Oak logo on the rear quarter panels and the various tweaks that have been done to the interior.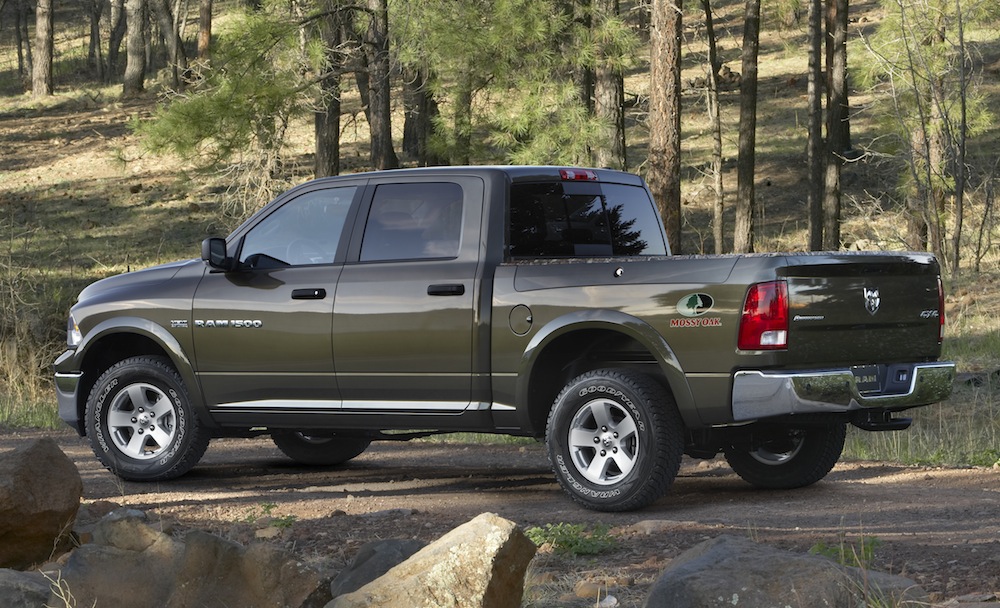 This where we'll find Mossy Oak Breakup Infiniti on the instruments and door panels which kind of makes em look like a mixture between camo and vomit.
The starting price for all this lovely image engineering of the 2012 Ram 1500 Mossy Oak Edition comes in at $39.910.