Today we get a closer look at the Chinese-only Mercedes E-Class, a model which will be known in China as the E-L. As expected, the model gains in dimensions, riding an 11cm longer wheelbase which improves the passenger space.
The 2013 Mercedes E-L is part of the Beijing-Benz partnership and follows to be built locally with four versions to be offered.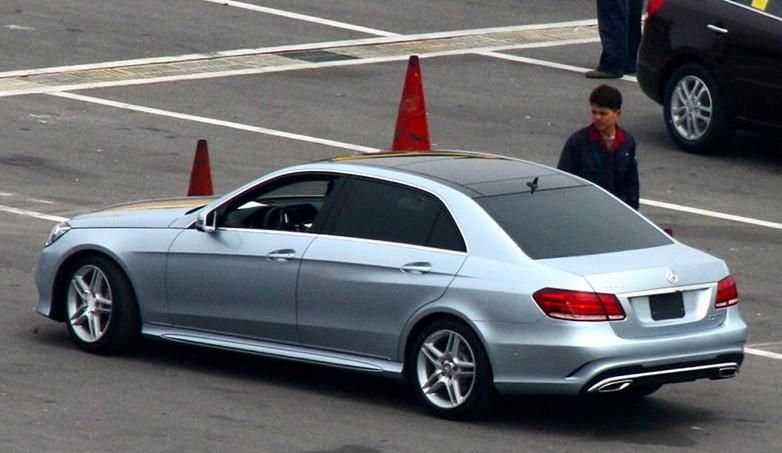 The base one is called E200L and is motivated by a 1.8-liter turbocharged engine producing 184 horsepower. Next up is the Mercedes E260L with a more portent variant of the same unit offering 204 horses.

Second to last is the E300L model being powered by a powerful V6 engine developing 231 horsepower while the E400L Hybrid, a model which will be offered later on, gets a V6 petrol unit with 333 hp and an electric motor.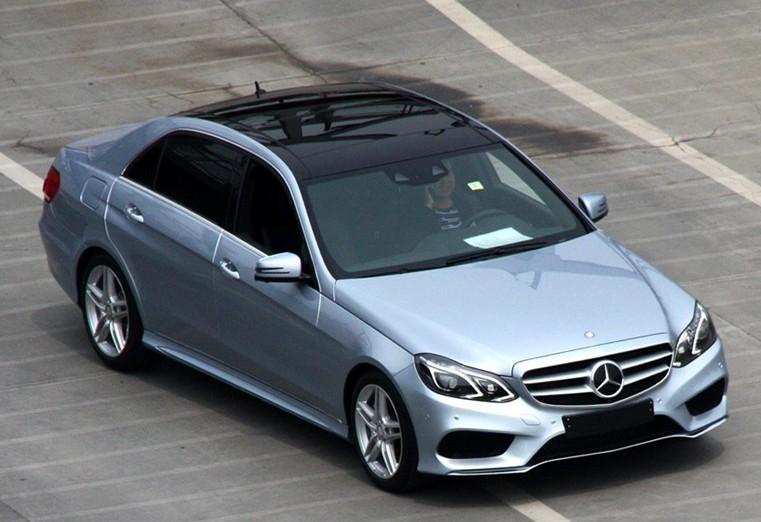 More information on the new Mercedes E-L will be released at this year's edition of the Shanghai Auto Show.