Clients of the car maker Tesla have one more reason to rejoice. The plans have been announced regarding the loaner cars they will be using.
So should you ever find yourself in need of servicing your Tesla car, you will not only benefit from free charging thanks to solar powered superchargers, but you will also receive a Model S loaner for the duration.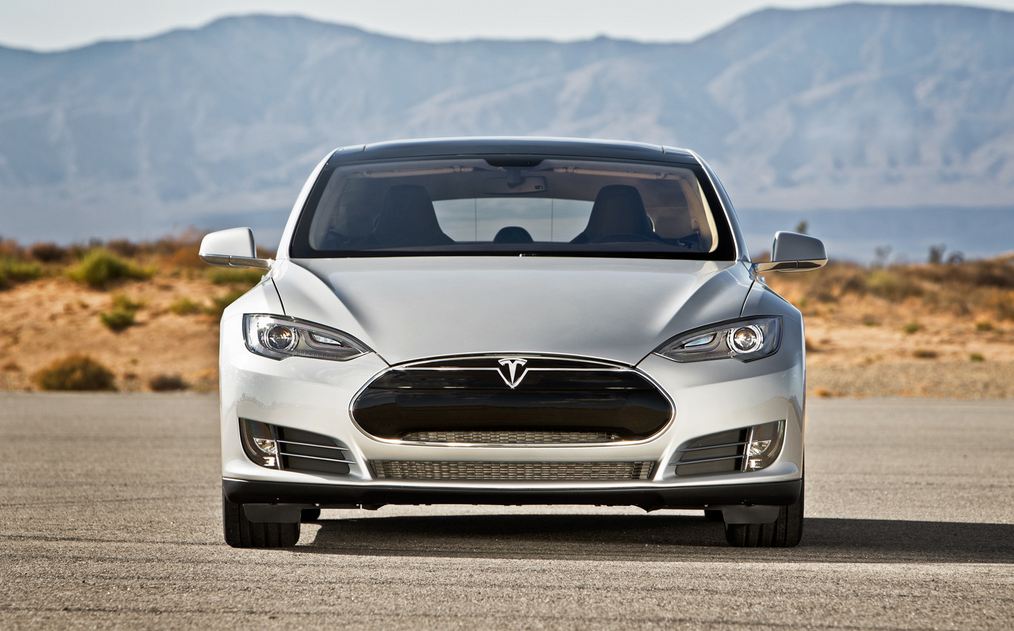 Making available 80 units for this program, these Tesla Model S vehicles are the top level spec, with the biggest range and acceleration. This idea came from Lexus' policy that thinks you shouldn't have to downgrade to a lesser model if you ever need to service your car.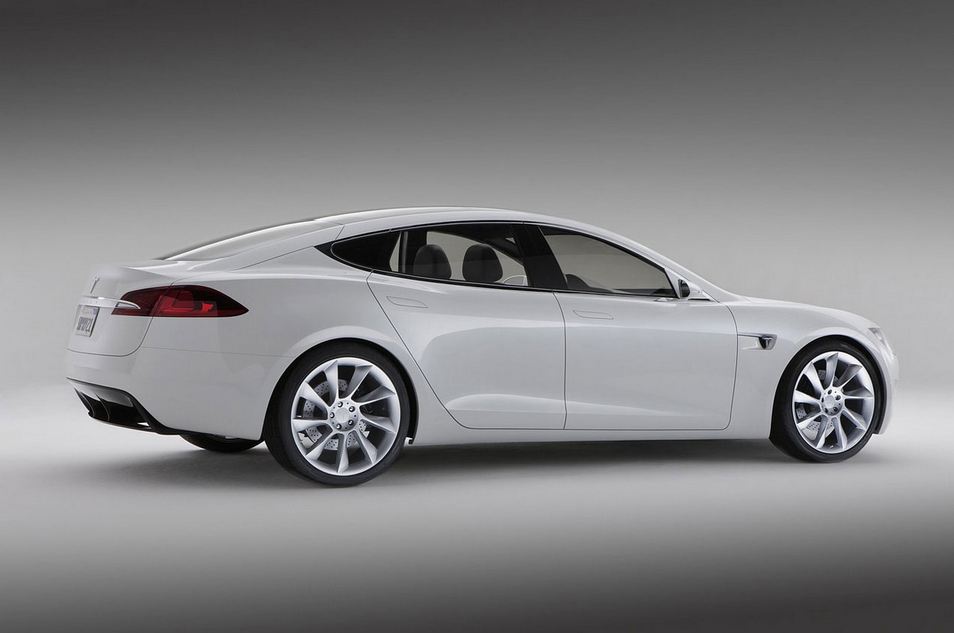 They have been flirting with this idea for a while now but it just wasn't possible to accomplish until this moment. With production going steady and Tesla finally catching up with deliveries to clients, they can now afford to set aside the 80 vehicle fleet.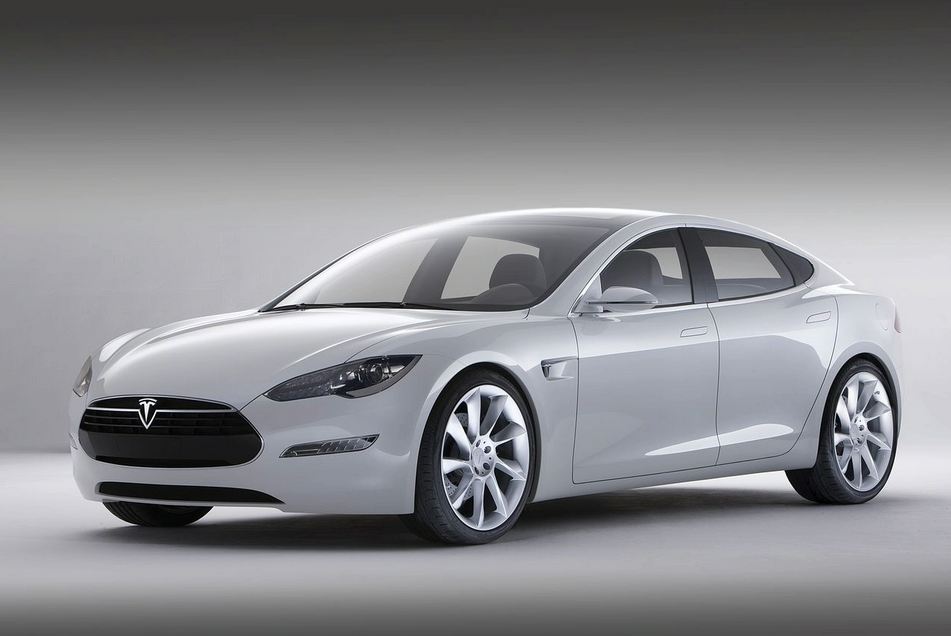 It's not yet know exactly when the programs will be up and running, but after building 4.750 units so far, another 80 shouldn't be too much trouble.