The folks at Aston Martin have created one of the most beautiful sports sedan cars in the world, it is apparent at first glance of the images with the new Aston Martin Rapide S, which is also one of the fastest cars ever manufactured.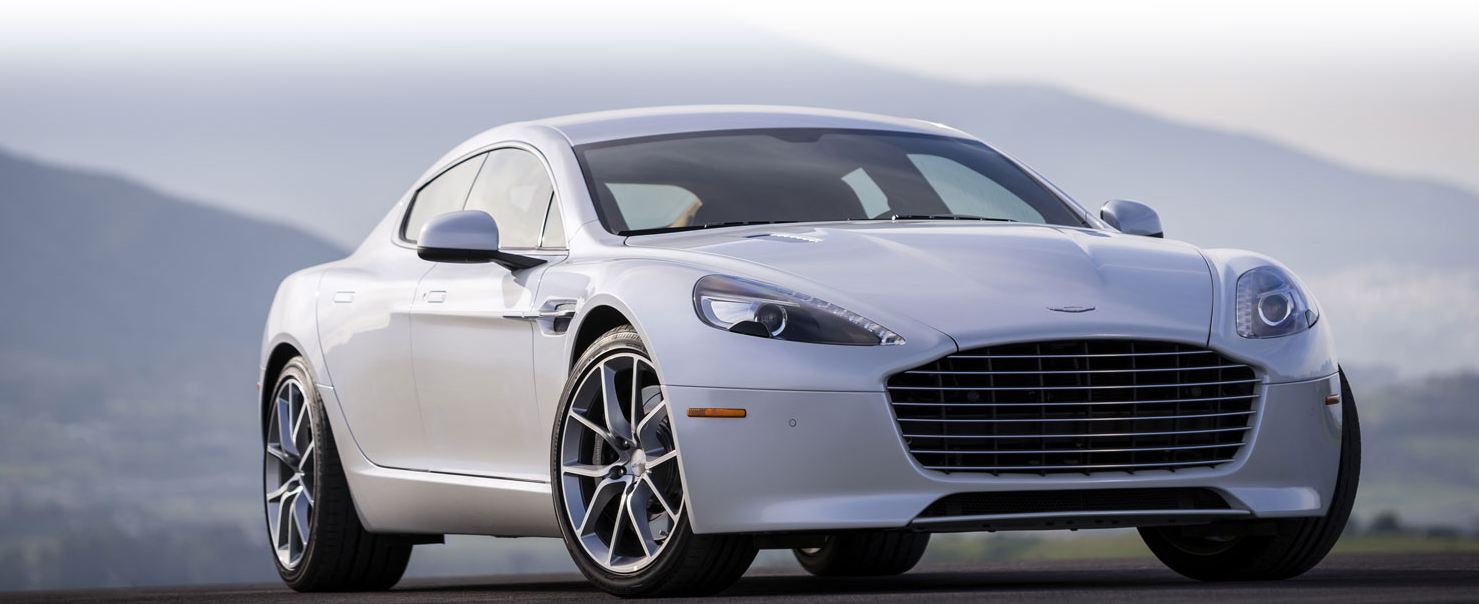 The new Aston Martin Rapide S was launched this year, which means 100 years since the birth of the luxury car manufacturer Aston Martin.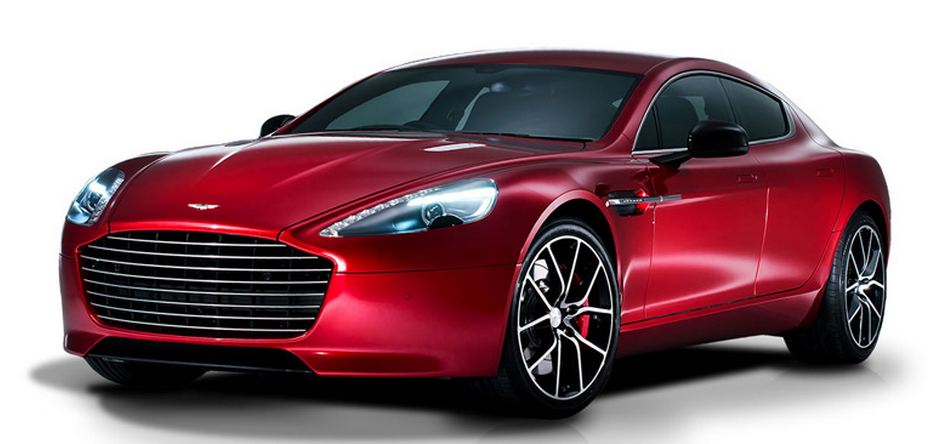 Aston Martin Rapide S received a new design that is more attractive and full of life, you can see the car has been almost completely modified, it features a new full-face aluminium grille, a roof spoiler and other carbon elements at the exterior.
This new model is more refined, more luxurious and more agile. Thanks to weight ratio 48:52 front / rear that helps the new Aston Martin Rapide S to reach a top speed of 305 km/h.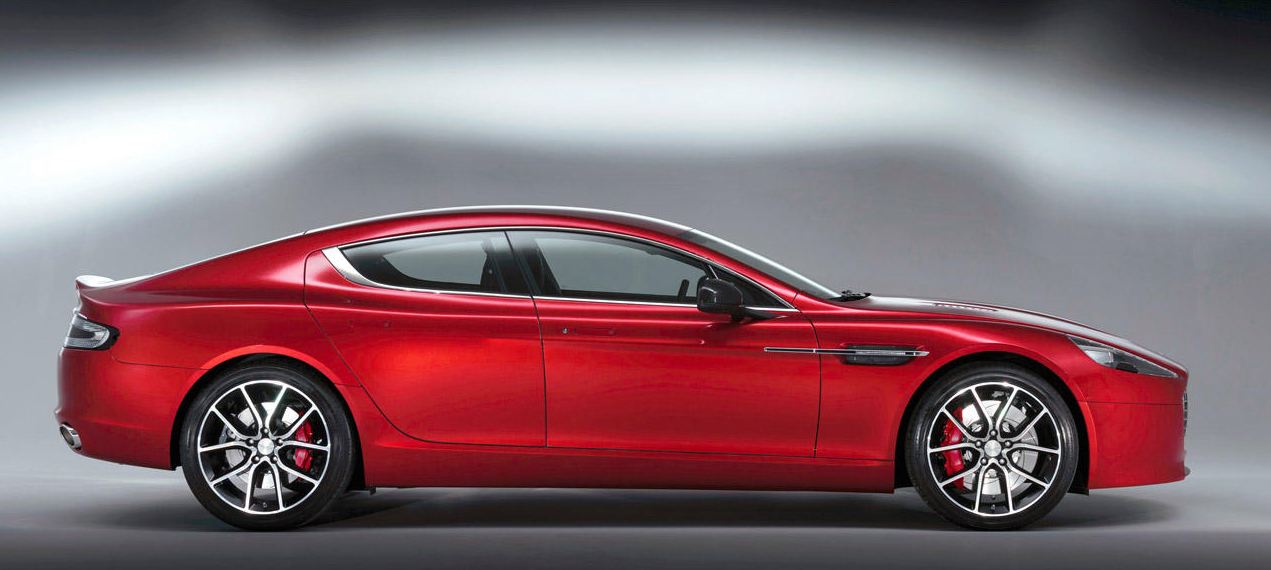 It weighs 1990kg and the result is unique, a super sports sedan car that can compete with any other car ever produced and will not regret any second, its power is fantastic.
The heart of the Aston Martin Rapide S is the powerful V12 6-liter engine, which delivers a power of 558 horsepower. The maximum torque is 620Nm and Aston Martin Rapide S accelerates from 0-100km/h in less than 5 seconds.
Aston Martin said that this Aston Martin Rapide S is "the most world's most beatiful four-door sports car, again."
Photo Gallery: Aston Martin Rapide S