Recently, Aston Martin acquired some more funds after Investindustrial bought a large amount of equity into the British car maker.
As the teaser they released suggests, that money is already being put to good use.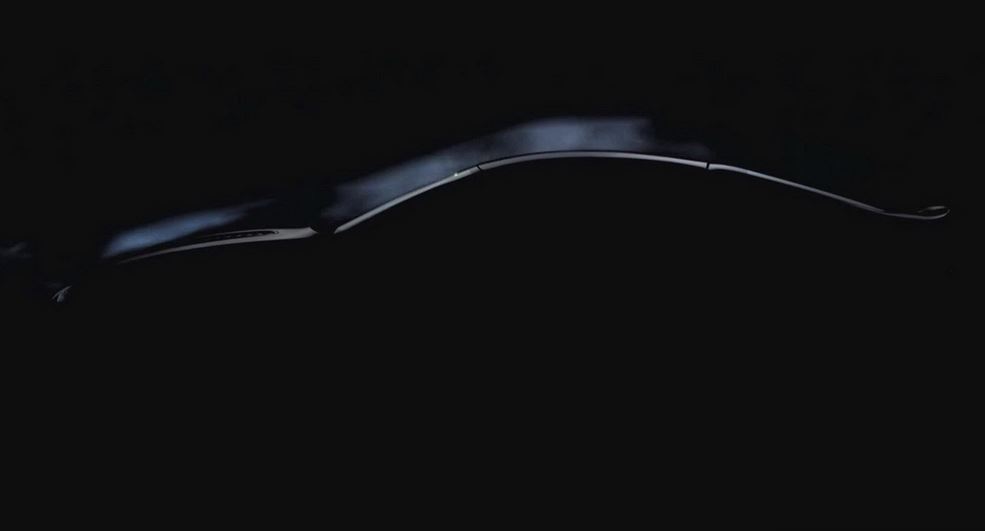 In a short clip, Aston Martin displays elements of what seems to be a new coupe. You can see the hood vents, center stack, and headlamps. The soundtrack of the clip presents the engine purring on this new model, and it appears a lot of fun will come from driving it.

The British car maker has made a lot of headlines this year, from the Investindustial purchase to the partnership with Daimler and the CC 100 Speedster Concept, this latest installment promising even more.
http://youtu.be/ky7mf1PxQQE