If you liked the premium hatchback Audi A3, you are going to love the new Audi A3 Ultra, which is the most economic unit that the German car maker built so far.
Easy to understand, Audi A3 Ultra will open the road for a new range, pretty much like what Volkswagen did with its BlueMotion range, dedicated to economic cars.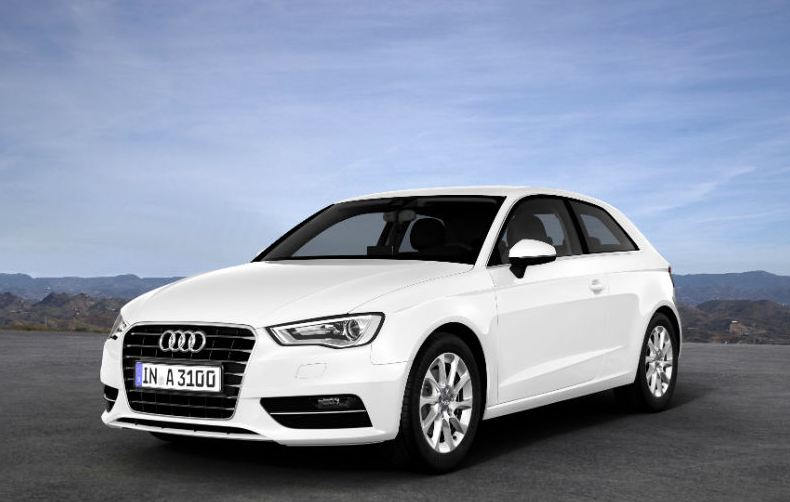 Long story short, Audi A3 Ultra will be wearing some pretty cool motoring configurations under the hood, TSI and TDI included, and its job will be considerably eased by a new design, more structural and aerodynamic.
The first one from hopefully a long series will be Audi A3 Ultra 1.6 TDI, available in either three or five doors.
With an official autonomy of 1.500 kilometers and an average fuel consumption of 3.2 liters per 100 km, the new Audi A3 Ultra has a 50 liters tank, enough to fuel its 110 HP to sprint from 0 to 100 km/h within 10.5 seconds and reach a top speed of 200 km/h.
Add the fact that its CO2 emissions have quite a low value of 85 g/km, and it becomes obvious that Audi A3 Ultra is successfully becoming the most economic Audi unit, yet it struggles to keep its power under control.