Audi was reported to come out on the market with three Q models that would complete the entire lineup and now, new reports state that the German premium carmaker is working on the baby Q Junior, which is the entry-level crossover standing right next to the Q1.
The carmaker has not yet confirmed the news, but the Q Junior or the Q2 as it might be called in its final form, is believed to come as a 2-door coupe crossover, the model standing on the company`s newest MQB-A0 platform, the same found on the new-gen Audi A1.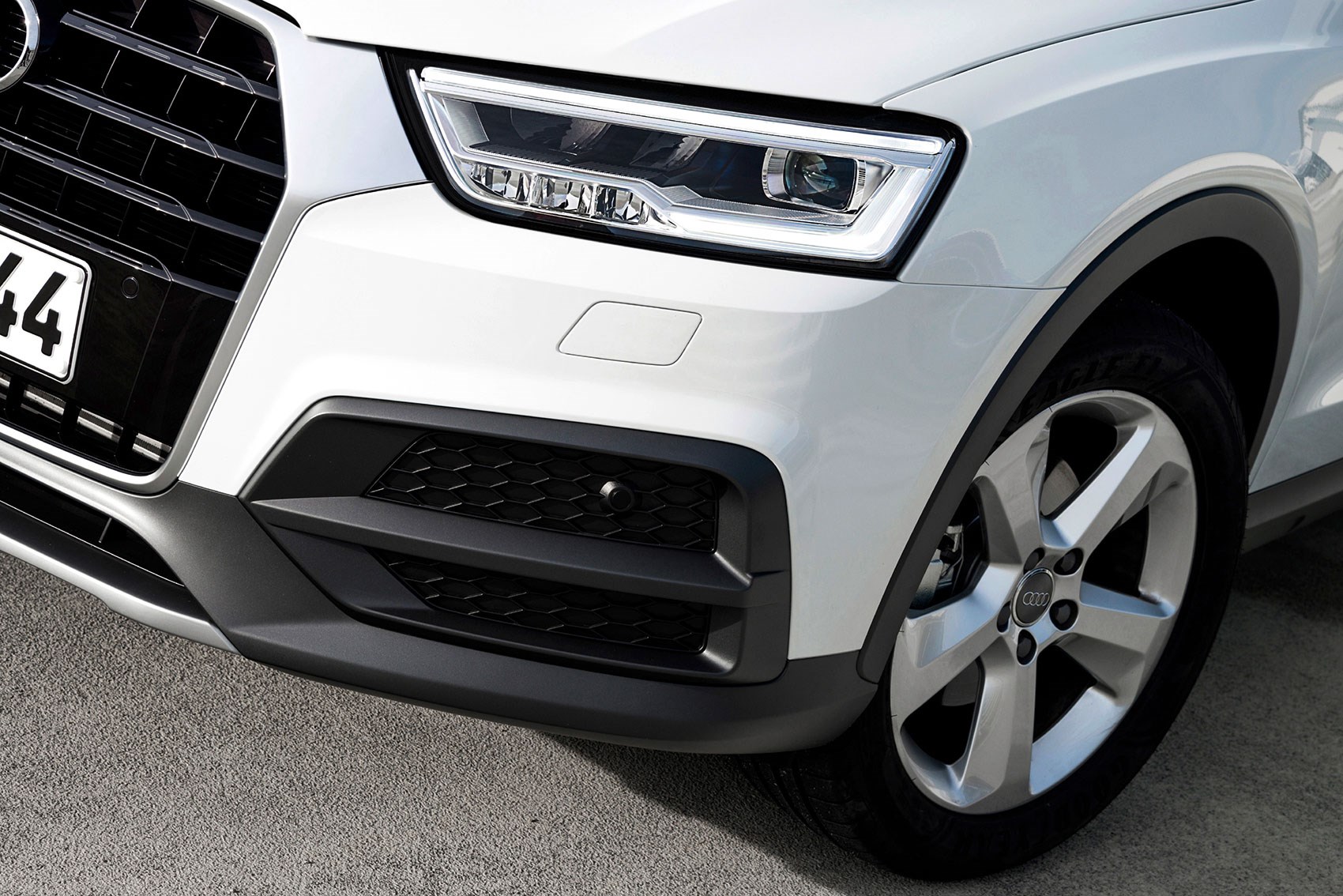 Even if the information is rather scarce at the moment, we also tend to believe the same reports which also state that the Audi Q Junior would pack a wide range of engines under the hood, like the 3- and the 4-cylinder gasoline engines, standing side-by-side with the diesel turbochargers.
Just like the Q1, the Audi Q Junior will also come with the Quattro all-wheels drive configuration and the S tronic transmission. More than that, the Q1 Junior is also said to come with prices under 20,000 euros, once it will be launched in 2019 or 2020! Stay tuned for more details in the upcoming period!