The fresh new entry level Q3 is ready to hit the Australian market, as the representatives of the Geman automaker Audi report.
We are talling about the Audi Q3 1.4 TFSI that will go on sale in Australia at the starting price of 42,300 AUD.
The Q3 1.4 TFSI is the direct rival of the BMW X1, priced at 44,500 AUD or the Mercedes-Benz GLA, costing around 47,900 AUD.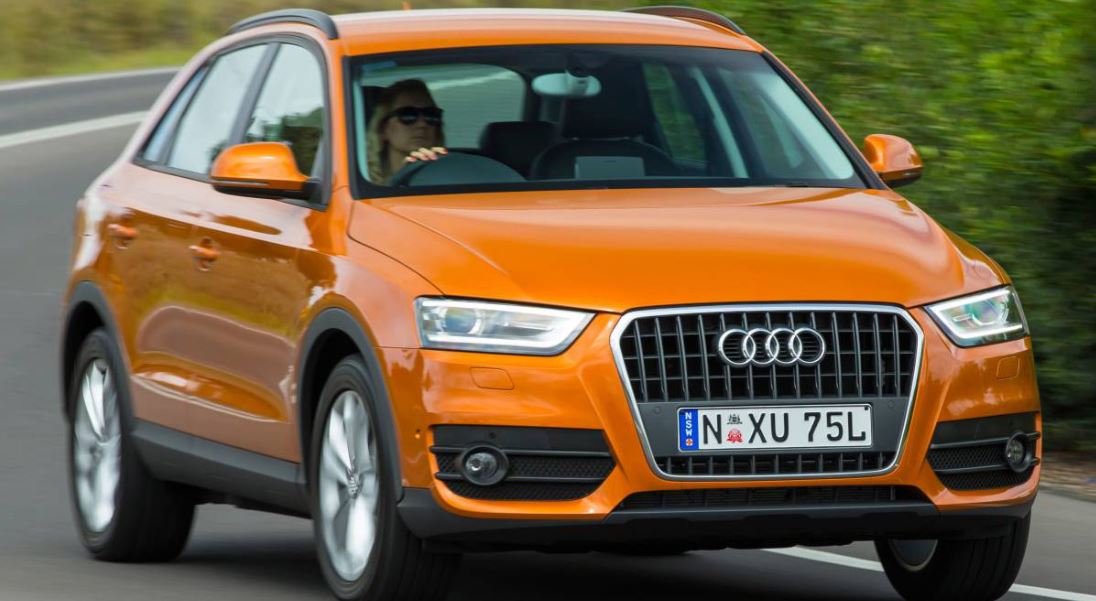 The Audi Q3 TFSI has the same features and range of equipment as its previous model, the 2.0 TDI, including a partking sensor in the rear, Dual-zone climate control, auto lights and wipers, as well as cruise control, Bluetooth and 17-inch alloy wheels.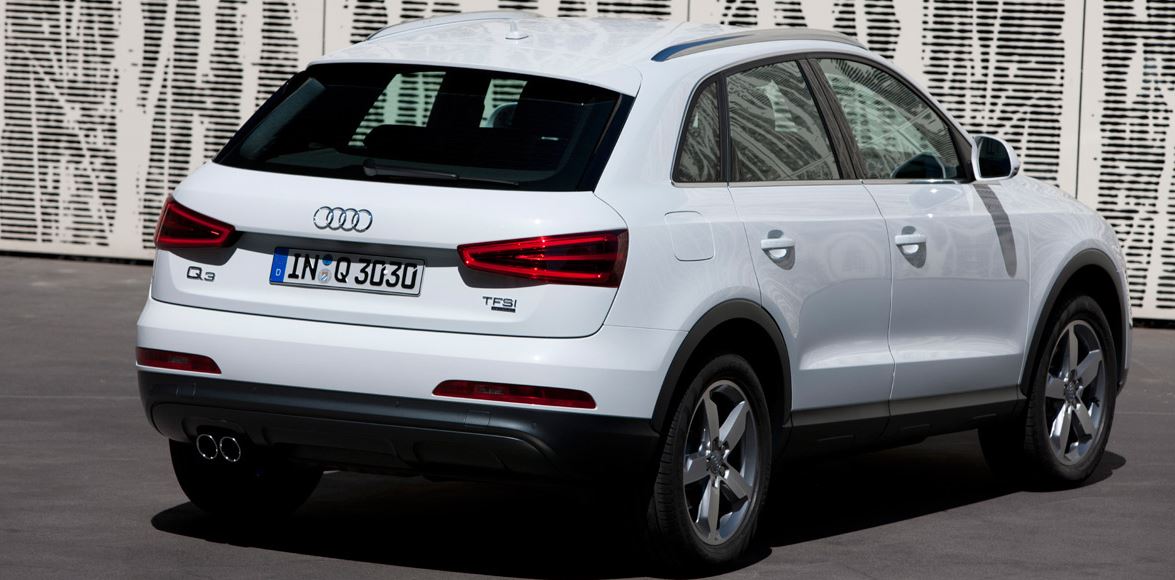 There are also packages to be offered as optional, like the Style package, priced at 2,000 AUD, the Tenchic package for 3,790 AUD or the Comfort package availalbe at the price of 3,990 AUD.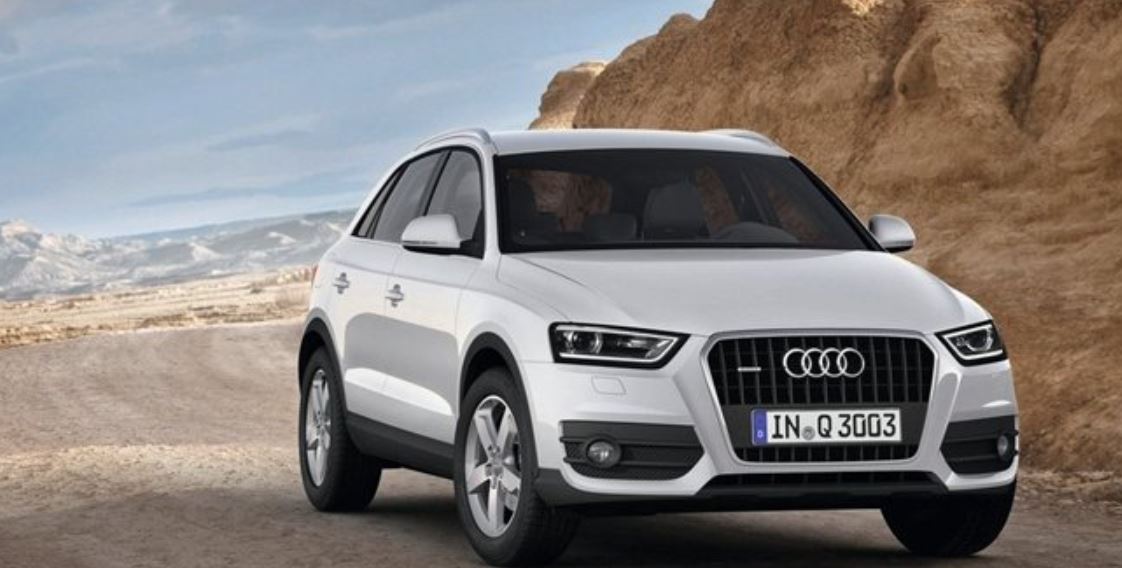 The power that the Audi Q3 TFSI is producing comes from 1.4-liter turbo-charged four-cylinder petrol burner, developing a great 110 lW and 250 Nm of torque.
The engine is linked to a 7-speed dual-clutch S-tronic atomatic transmission, getting the car from 0 to 100 km/h in just 8.9 seconds.