In terms of innovation and aerodynamics, no one beats Mercedes-Benz, as the German manufacturer has recently released a video with a cat standing on the wonderful CLA.
The Germans from Mercedes-Benz has come up with the video showing the aerodynamics of the CLA by simply displaying a cat sitting on the car.
http://www.youtube.com/watch?feature=player_embedded&v=NNTuiKIGmME
Perhaps this is the best example ever to be given, as it also uses a CGI (computer generated images) with extraordinary effects that will definitely give you something to chew about.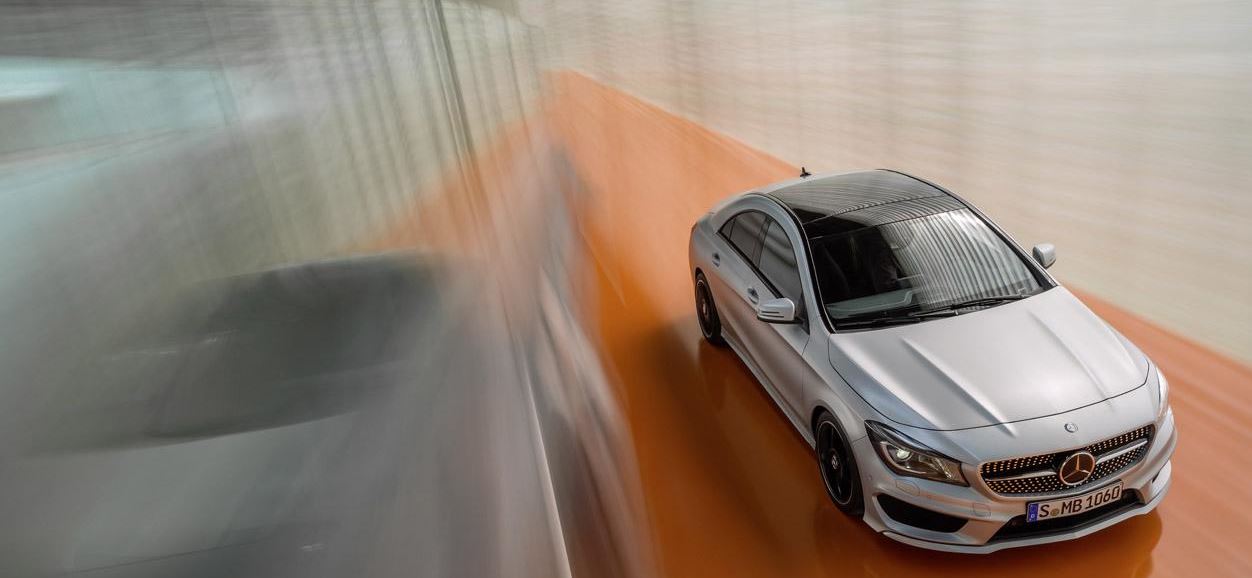 The version used in the video is a CLA model, the smaller variant of the CLS. The wonderful four-door coupe is currently assembled in Hungary, being offered with an engine to the front, for an all-wheel drive system.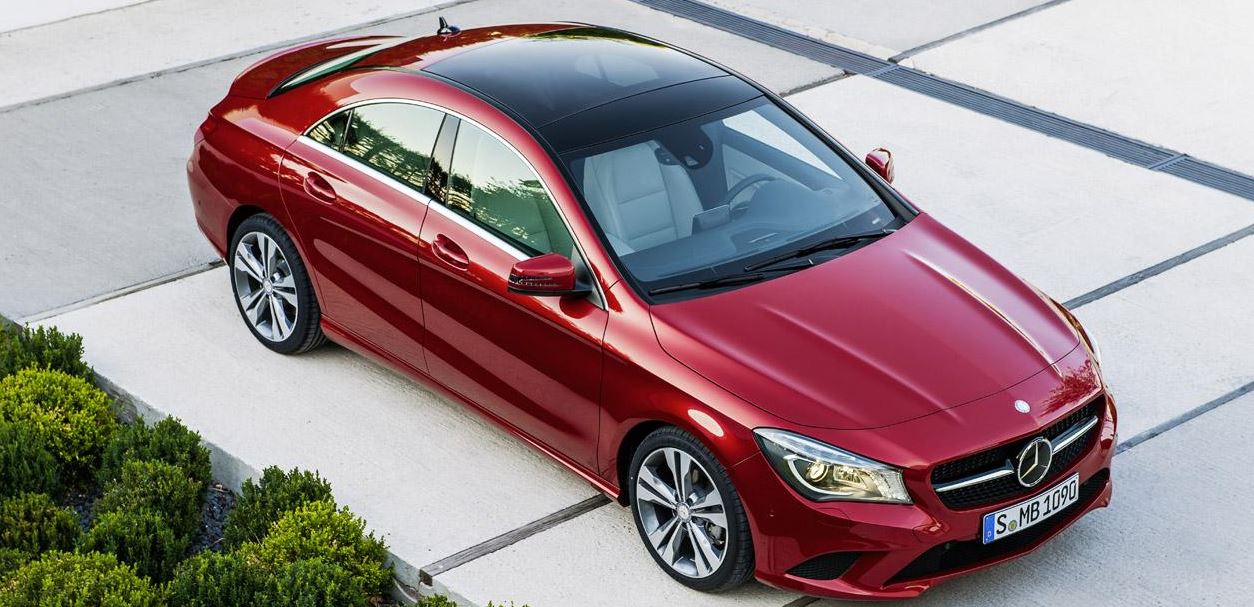 The CLA is closely related to the A-Class and the B-Class, arriving on the market with three engines, meaning two gasoline and a diesel, hooked to a 6-speed manual or a 7-speed automatic transmission.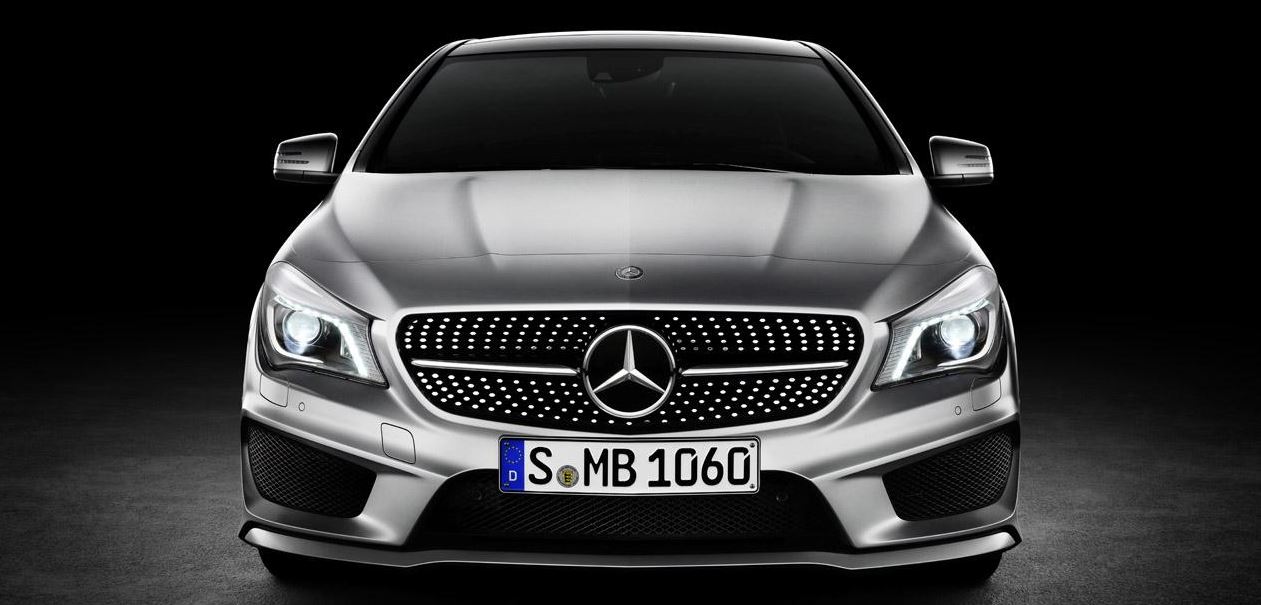 As for its size, the CLA measures 4,630 mm in length, 1,777 mm in width and 1,437 in height.
As for the cat on the car, just enjoy the video below, as it talks for itself! Keep in touch!