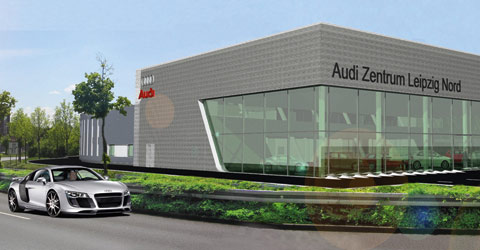 Audi plans to sell more units on markets of Russia, Brazil, India and China in the next six years. In some cases, the Germans expect to double sales from the current level. Thus, the Ingolstadt maker wants to sell about 30,000 units a year market in Russia. Audi wants to increase sales in Russia as the market in this country began to grow rapidly, being about to surpass the German market.
Unfortunately for Russians, the financial crisis stopped the loans and sales fell to 51% in first nine months of this year. However, the automotive market in Russia amounted to 1.11 million units in the first nine months of 2009.

Also, Audi sales in the first nine months of this year on the Russian market fell with 13%, reaching a total of 11,464 units. Along with the Russian market, the Audi is also based in Brazil, India and China to achieve additional sales, as these markets are emerging. For example, the automobile market in India is expected to double its volume by 2015.