After Mercedes invented the concept of a four door coupe it was amazing to see how VW and Audi got themselves a piece of the market while BMW stood idling by.
It took several years, but come 2010, BMW unveiled the Gran Coupe Concept in Beijing. This was the first step the Bavarians took in the direction of the four door coupe market.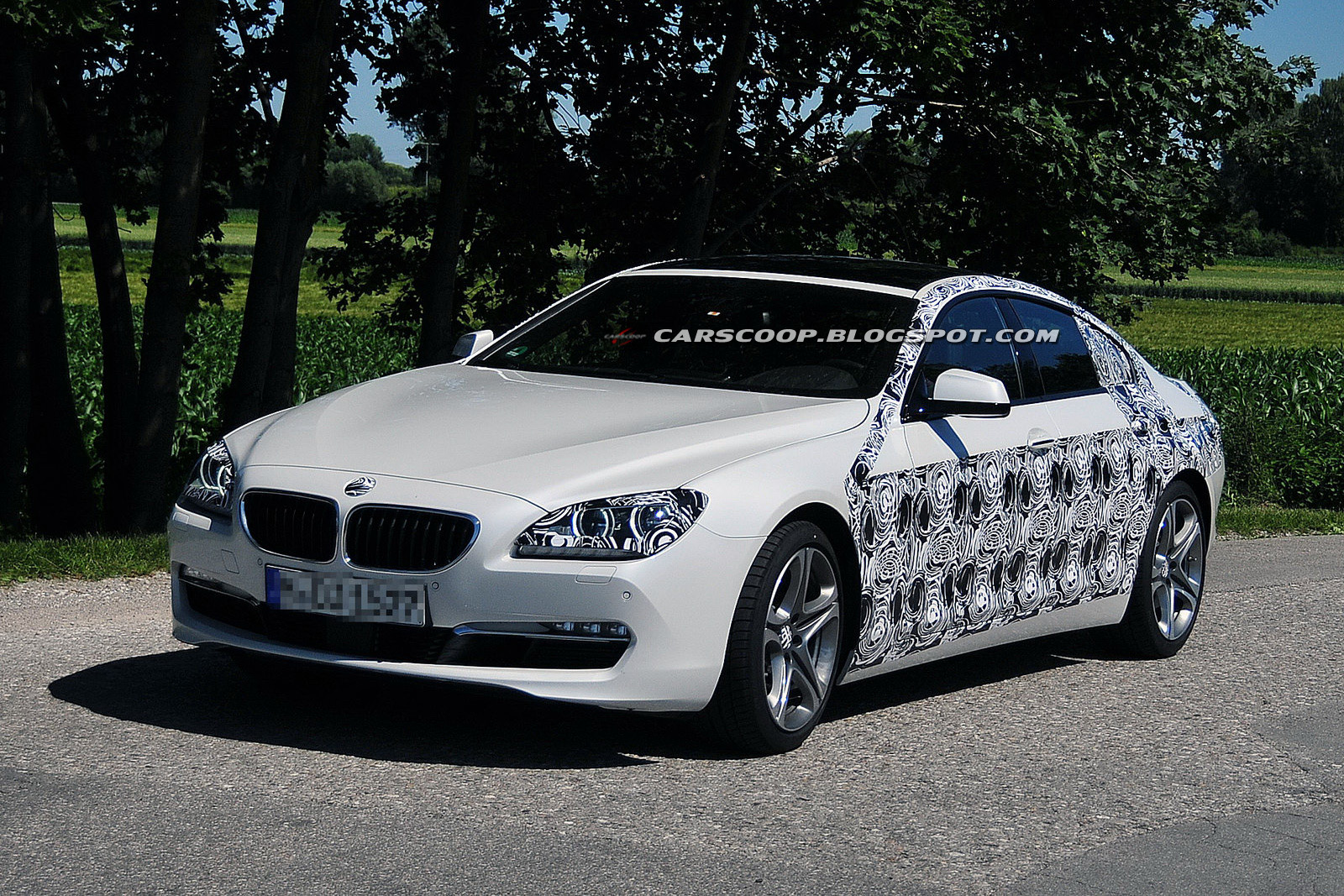 Even though there was a sustained period of silence on the matter, some leaked patent drawings gave us hope of BMW finally stepping up and making one.

Some very fast fingered spy photographers snapped a few shots of what appears to be a BMW 6 Series with two extra doors.
Since BMW's 2012 6 Series hasn't seen objections from reviewers about missing some doors or anything our best guess is that this is the desired model we were speaking of earlier.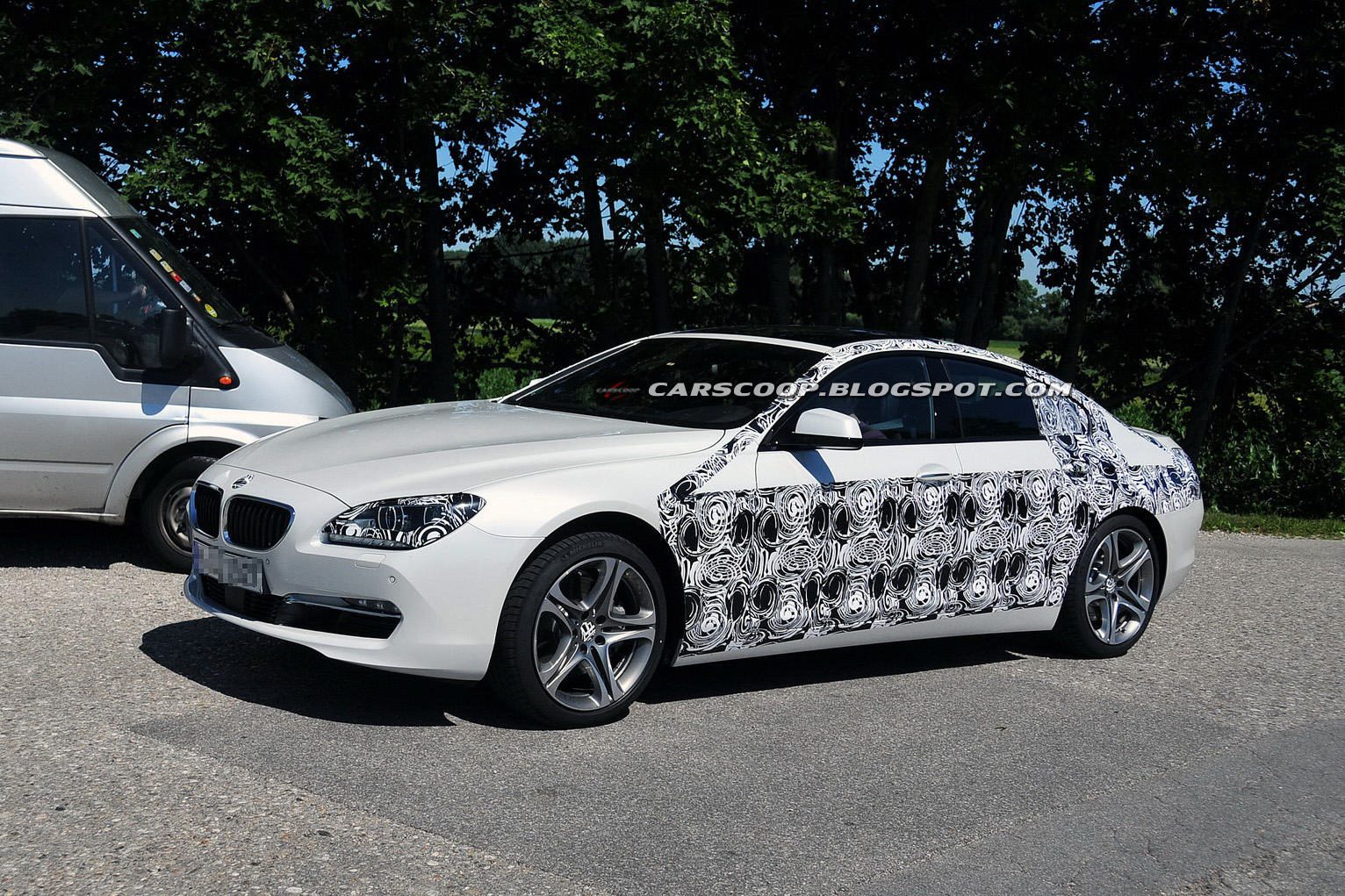 Unofficially named the BMW 6 Series Gran Coupe, it is a car that's around a year away from launch but, unsurprisingly, there isn't a lot of camouflage on it.
BMW is aware that the design (and probably a lot of the underpinnings) is a reheated soup affair so they've masked up just the details that are bound to change.
The spyshots reveal a new design for the headlights and apart from that we find that most of the front actually remains intact.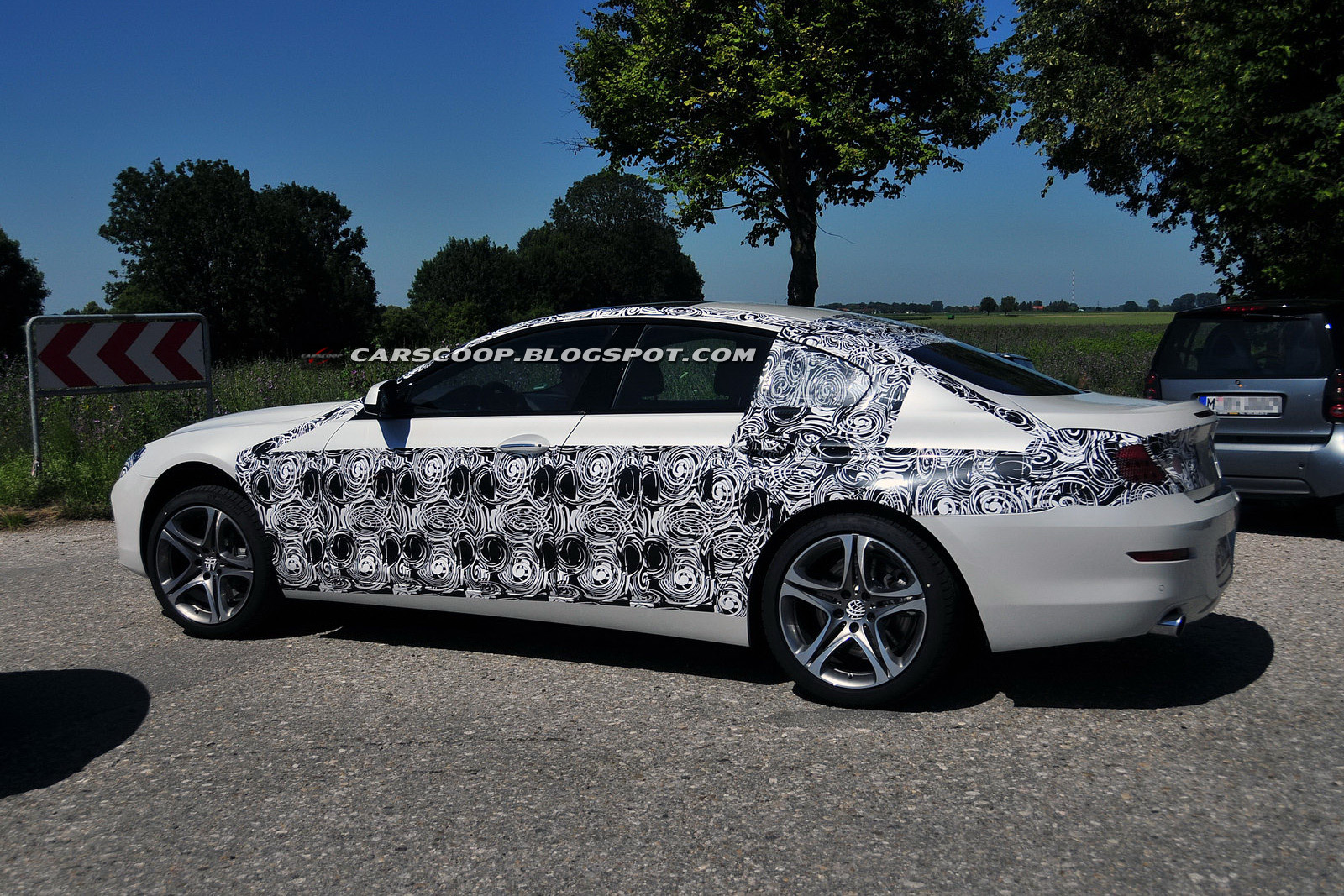 Camouflage gets busy round at the design of the doors both the front and rear ones. Predictably, the least revealed aspect of the newly spied BMW 6 Series Gran Coupe is the rear roof line, the trunk and the rear light cluster.
Dimension wise, it looks like the BMW Gran Coupe we saw in Beijing a year ago and overall, it looks pretty good, or at least that's what I think.
Under that long lustrous bonnet most of the world will have a 320 horsepower 3.0 liter turbocharged inline-six or a 407 horsepower turbocharged 4.4 liter V8.
Europeans get a considerably longer list of engine choices as there's also a six-cylinder turbo diesel, one of the finest ones available but still a lot less glamorous then other choices.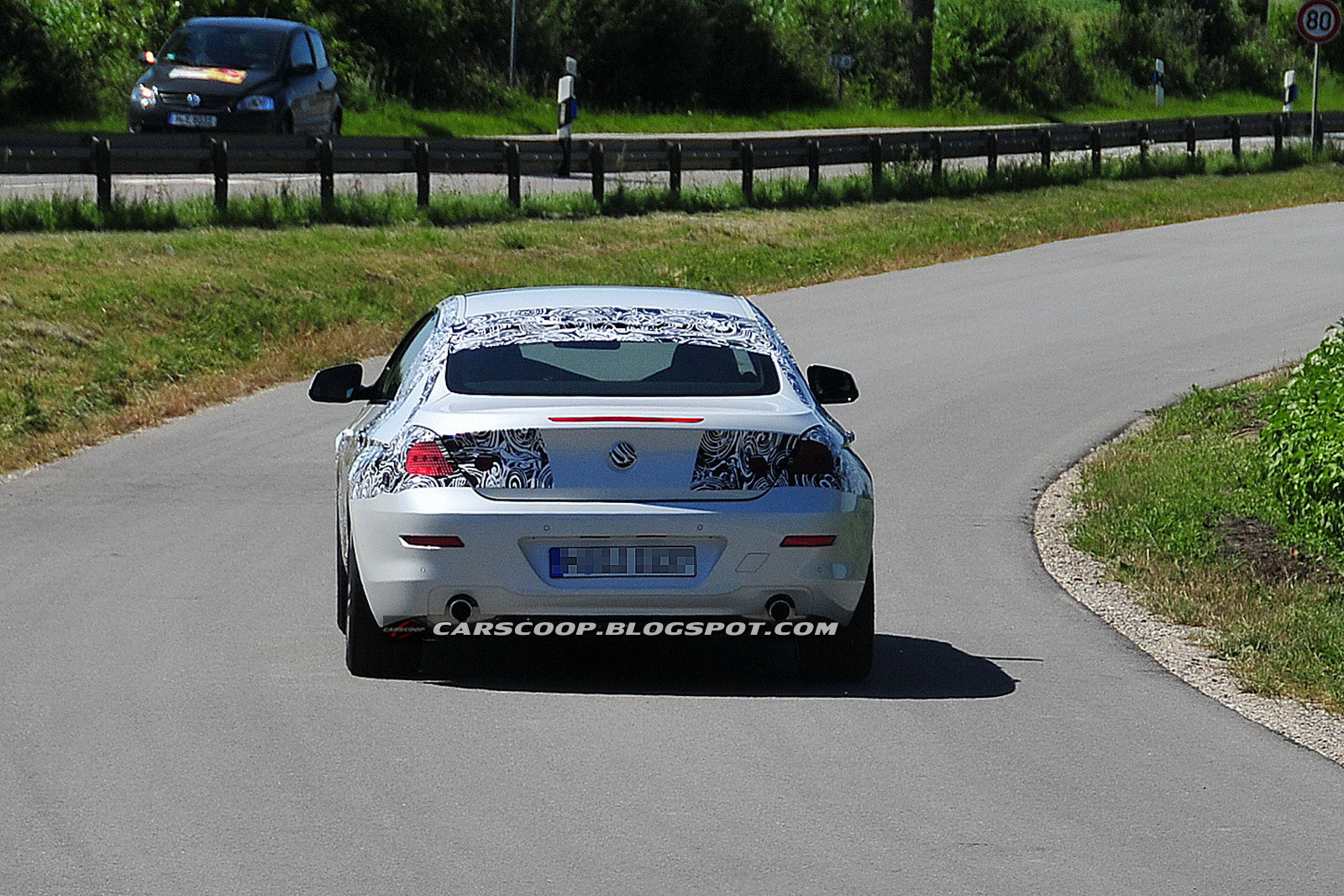 In short, the BMW 6 Series engine lineup, the eight-speed automatic transmission and the 6 speed manual gearbox will get to live again in the shape of a four door coupe.
At best and earliest, an official release for the BMW 6 Series Gran Coupe can take place at the Frankfurt Motor Show this fall.