BMW fans are well aware of the project that the German car maker started in collaboration with Toyota, in an attempt of coming up with a joint sports car.
All the enthusiasm and excitement of the team up gone, now everybody is wondering what units are BMW and Toyota taking into account.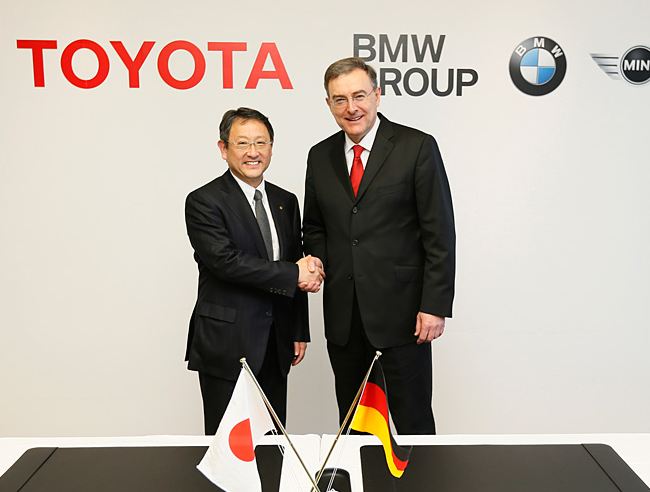 Information we have so far speculates that BMW is oscillating in between four, five or even six models while Toyota is more likely to go for its soon to be launched Toyota Supra.
Aside from not knowing what cars will enter the project, we do not even know for a fact what kind of sport car will be the one ultimately designed by BMW and Toyota. Whether it is going to be a traditional unit with a frontal engine or a dazzling supercar with mid engine, only time can tell us.
Even so, we have all the reasons to expect the best from this ambitious project of BMW, given the fact that they are taking it so slow and planning every step extremely careful. So the little we know about it, the more anxious we become!