After a considerable period of absence and quite some time since they originally promised us this, BMW is going to return to the DTM series. With that in mind, we now have a preview of what their new racer will look like.
Predictably, this Bavarian track monster is based on the E92 BMW M3 Coupe, it is powered by the 4.0 liter V8 engine and it meets the German series' regulations.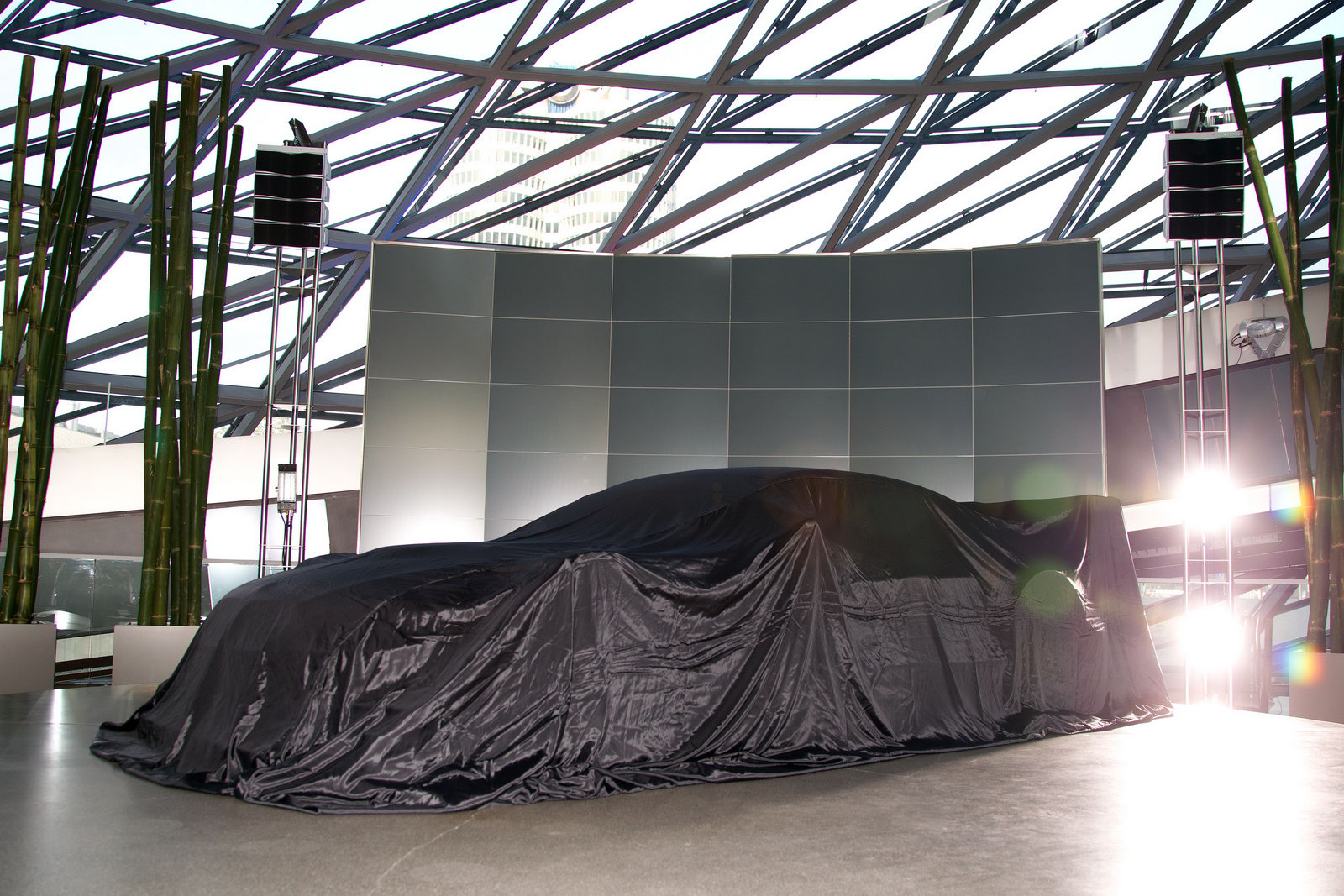 Saying that may be true, but it certainly doesn't do justice to the amount of work BMW's finest of engineers put into this car and, even though I'll try, I'm not sure I can either.

The E92 BMW M3 has been with us for 4 years and for most of that time it's also been raced in just about every important competition out there.
In this iteration it will be competing in one of the most understated yet most important racing series out there. This is why that familiar 4.0 liter V8 engine now develops 480 horsepower.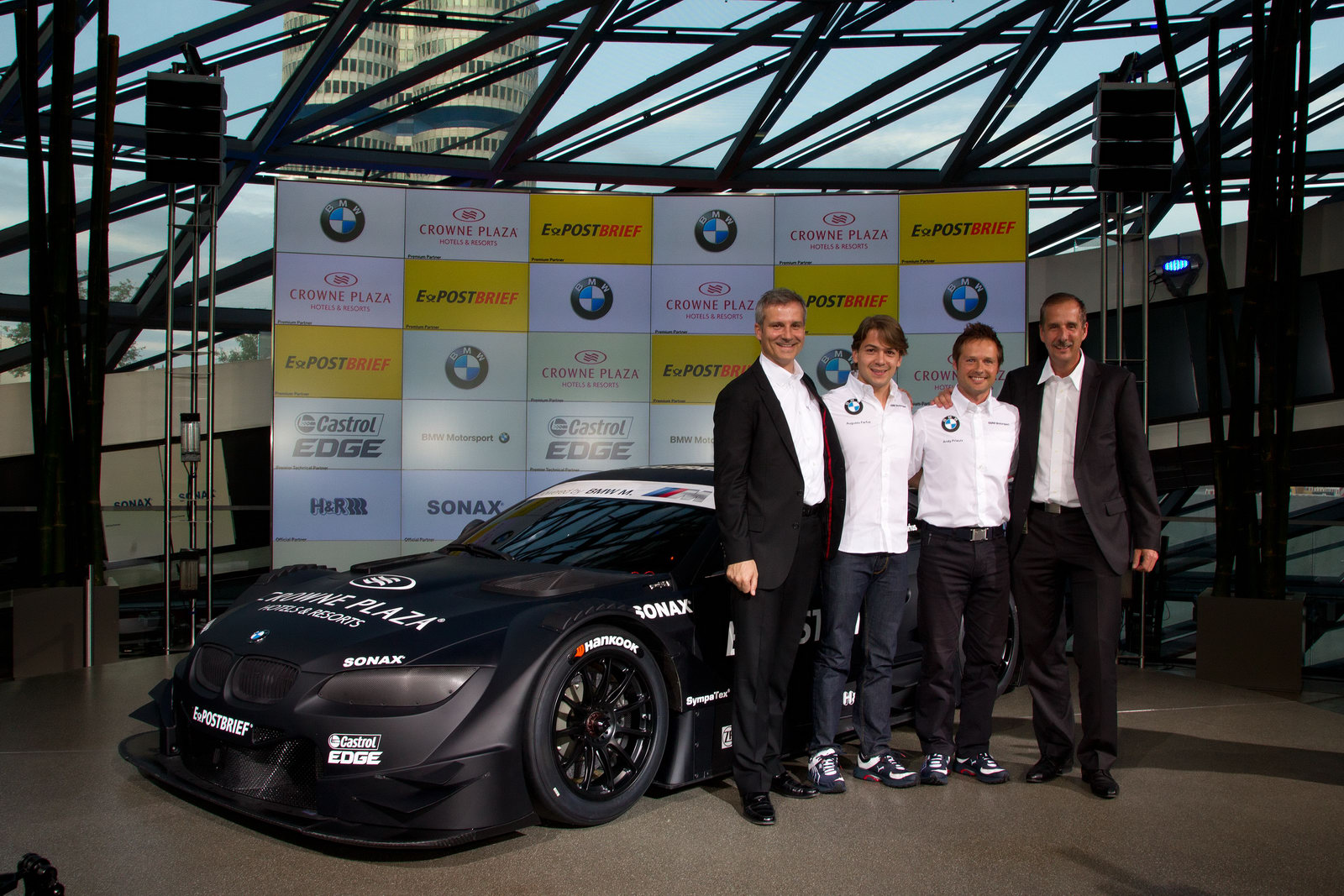 This is also why that BMW M Division V8 is hooked up to a six speed sequential gearbox, get from 0 to 62 in just 3 seconds and keep on pushing to a top speed of 186 mph.
Figures like these are decently achievable to some of the road-going supercars. Unlike these cars, the BMW M3 DTM Concept can corner at very impressive speed and have a greatly improved stability.
Those latter bonuses come from the incredible downforce that sleek looking aerodynamics package can produce.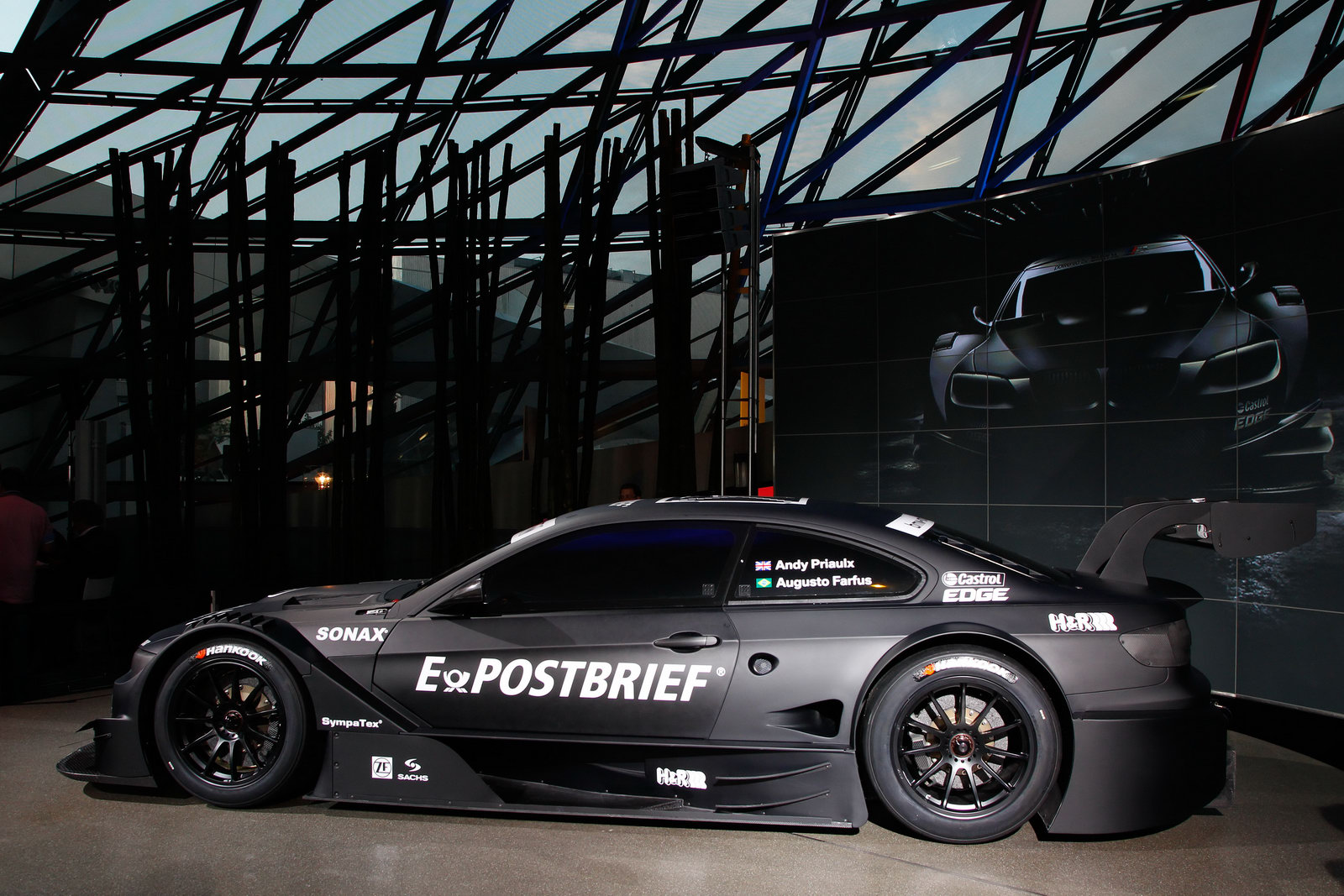 I know this is officially slated as a concept, but trust me on this; if history's thought us about BMW is that from final concept stage to actual car (racer or production) the differences are minimal.
We know what the car can do in theory, but in practice, it's going to be up to racing drivers Andy Priaulx (British) and Augusto Farfus (Brazilian) to show us what the BMW M3 DTM can do starting with the 2012 DTM season.
From the press release and BMW Motorsport Director, Mario Theissen it's quite a lot. What I particularly loved about the latter's intervention is that he made a very heart warming point about this 2012 BMW M3 DTM Concept.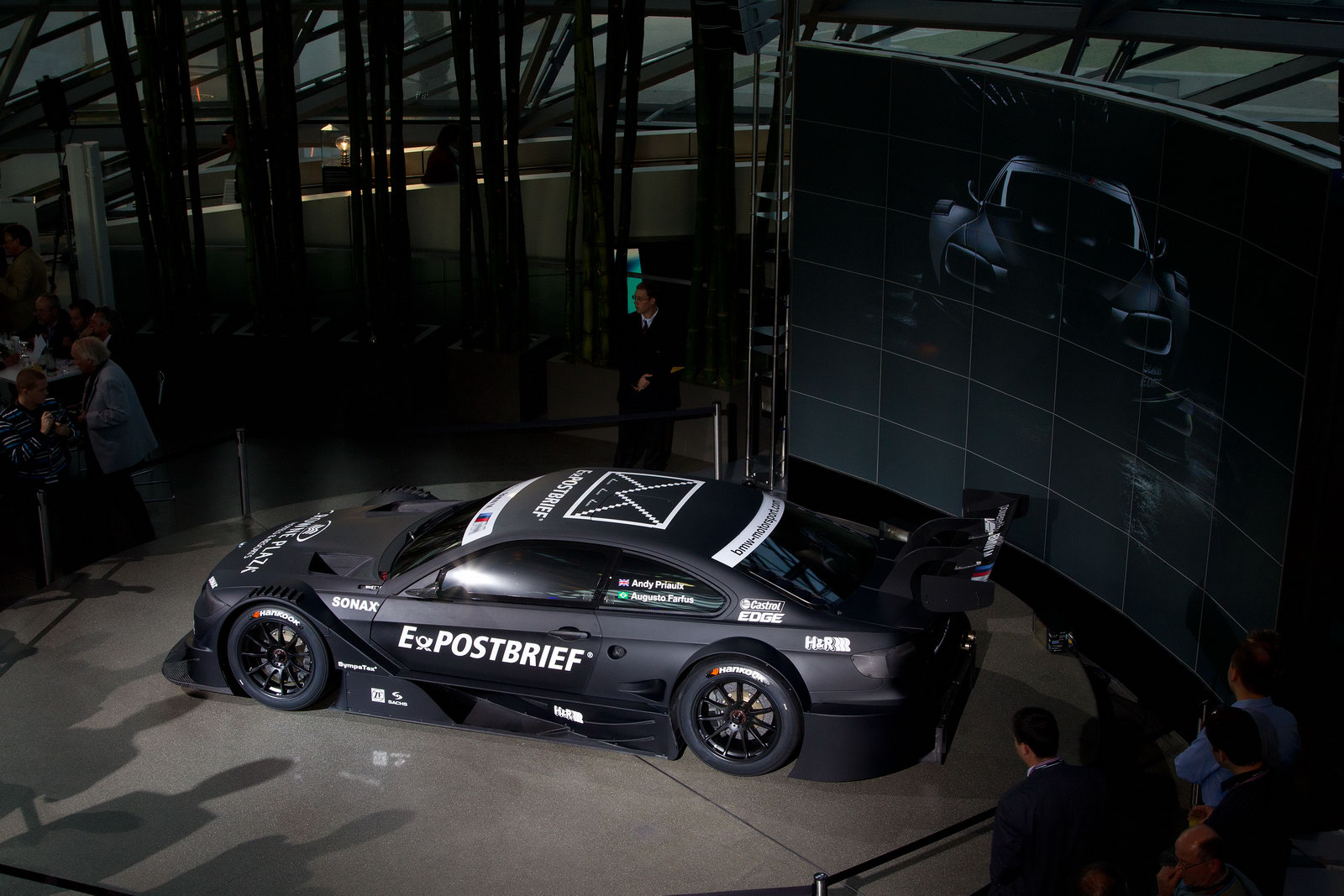 It was built to give BMW their "coming home" in terms of racing and it's also meant to fight off their premium segment competitors in other environments than the less brutal road legal war.