The New York City police department is now richer in terms of eco-friendly vehicles as the Americans from Chevrolet delivered a fleet of 50 Volt units specially fitted with the required police equipment. Even we talk about electric models, the patrol cars are able to face any possible situation, at least unless you run out of power.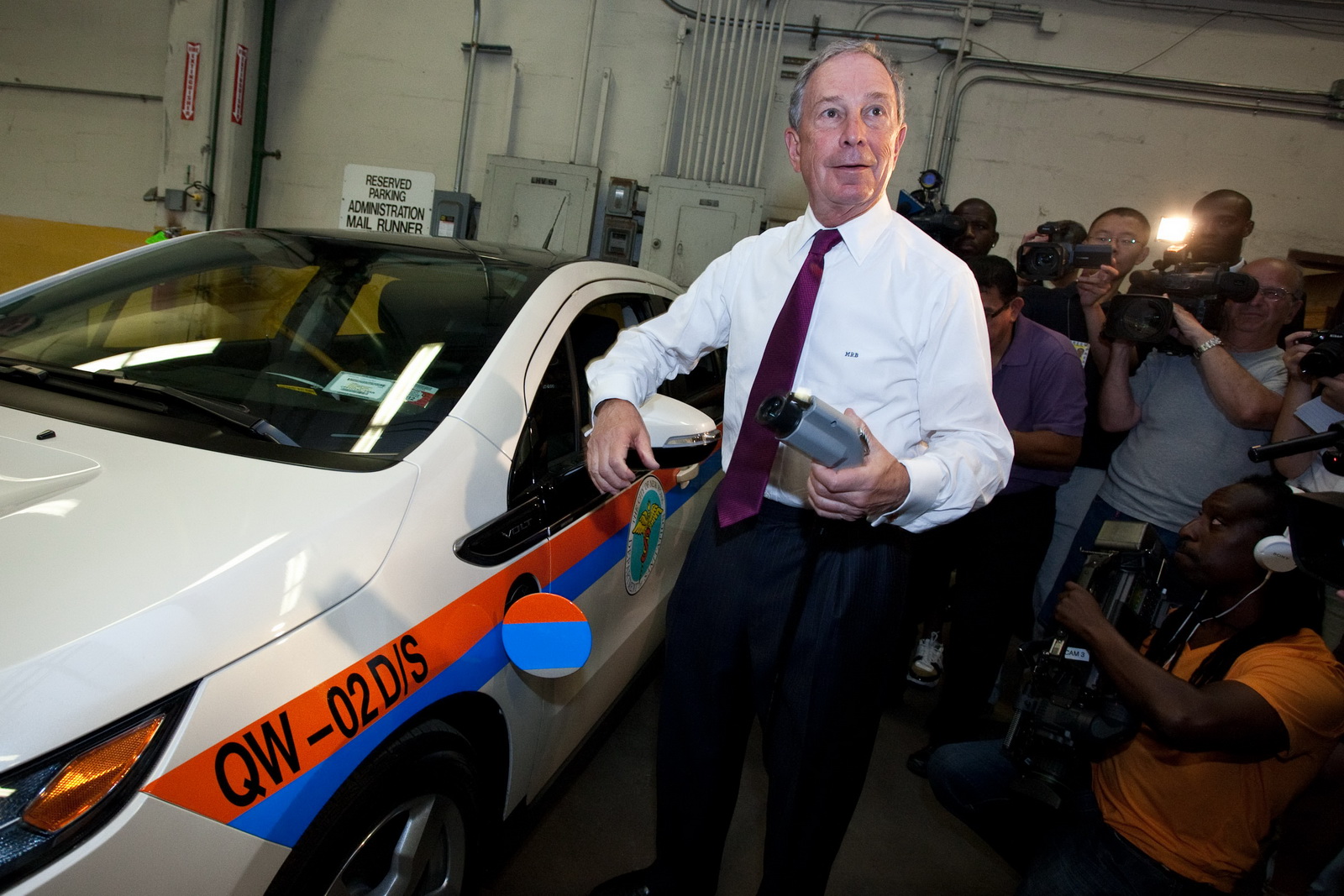 With this new fleet of plug-in models, the total number raised to 430, the New York City police department already having 40 Nissan Altima hybrid units and 10 Ford Transit Connect vans.

"When provided with the facts, people become far more likely to choose an electric vehicle. Our job is to ensure the public has the facts, ensure they can make their own decisions and ensure that if they want to drive an electric vehicle, we are providing the infrastructure needed. It's all part of our PlaNYC agenda to create a greener, greater New York City."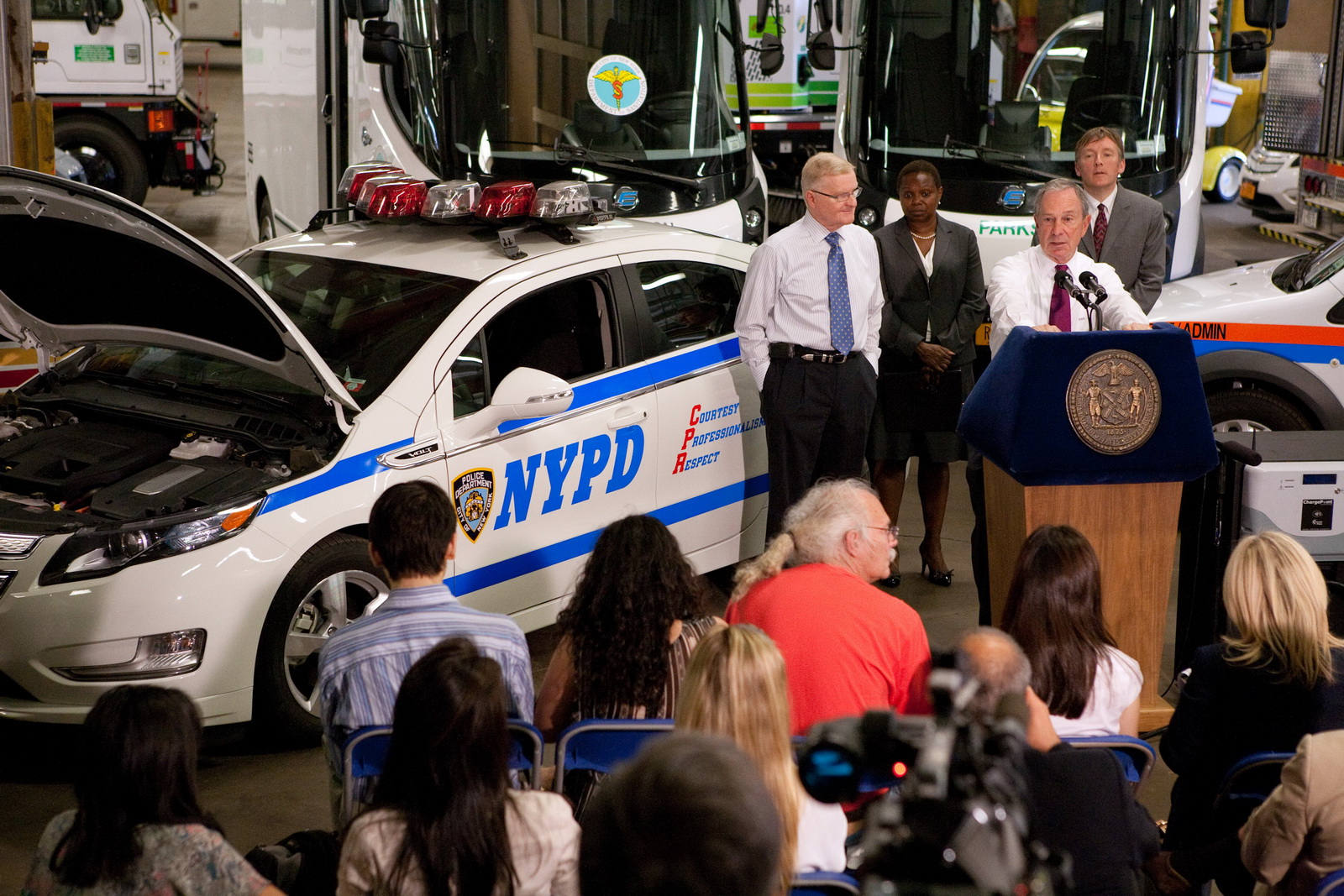 Reminding Volt's performance figures, we have to mention that the model can run 56 kilometers without using fuel or emitting CO2 emissions while the driving range significantly increases to 610 kilometers when the gasoline engine generates power to the 16 kWh lithium-ion battery.
Asking me, I'm not very confident that the electric vehicles are the best option for a police department such as the NYPD as their main mission is to be as fast and accurate as possible in a threatening situation than to be eco-friendly. However, adopting such kind of measures might help the people to see the advantages offered by this kind of vehicles and convince them to get one of these too.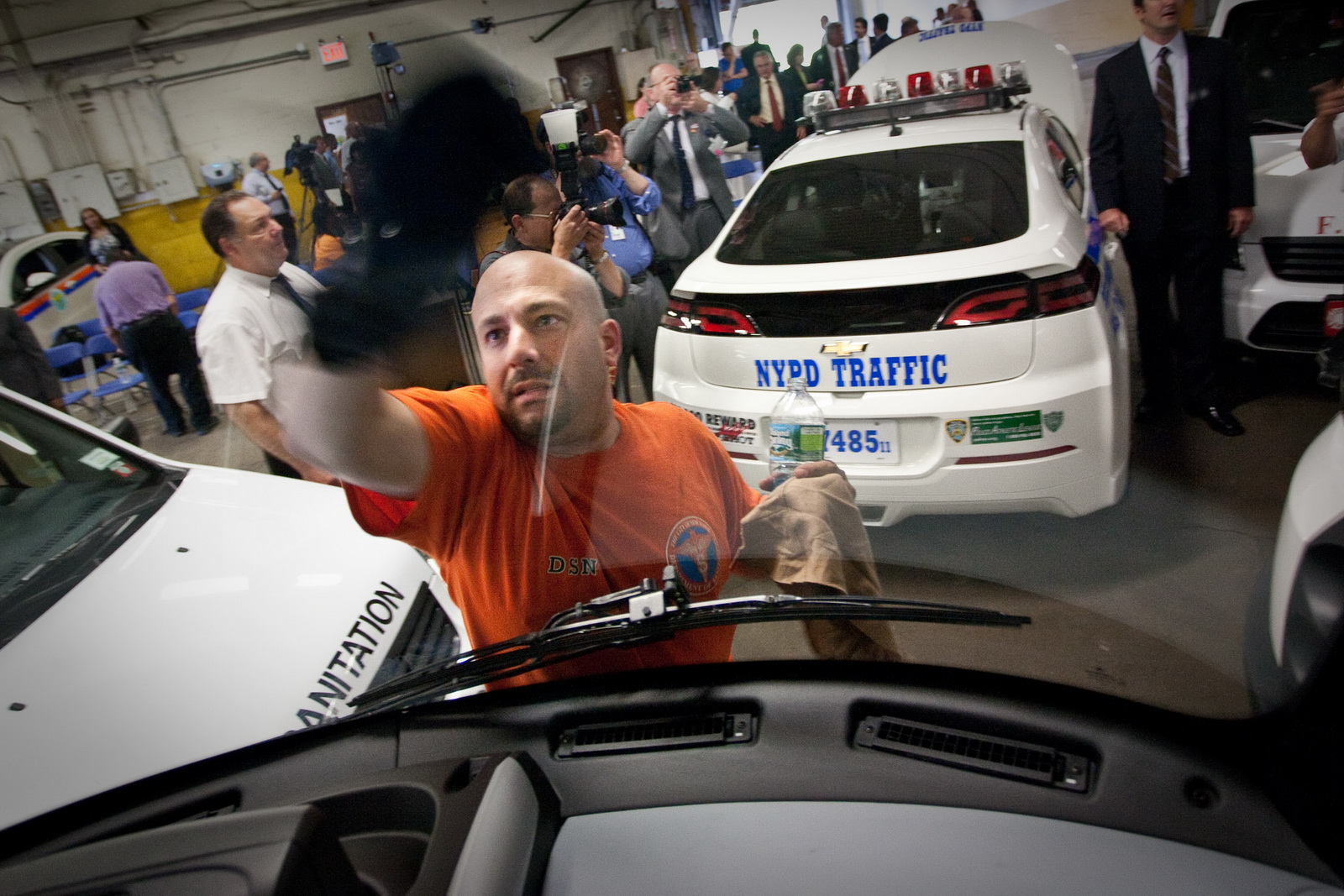 "This is the latest and largest-ever addition of electric vehicles to the City's fleet, which is already the largest municipal clean-air vehicle fleet in the nation," Bloomberg said in a press statement. "We will continue to lead by example, but we also must provide New Yorkers with tools to make environmentally friendly choices in their own lives."