Just over a week ago, the BMW M3 pickup was spotted round the Nurburgring and it got me so excited I started digging up stuff about a BMW M5 pickup.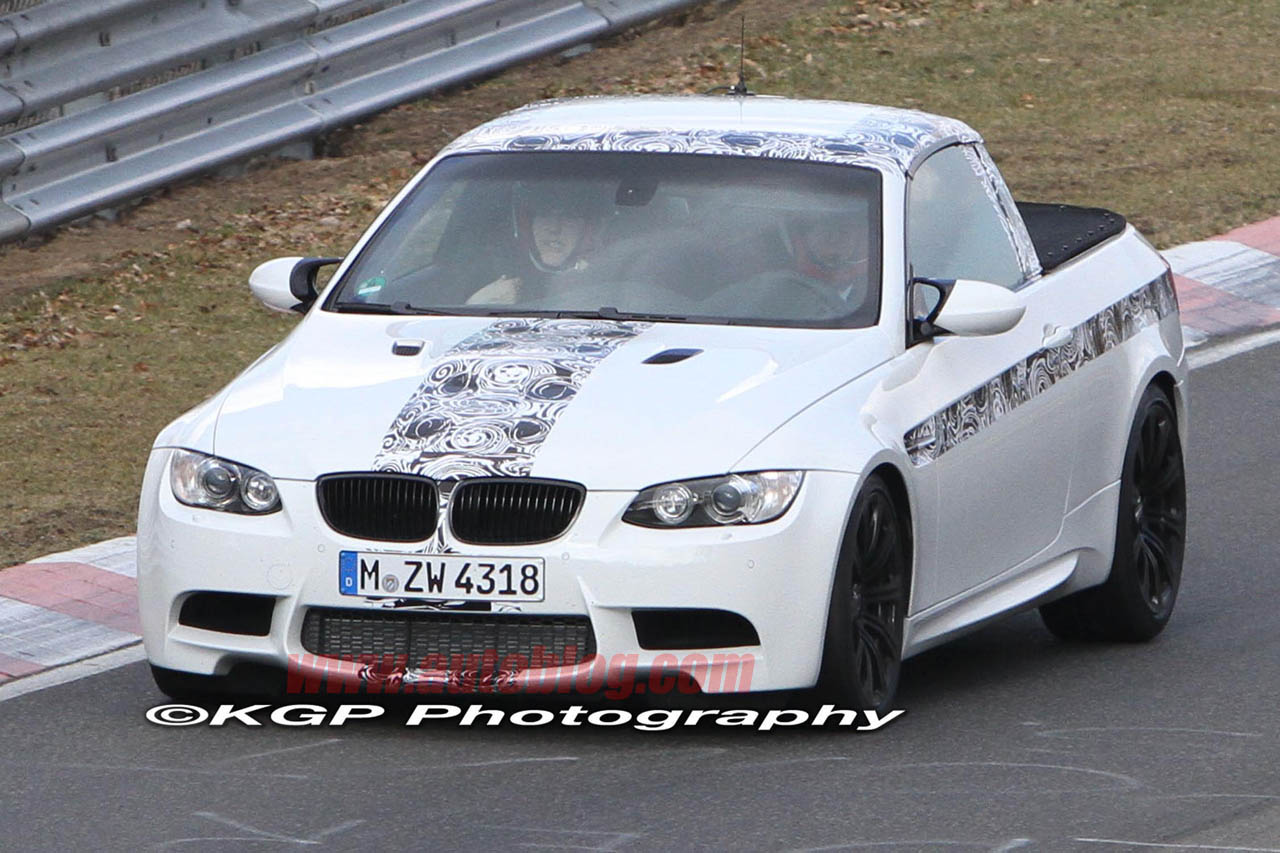 Sadly though, my enthusiasm (and that of millions of Australians) has been cut short by BMW who clarified the situation of an eventual M3 pickup.

The crushing news came BMW's Munich head of product communications, Dirk Arnold and he said that the M3 pickup is nothing more than a joke.
The BMW M3 pickup was just an internal product and it's nothing more than an April Fools Joke.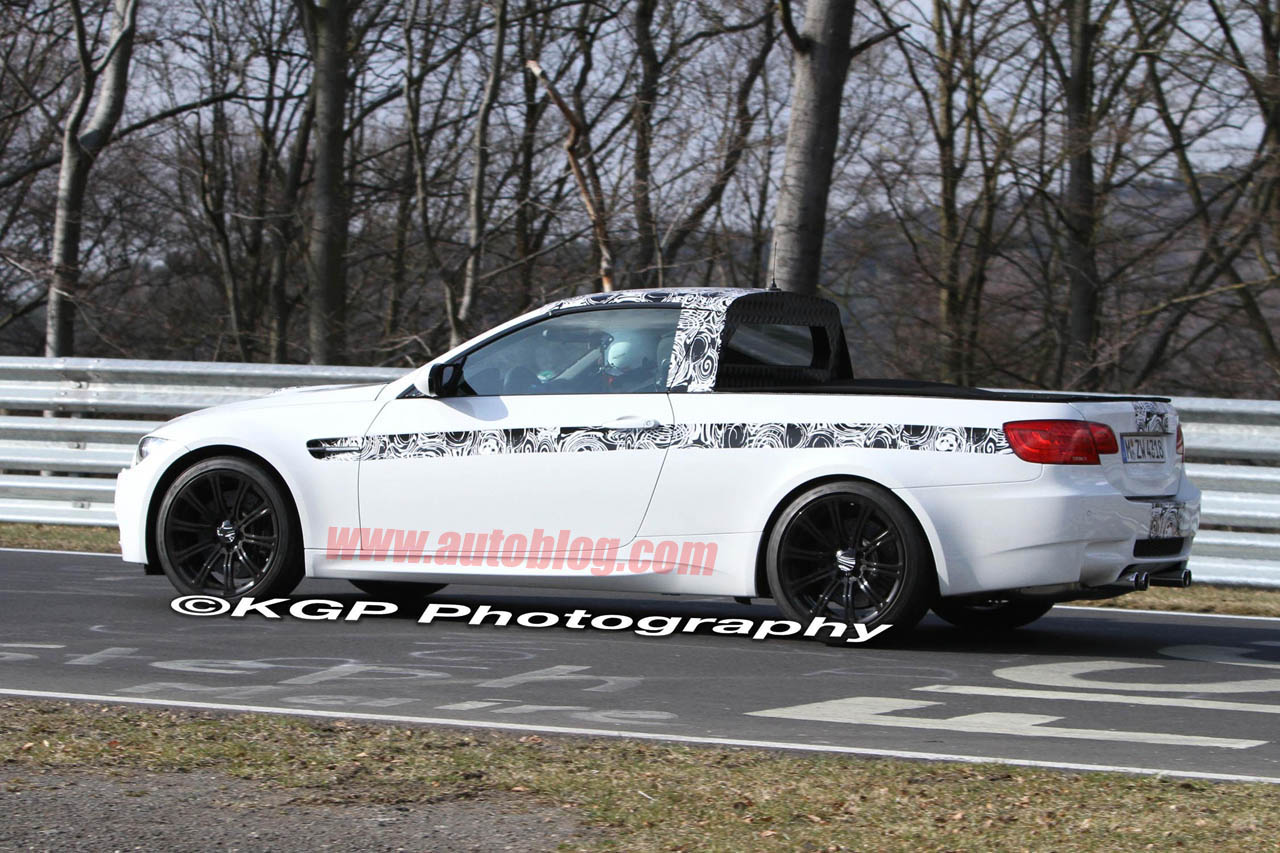 Dirk Arnold did however give the regular BMW enthusiast a bit of a cheer to live for, especially to those who are also Ute enthusiasts.
BMW's M3 pickup is a one-off and if the organizers accept it the car is ready to enter the one-off in the Australian V8 Ute racing series.
The creation of the BMW M3 pickup serves a single purpose and that's to get some extra press coverage for the April 1st event in Munich.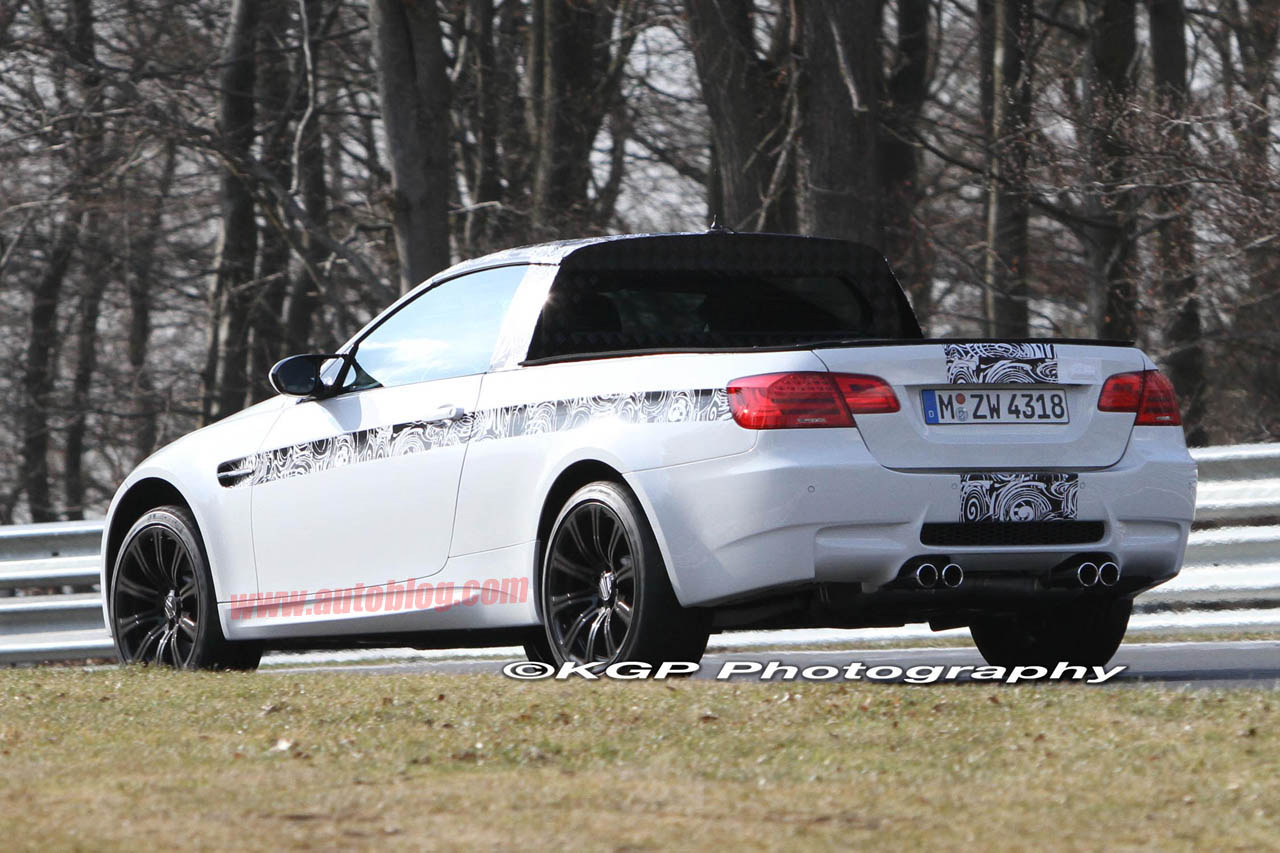 BMW's M3 pickup, is destined to appear alongside the latest BMW M5 "concept", the car which will be the closest thing we get to see to the 2012 BMW M5.