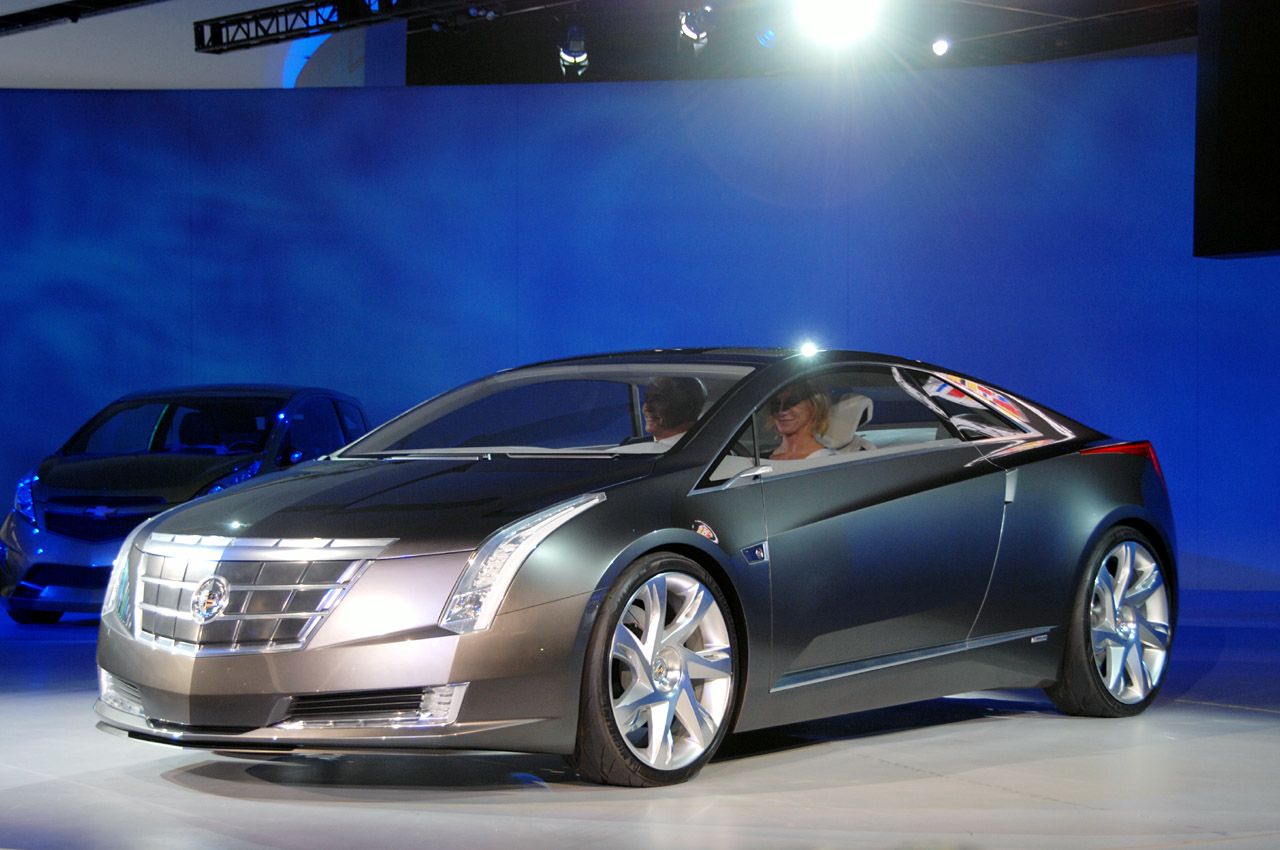 The rumors according to which the Cadillac Converj concept will be produced in series since the end of 2013, on the Volt's platform were confirmed by Bob Lutz, GM's chairman. Only a year after they unveiled the Converj concept, at the same International Auto Show in Detroit, Cadillac has officially announced that will provide a series version inspired by the coupe exposed in 2009.
The announcement was made by Bob Lutz, GM's executive chairman, who confirmed such speculation on a potential series coupe. The launch date was not disclosed, but the model is expected to make its appearance on the streets towards the end of 2013, early 2014. The decision to build a premium coupe on Volt's platform, reinforce the GM's intentions to wide the range of vehicles with little impact on the environment, more and more requested by the American public.

The hybrid system on the Volt, named Voltec, offers a range of about 65 km only in electric mode, this figure can be expanded with the entry into operation of a conventional engine, which in his case, Converj could be some more generous.