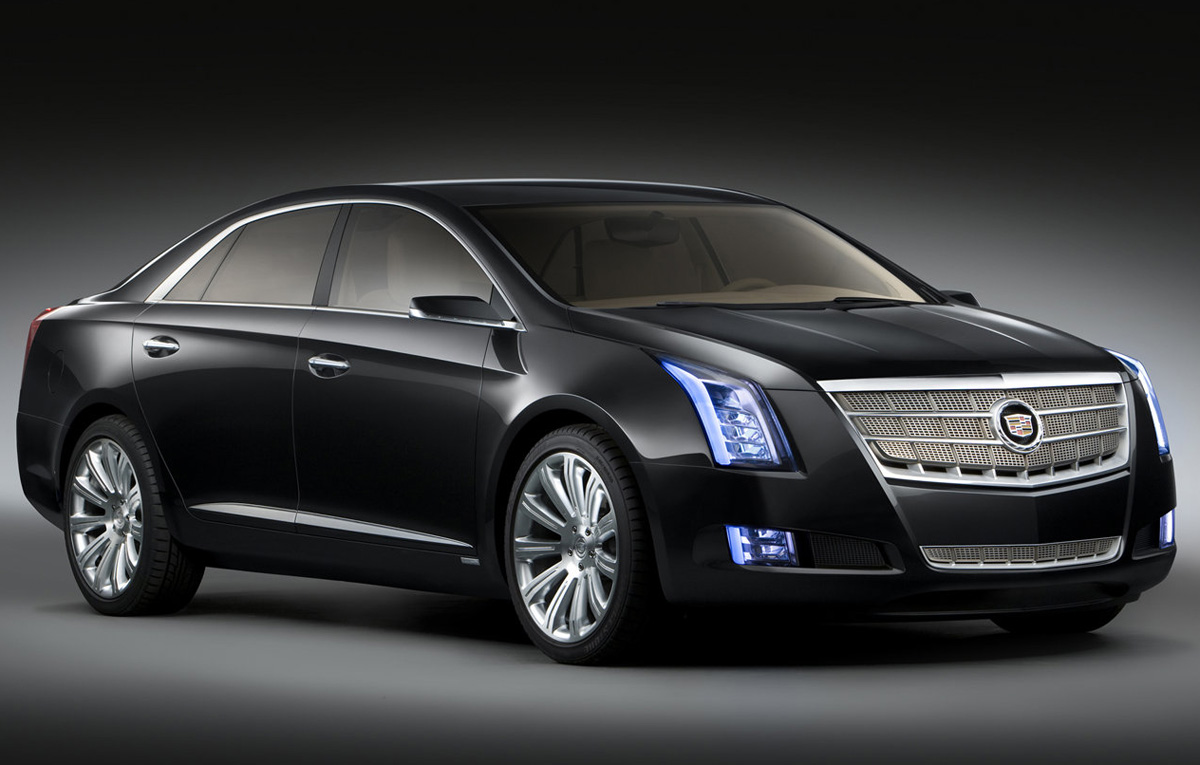 Cadillac unveiled today the XTS Platinum concept, that should give birth in the next years a business class model, able to compete with the BMW 7-Series and Mercedes S-Klasse. Cadillac used the most important american auto show to expose the XTS Platinum concept, which will be transformed in the first luxury sedan designed to compete with more known BMW-7 Series and Mercedes S-Klasse.
The new business-class sedan adopt generous dimensions packed well in a specific design for Cadillac models, sober and corners. So, we speak about vertical lamp units in the front and rear, LED lights, alloy wheels with 11 spokes and a generous 20-inch diameter and a lot of carefully-finished aluminum inserts.

Inside, Cadillac has combined traditional elements with a series of gadgets that are just starting to make their presence felt on car models. The interior, inspired by nature, is individualized by contrasting accents, the driver enjoying a wood dashboard with aluminum inserts. The Cadillac XTS Platinum will be powered by a 3.6 liter engine, permanently assisted by an electric motor. Conglomerate is thus able to offer 350 horsepower and 400 Nm.