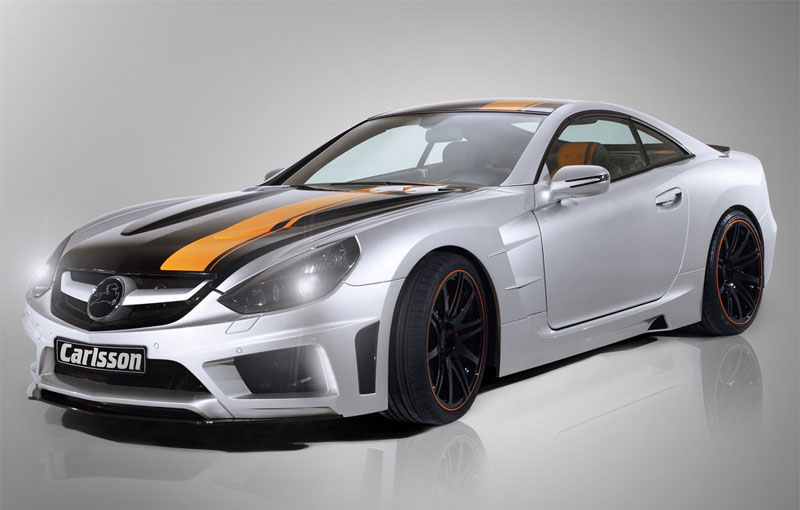 Carlsson tuning house presented at Geneva Motor Show their first model developed as a car manufacturer. It was named C25 and will be created in 25 units.
Carlsson tuning house unveiled at the Geneva Motor Show their first model built as a car manufacturer. The German's car is based on the Mercedes SL600 model and was named C25. The engine that the Carlsson engineers have chosen is a 6.0-liter V12 twin-turbo that delivers 753 horsepower and develops 1150 Nm of torque.

The sprint from 0 to 100 km is achieved by Carlsson C25 in just 3.7 seconds and the top speed that Carlsson C25 can reach is 352 km/h. The extra power of the engine was developed by optimizing the intake system, by mounting an efficient evacuation and by reprogramming the ECU unit. Also, the C25 Carlsson benefits from a C-Tronic suspension, perforated and ventilated brakes disc and wheels with 20-inch diameter. Also, Carlsson will customize each unit sold by customer requirements.