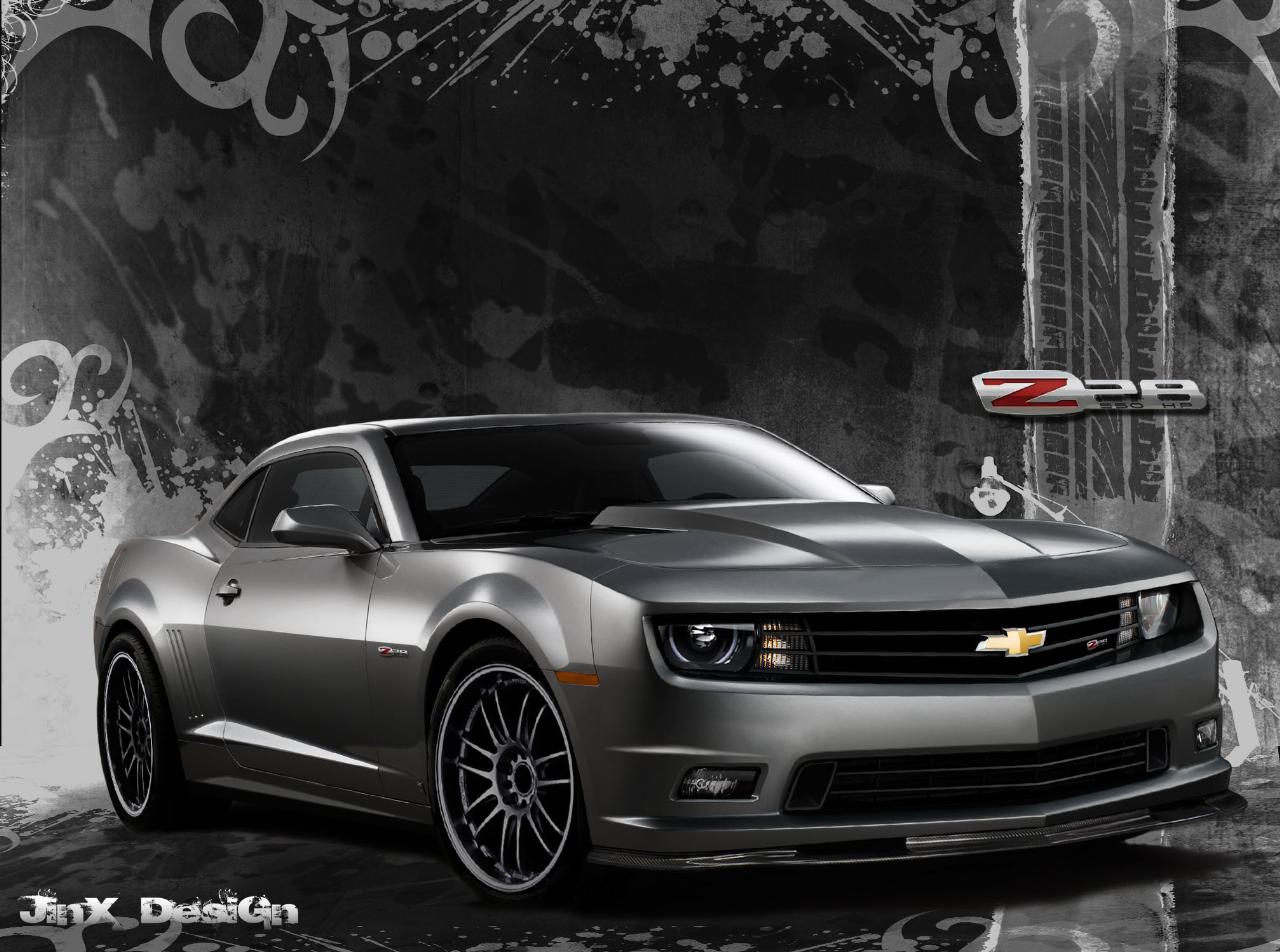 Chevrolet Camaro Z28 is a very amazing car and few time ago I became a very big fan of these cars. You are probably wondering why I love so much this car; well, if you look at the last thumbnail, you may find out why. Chevrolet Camaro Z28 was the principal vehicle in the movies Transformers and Transformers 2 so I'm not the only big fan of this car, there should be many others.
Chevrolet Camaro Z28 is powered by a 6.2 liters LSA V8 engine that can develop up to 556 horsepower. The stock car comes with a 6 speed manual gearbox transmission and for more money, you can get the automatic gearbox transmission.
If you want to watch the new Chevrolet Camaro Z28 in action, I recommend you to watch both movies in this order: Transformers and Transformers 2. I think the makers of Chevrolet Camaro Z28 combined in a way too good way, a very cool design with a very big and powerful engine.