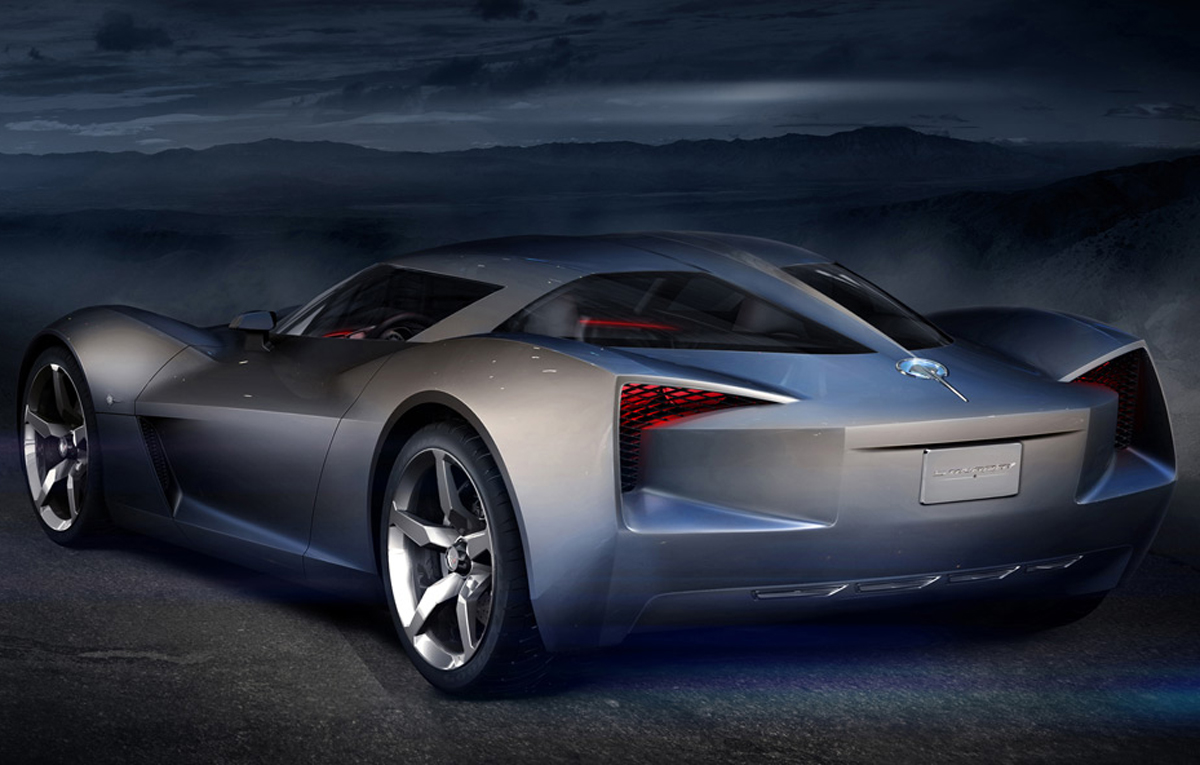 Chevrolet designers have created an anniversary concept called Corvette Stingray, which celebrates 50 years of presenting Corvette Stingray Racer Concept. The Corvette Stingray Concept was presented at the Chicago Auto Show, but was present also in the movie Transformers: Revenge of the Fallen. Chevrolet fans should not be enthusiasm for this concept, because Corvette Stingray Concept is just a design exercise.
GM designers created an anniversary model that was intended to incorporate the trends of classical design in a futuristic concept. That is why the designers were given total freedom to express ideas that were developed following the design lines of Chevrolet Corvette Stingray. Ed Welburn, vice president of GM Global Design, said: "By giving my creative team the freedom to design no-holds-barred vision concepts, it helps them push boundaries and look at projects from different perspectives."

Although some voices announced that the Chevrolet model presented by designers is a simple concept, it is actually the first form of the future C7 Corvette, GM officials have repeatedly denied these rumors. The engine versions that will be available for this concept has not been disclosed, but rumors of a potential hybrid drivetrain are unfounded.
I invite you now to see a very good and well structured car insurance company. You don't have to miss this opportunity, and a message from the company owner sounds like this "We give you the tools that let you save money on insurance without compromising your financial well-being." It sound very well, what are you waiting for?
Visit www.CarInsuranceList.com