Chevrolet's Cruze is a pretty fascinating vehicle, but since Holden is going to sell it in Australia it does need something specific of a selling point.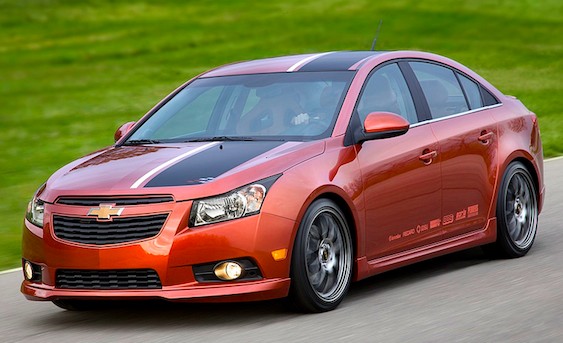 That'll be the reason behind Holden currently developing a performance variant of the Cruze as they've just announced and showed us a few pictures.

The hot version of the Holden Cruze is supposed to be called the SS and it's pretty mysterious at the moment.
Stepping away from the predictable massive alloy wheels and the impressive paint job we can only speculate on what engine may power the Holden Cruze SS.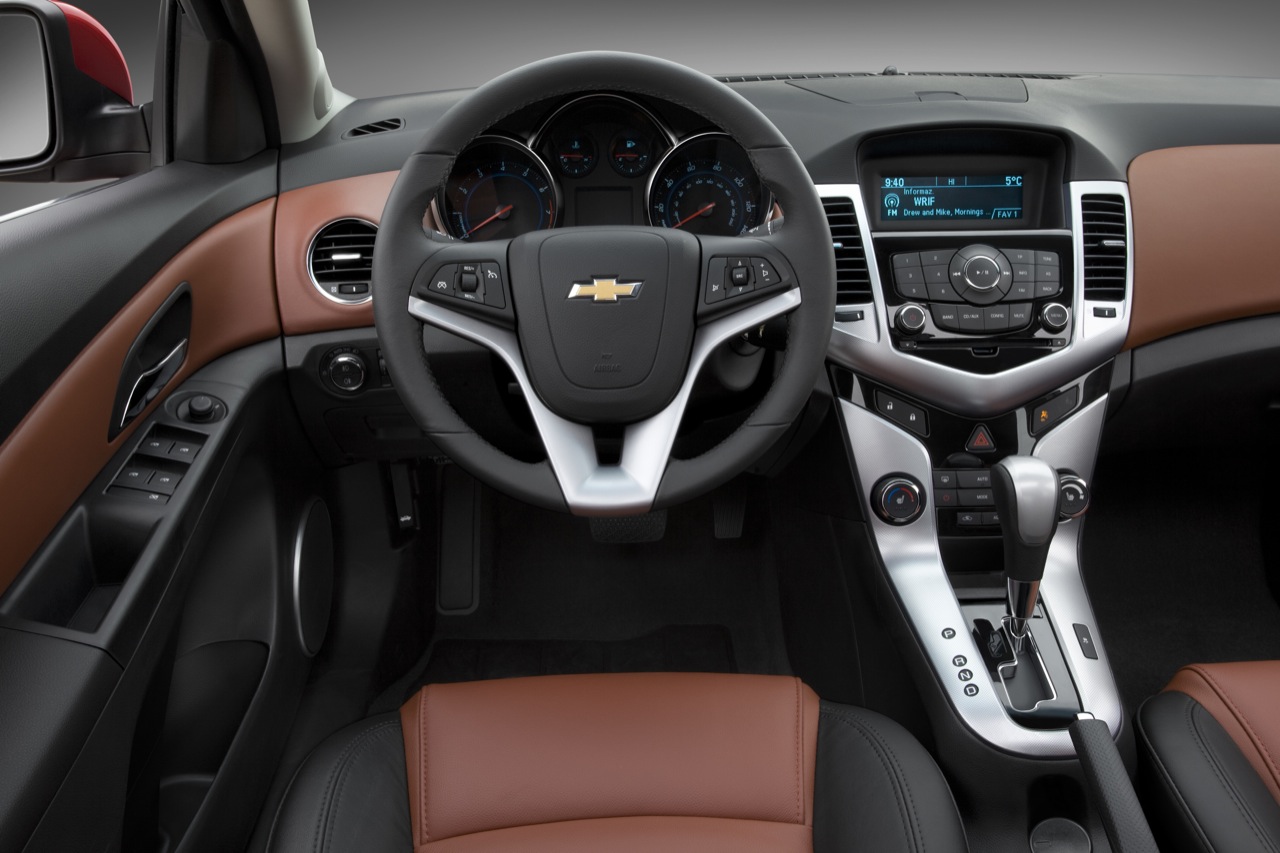 Speaking of speculation, we're told that in order to keep with the Ford Focus ST this SS version of the Cruze may be powered by an Opel OPC sourced unit.
Once that arm of GM approves it, a Chevrolet cruze that uses a 2.0 liter turbocharged four pot seems like a good idea.
If it develops some 286 horsepower the Holden Cruze SS seems to be even more impressive, especially if the chassis and suspension will be able to manage it.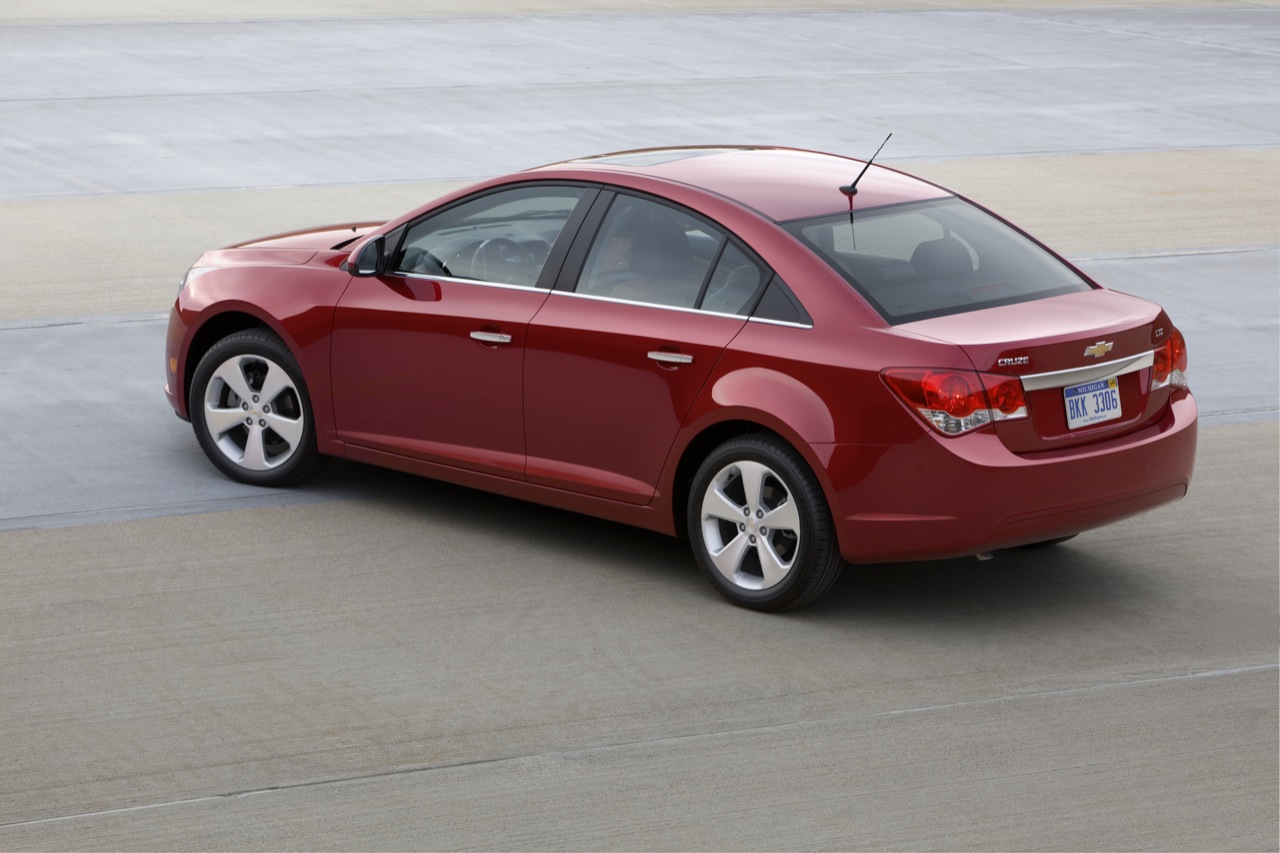 The development of the Chevrolet Cruze SS may be ongoing but there's still a problem to be seen around, this is because we're not sure it's going to enter production.