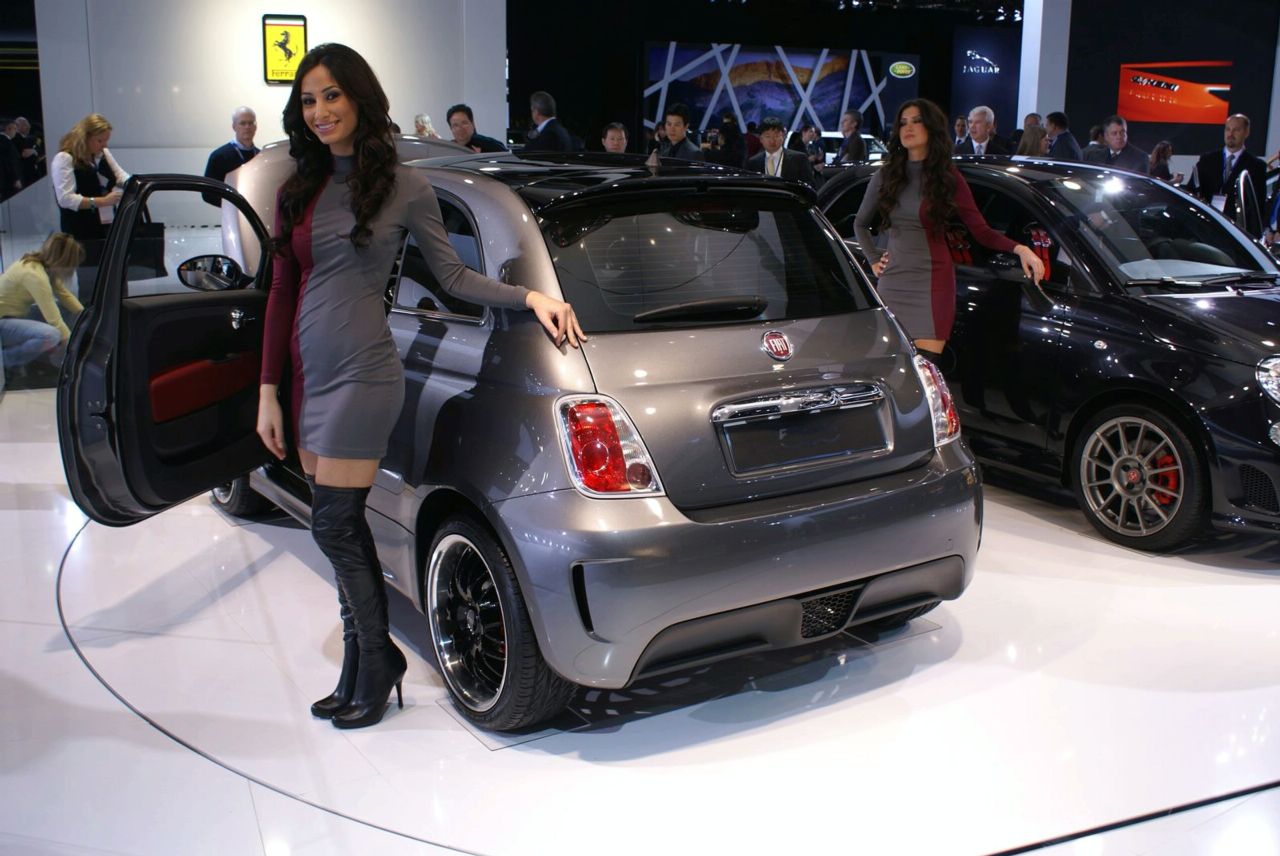 These are very awesome news or at last this is what I think. I guess all of you know the Fiat 500 or at last you saw one in your city and it looks familiar to you. Anyway, an electric Fiat 500 sound very well talking about the money you spend for the propulsion for your car.
You may wonder why it would be so cool to build such a car and I tell you that a small car is ideal to be used in the city because you spend few money for the fuel but an electric small car, well, is much ideal.
Anyway, Chrysler confirmed the electric version of the Fiat 500 only for the U.S. but still, for the U.S. citizens, it remains a great news. Still, this electric Fiat 500 is going to hit the U.S. market in 2012 so we have quite a long time to wait for it.