The French people from Citroen officially unveiled the DS3 RRC (Regional Rally Car), a model dedicated to private drivers who want to enter rally competitions such as MERC, ERC or WRC-2.
Power is provided by a 1.6-liter direct-injection unit capable to deliver 275 horsepower and 350Nm of torque.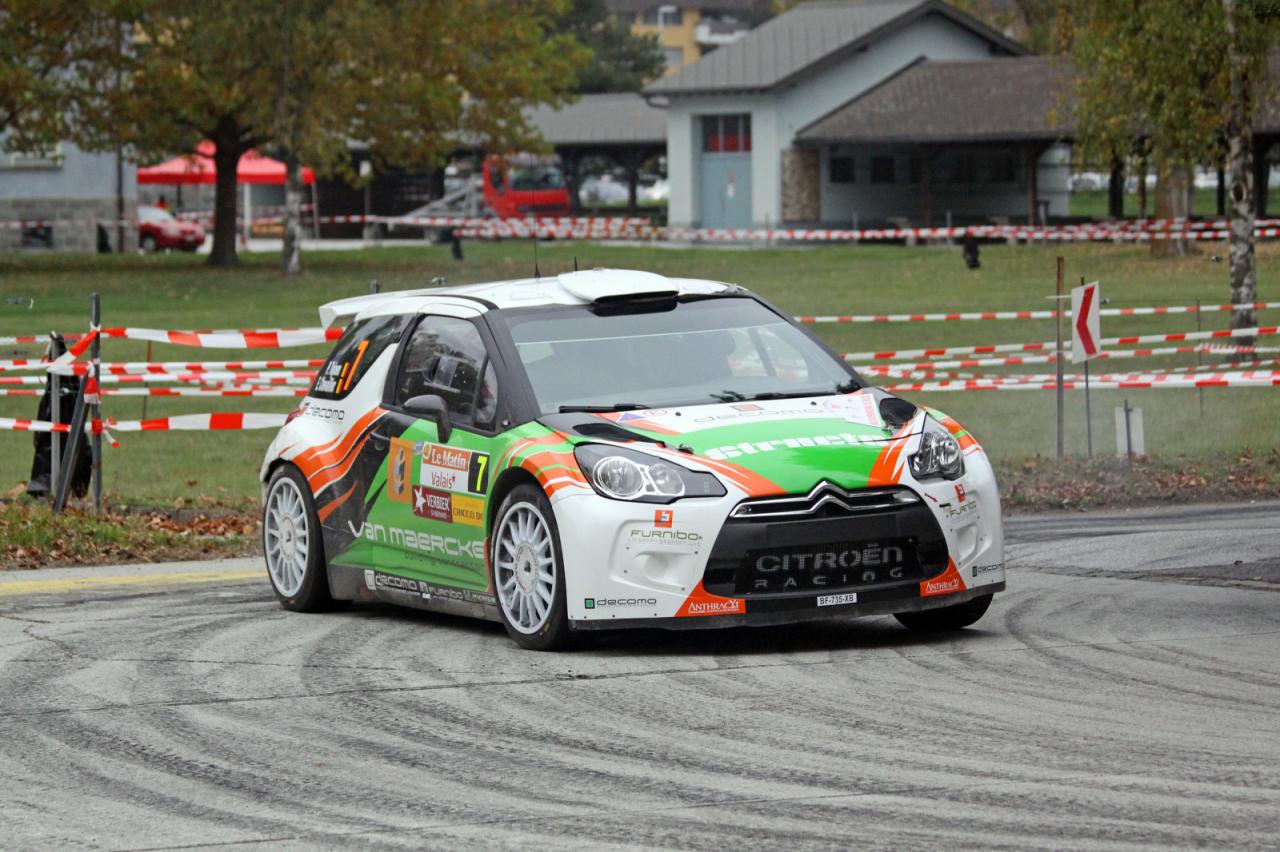 At the exterior, the model gets a new set of 18-inch alloy wheels with Michelin tires but also a high-performance braking system with 350mm ventilated discs.

Other technical features of the new Citroen DS3 RRC include a macPherson suspension with adjustable shock absorbers, a reinforced body with a roll cage and a six-speed sequential gearbox.
"Developed over the summer during test sessions on gravel and tarmac, the Citroën DS3 RRC is now available for leasing from Citroën Racing Technologies," says the company.
For now, Citroen released no pricing information on the DS3 RRC, but be sure that you will get all the desired details by contacting the car maker.