Personal mobility is about to get itself a brand new age. The ambitious folks at Honda have finally sent their dream into production.
Ever since the days of the company's founder, the guys at Honda had quite a bit of fascination over flight. Since then, things went into some serious development.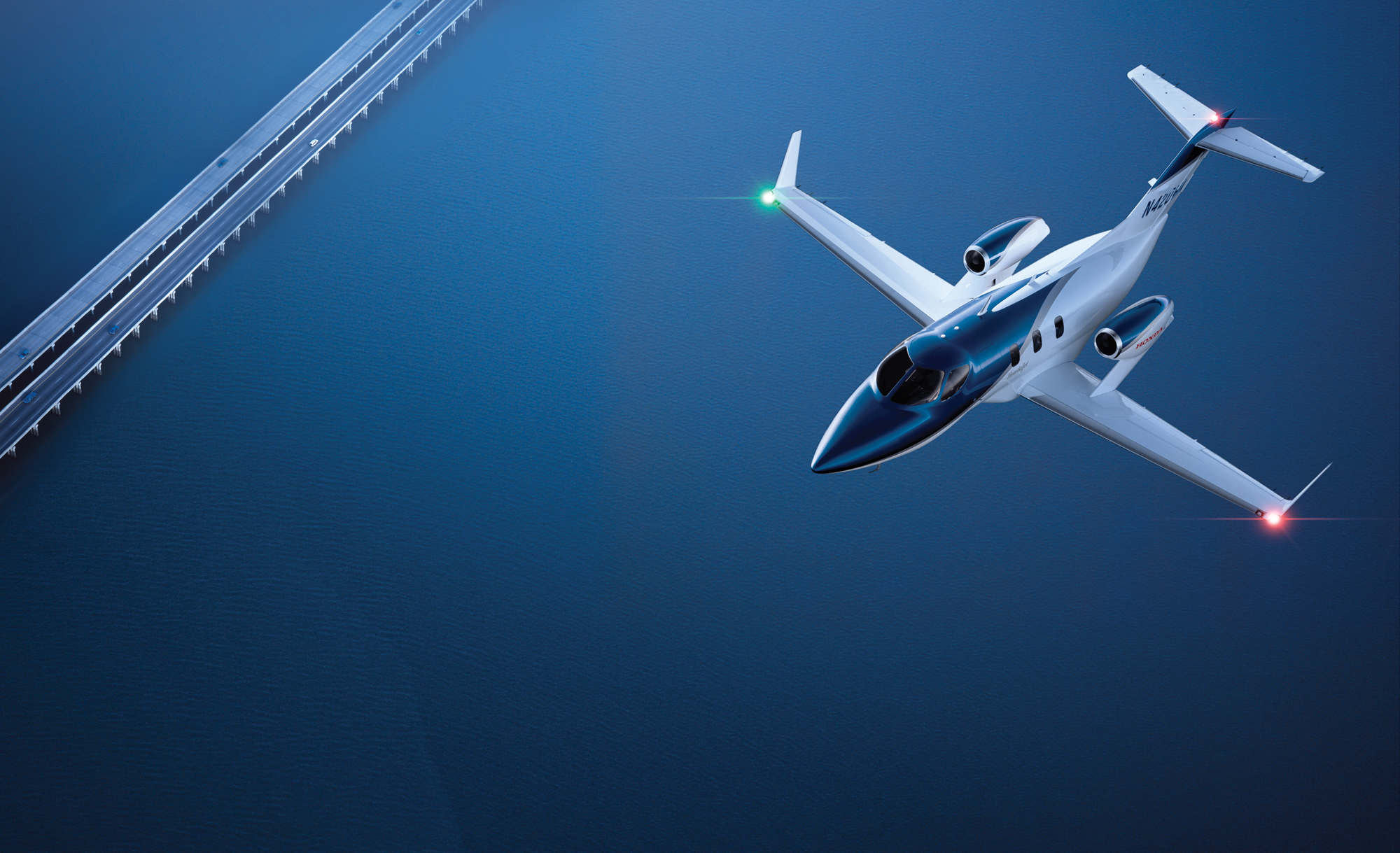 Pending a bunch of delays, we finally get to see the small jet aircraft entering production. Honda have been stacking up the components recently and they're know genuinely making planes.

First customer delivery of the HondaJet is not scheduled yet despite the fact that the plan is well under way in terms of construction.
The last leap in the front of the HondaJet is a typical step when it comes to unveiling new aircraft, the FAA test and approval.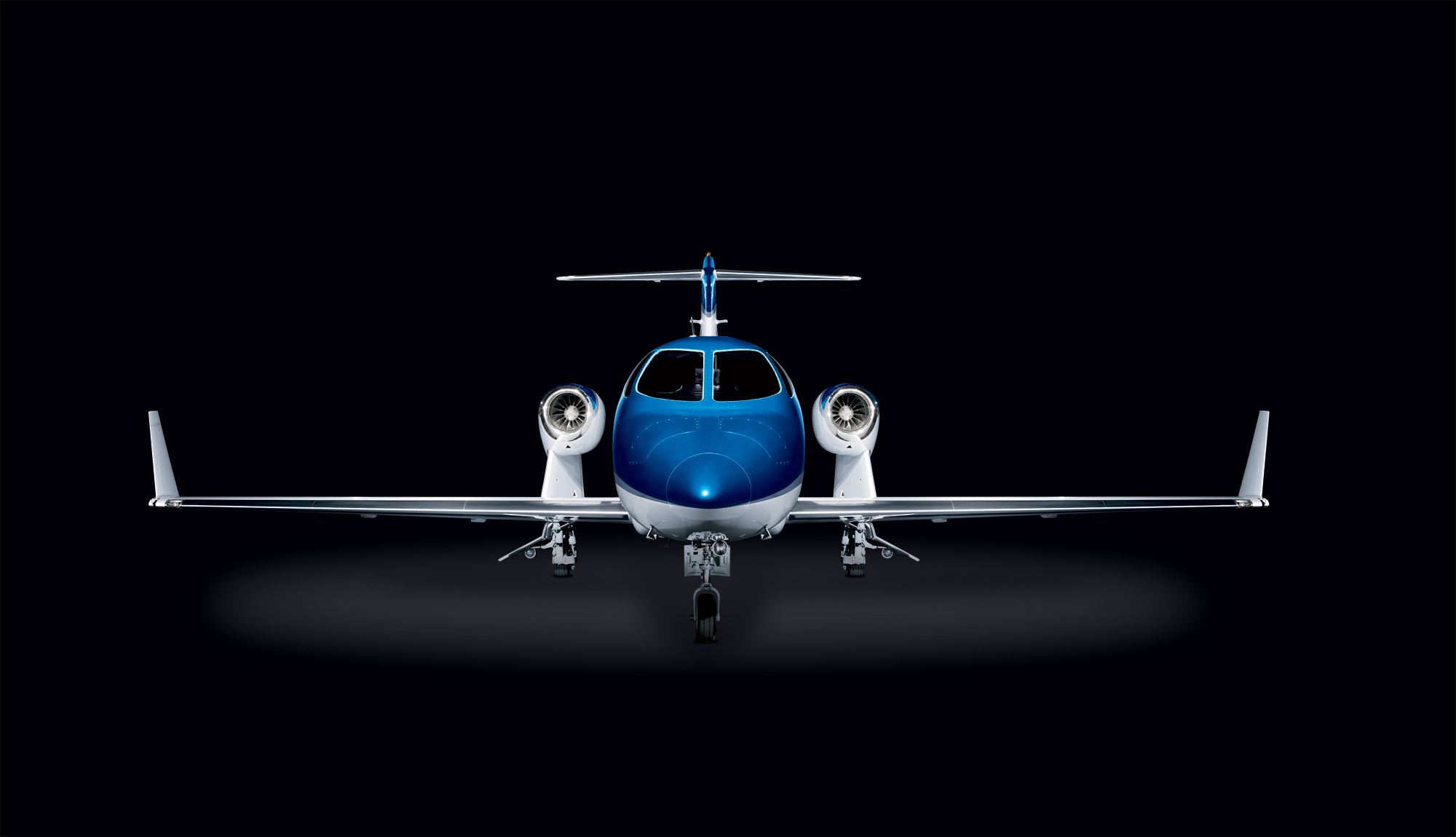 Consider this a sort of EuroNCAP or IIHS test for airplanes. Hopefully, all the tests go as planned and no more delays are in store for this flying machine.
Michimasa Fujino, CEO and President of Honda Aircraft must be pretty tired with all of the delays and issues they've had along the way with this plane by now.
Pricing isn't available yet and though we do expect it to be quite a bit of a money. Still, there are plenty of exclusive toys that don't have quite such a practical feature.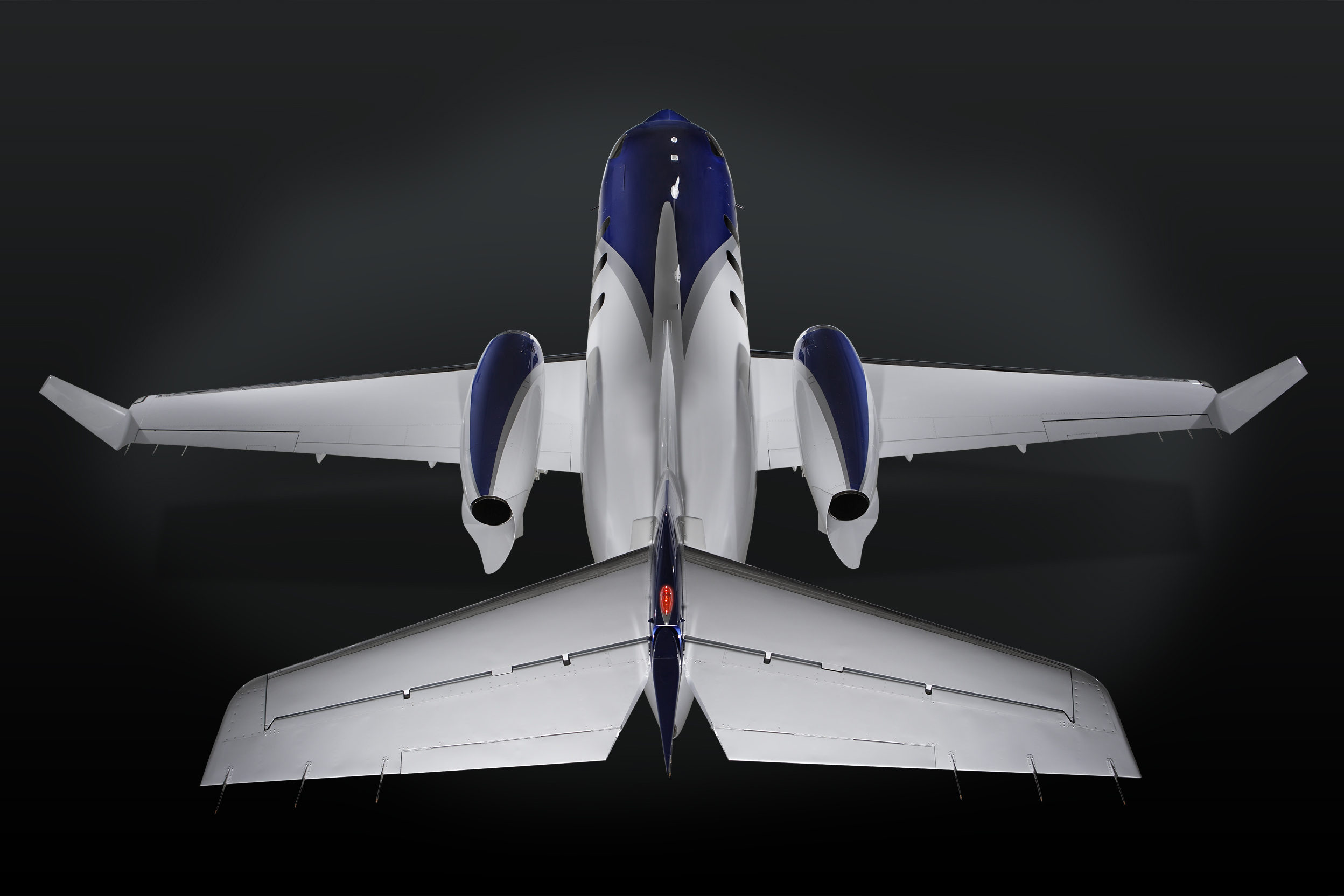 Let's not forget that the HondaJet is capable of a top speed of 483 mph at an altitude of 43.000 ft. It should make business trips much shorter without costing millions.