The Renault`s subsidiary Dacia is proud to announce the 10th anniversary of its famous Logan model, the model that was originally named the "X90" and which has proved its success all over the world, especially in Europe and Asia.
The celebration of the 10th anniversary is a reminder that the Dacia Logan was an instant hit, arriving a year later after its debut in 2004, in Western Europe as well.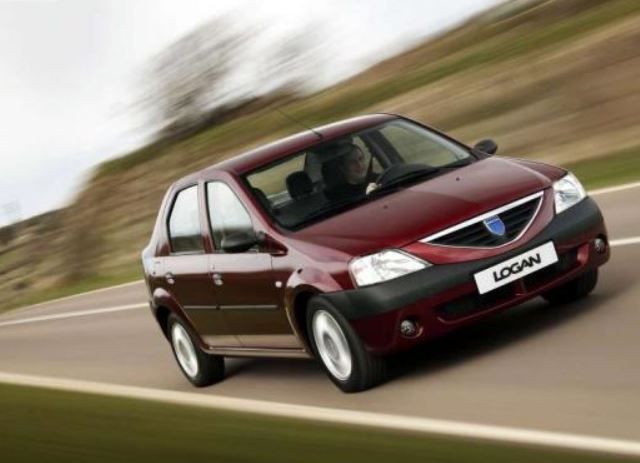 More than just a Romanian brand, the Dacia Logan has become soon popular since it ended up being sold in different countries or continents under names like Renault, Nissan or Mahindra.
The Dacia Logan also had its first facelift, in 2008 and four years later, the Romanian automaker has launched the second-generation of the famous model, at the 2012 Paris Motor Show.
The Dacia Logan is now being produced and assembled in Mioveni, Romania alongside the second-gen Sandero. The company has also got plants all over world in Morocco, Casablanca, Turkey or Sao dos Pinhas, Brazil.
The second-gen Dacia Logan comes with an engine lineup of three petrol burners, the 0.9L I3 turbo, the 1.2L I4 gasoline / LPG as well as the 1.5L I4 diesel.