Skoda introduces a special edition called Tour de France, available for the new Octavia, Yeti and Superb. Available in the UK, the Skoda Yeti Tour de France edition starts from £23,490 and gets a 2.0-liter TDI with 140 horsepower.
It also benefits from the four-wheel drive system and gets an Amundsen satellite navigation, keyless entry and an internal bike rack.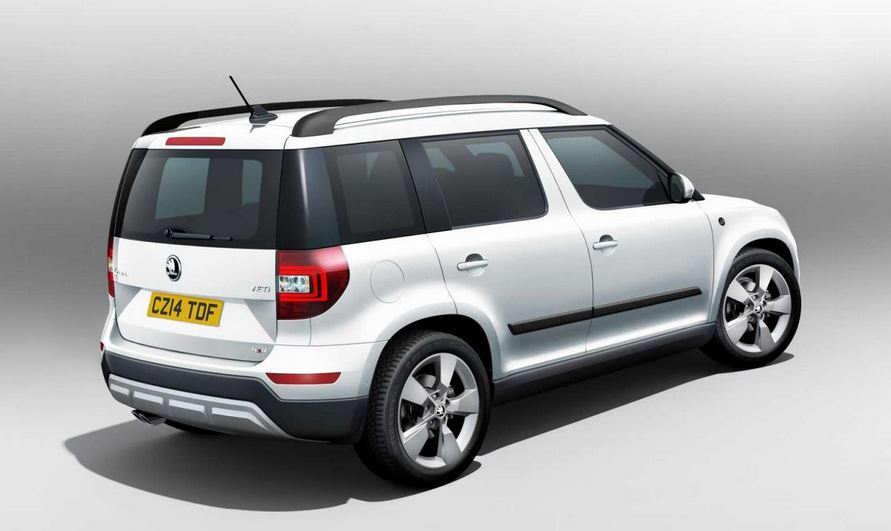 The Octavia Tour de France kicks off at £24,290 and sports largely the same features as the Yeti with a 2.0-liter 150hp unit, a roof-mounted bike carrier and roof bars.

The most expensive of the three is the Skoda Superb Tour de France. It is offered exclusively in a Moon White or Petrol Blue finishes, while the other two can be ordered with a Rio Red paint as well.
Power is provided by a 2.0-liter TDI engine producing 140 horsepower. Skoda plans to produce only 198 units, the same number as the number of cyclists that take part in the competition.