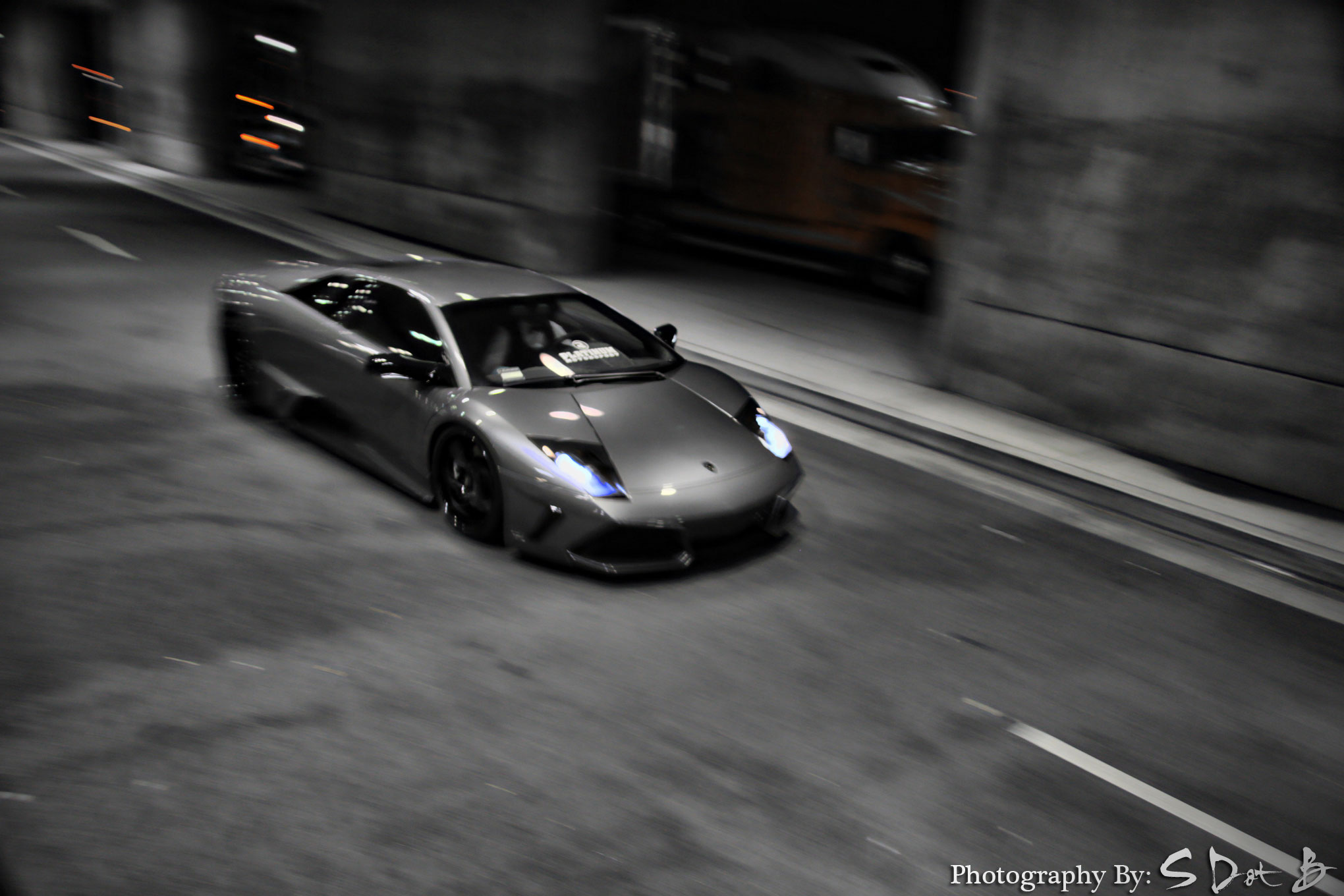 Besides Bentley whit excitement I announce you that Platinum Motorsport also has a Lamborghini Murcielago styling program. As you can see in the pictures the exterior is changed and it's a very good improvement, the guys from Platinum Motorsport definitely know what they are doing. You might say that a car like Lamborghini Murcielago doesn't need improvement but remember that always is room for better.
The new aerodynamic exterior package for Platinum Motorsport Lamborghini Murcielago has new rear diffuser, a front bumper also new and some side skirts. Like Bentley this Platinum Motorsport Lamborghini Murcielago is equipped with some cool black rims and a new exhaust muffler. As for the interior the choice is yours, Platinum Motorsport offers various options for you to choose.
Also the price for this impressive Platinum Motorsport Lamborghini Murcielago was not yet announced. I said early that you have various options for the interior, well, the price will depend of that, if you want a luxurious interior the price will be in parallel. In conclusion this Lamborghini Murcielago wasn't drastically changed but definitely is has more charm.