We kept track of it for a while but after some really poor teasing methods we kind of lost interest in the Dodge Viper and its unveiling.
Definitely the star of the New York Auto Show, it's given the American automotive industry one of those special moments they needed to feel proud.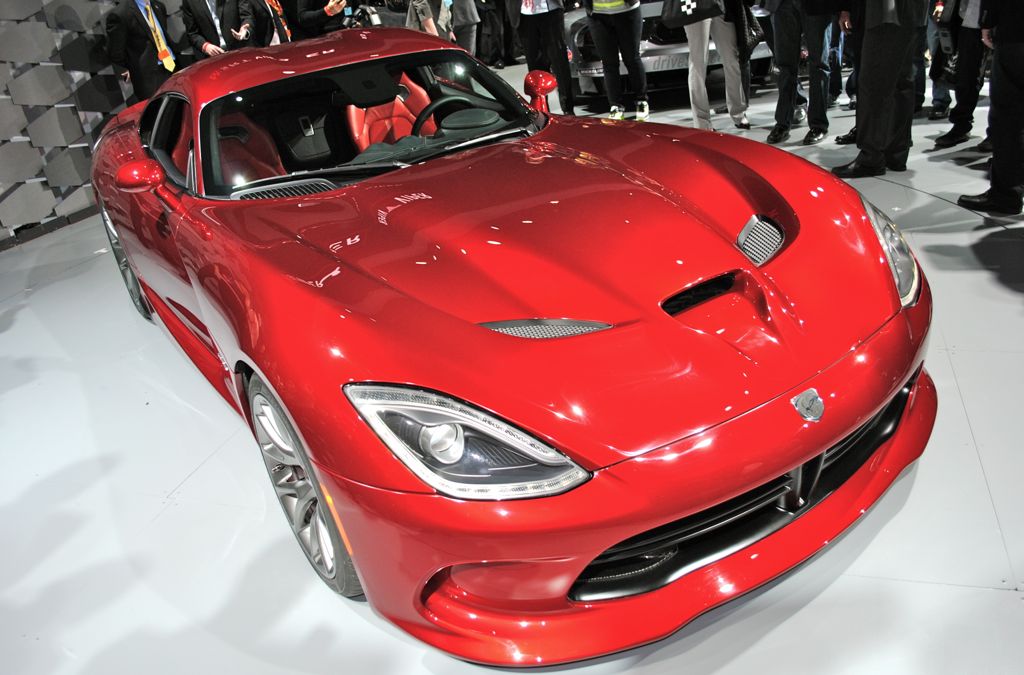 The performance is there, the great price is there, the enthusiast appeal and all that lot. The Dodge SRT Viper has it all.

According to some reports, it has even more than that. What we consider to be good styling is seen with different eyes by Ferrari's CEO.
Luca Cordero di Montezemolo was so impressed with the way the newest addition to the Viper family looks that he remained speechless.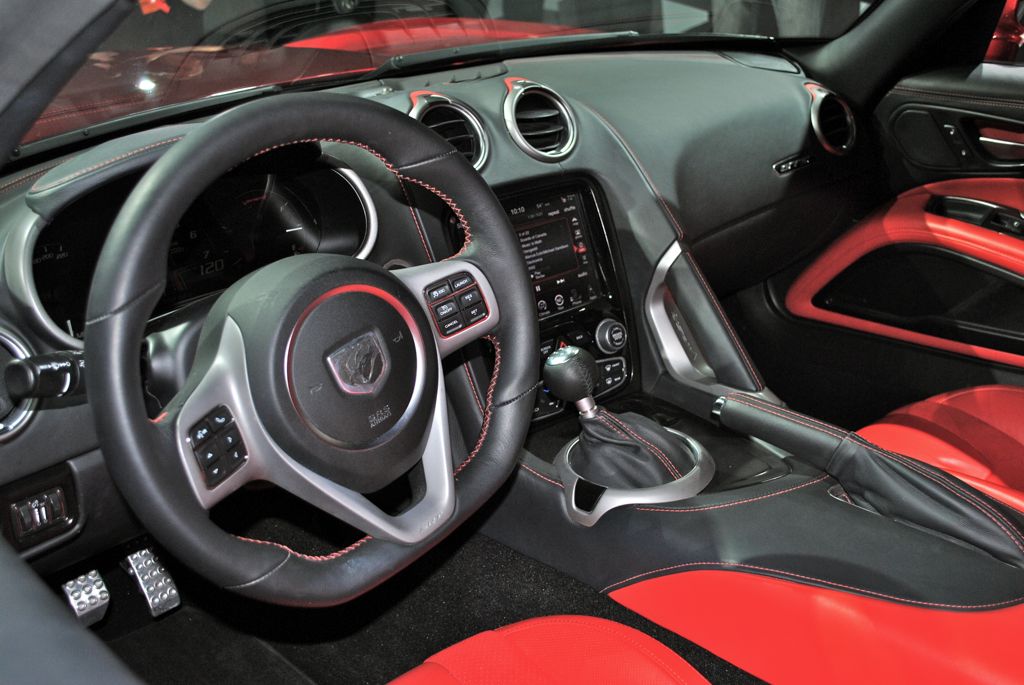 Sergio Marchionne, the boss of both companies took this opportunity and used it as marketing capital. When Ferrari approves, you're doing something right.
Well, that seems fairly accurate but the corporate game and connected dots make for a very easily influenceable reaction.
I'll remain impressed by the 2013 SRT Viper but mostly due to its engine and the rest of the underpinnigs it delivers.
Having an 8.4 liter V10 engine with 640 hp and 600 lb-ft of torque is a treat all on its own but the Viper's list of plus points doesn't end there.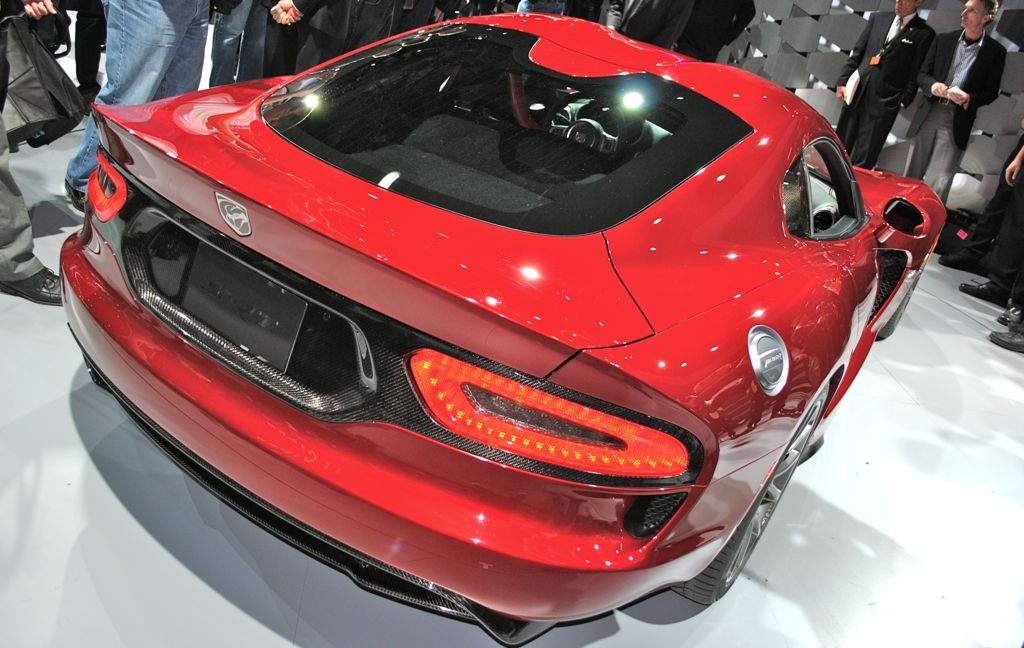 Traction control is a very simple on/off affair. The gearbox is a manual and it even comes with a short throw shift kit.
With Ferrari approval it becomes a little more attractive to some, but not to all since everything they do now is carbon fiber flappy paddle electronically controlled.