With such a pompous name for both brand and model, you shouldn't take long to guess where this motorcycles manufacturer comes from.
Yes, EFM hail from China, and despite the rather bad reputation the Asian country has built over the years, recently it really stepped up its game, offering a bit of quality along with the usual products.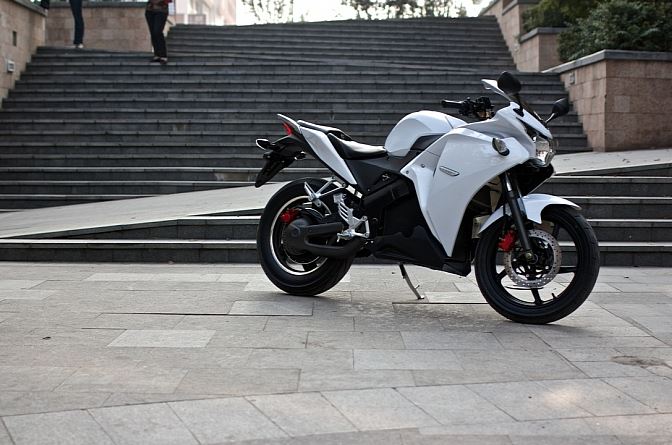 This particular bike seems to be a prime example, and if you can get past the Mμ name, it is actually quite the good looking machine, even for European standards. Performance-wise, the Mμ is rather capable, too. If you choose to give it a try, there are two packages to choose from, with a third choice on its way.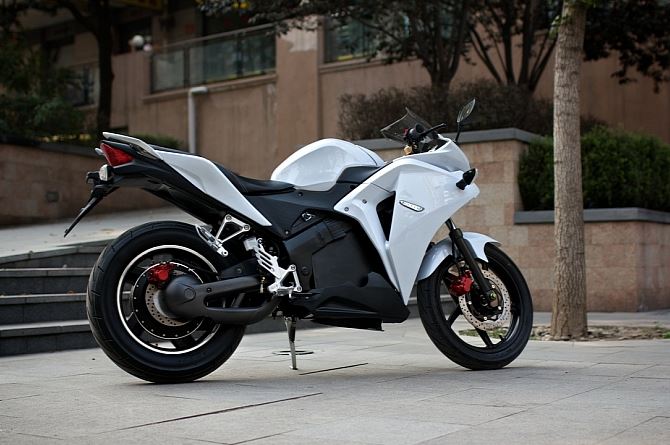 First choice sports a 3.9 kWh battery pack, a setup that makes for an 11 Hp output and 115 km range in a city environment. The second variant, namely the Mμ+, uses a 5.4 kWh battery, with a 15 Hp output and a 150 km of range. The later choice, named Mμ Pro uses 5.3 kWh batteries, which are good for 20 Hp and a similar 150 km range.