All I want to state right now is: "Oh, my dear God!" "What is that"? Toyota seemed to have outdone itself with the newly FT-1 Concept, the car that reminds us the Hi-Fi movies.
The striking FT-1 Concept was the ace under the sleeve of Toyota at the 2014 Detroit Auto Show. I told already that this weeks we will have plenty of "cars" to talk of.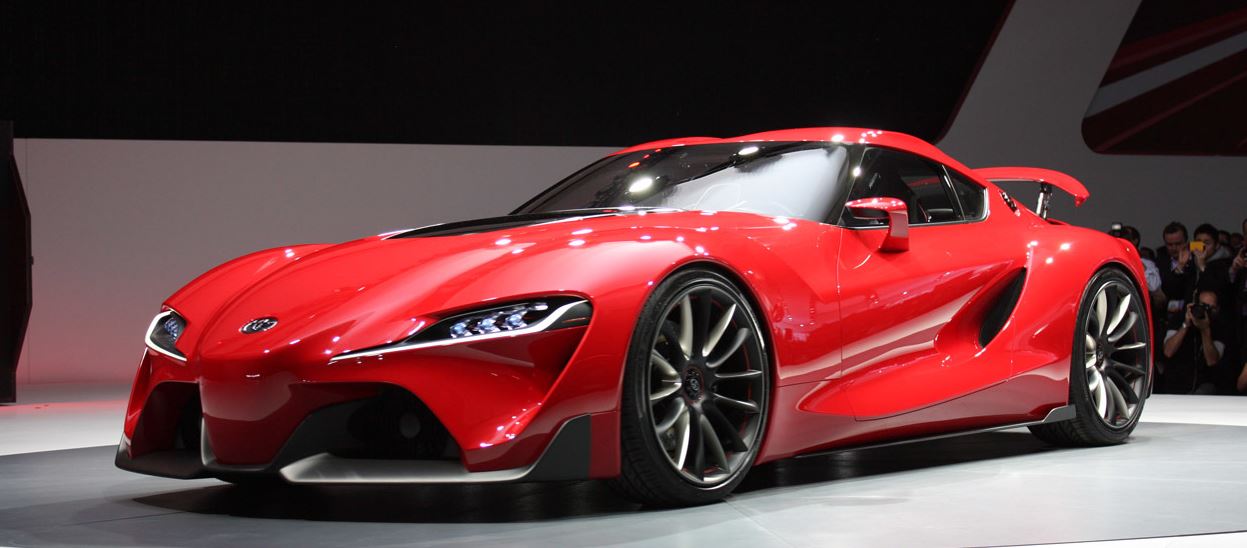 Looking at the futuristic car, one might seem amazed to recognize the similarity with the FT-HS and the Lexus LF-LC concepts from 2007 and 2012. Of course the car received major facelitfts.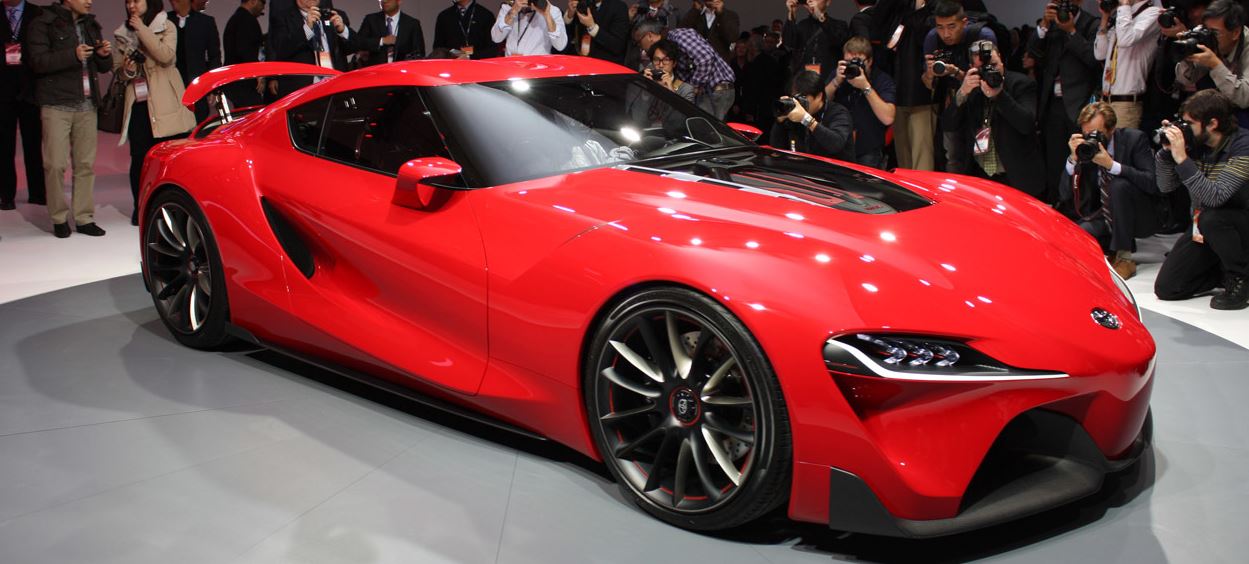 The curved, muscular sculpting of the FT-1 Concept`s exterior, with vents, ducting and inlets receiving a natural touch against the airflow, with retractable rear wings at high speeds, make the powerful FT-1 the vehicle you would like to have for your own.
The inside of Toyota FT-1 Concept might be regarded as a "place of business", with a snug cabin and a colored heads-up display, making it more of a cockpit place.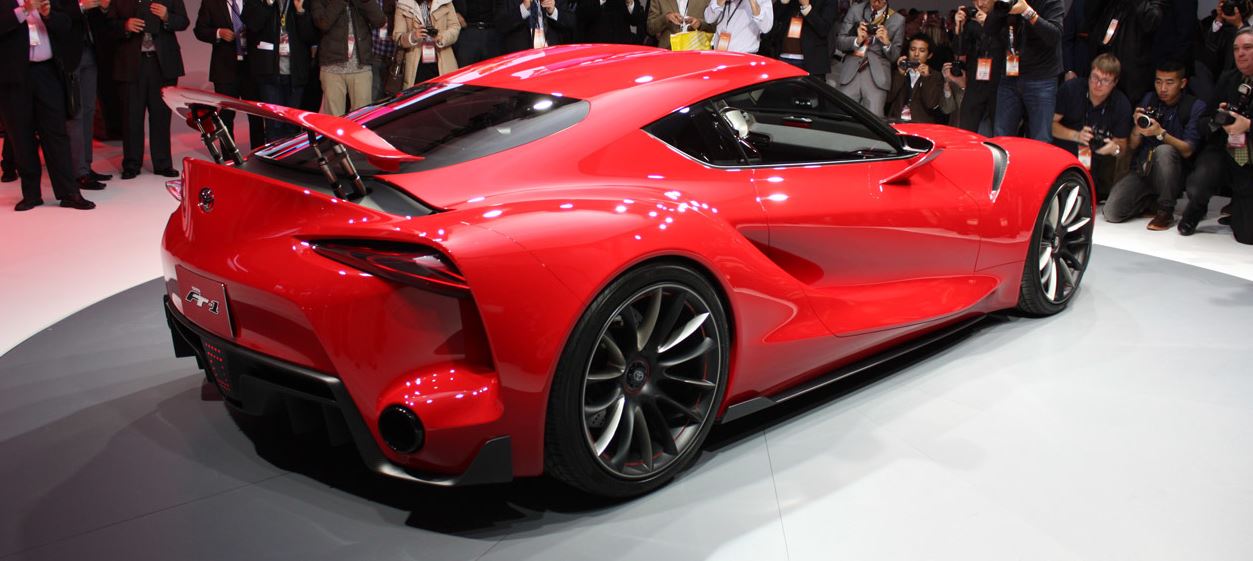 Enjoy the pictures with FT-1 Concept as we will dig further to find out more of what stands under the hood of this amazing car.